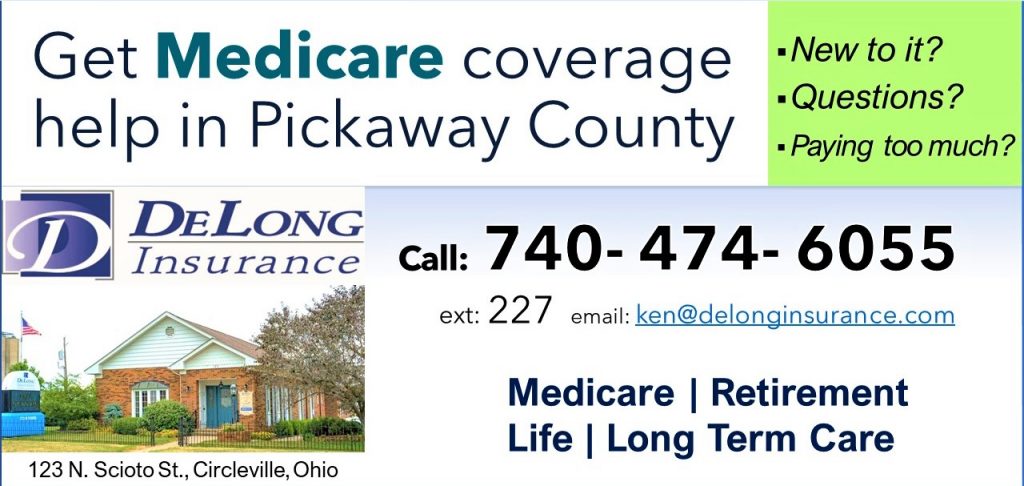 Chillicothe — We are moving into the 250th anniversary of the founding of the nation, and "America 250" will mark its first event in Chillicothe in December.
After celebrating the bicentennial of Chillicothe in 1996, the state in 1803, the War of 1812 from 2012-2014…the 150th of the Civil War 2011-2015…and if you remember, even the national bicentennial in 1976 – get ready for another.
I spoke with Terressa Reep, regent of the Nathaniel Massie Chapter of the Daughters of the American Revolution. They are taking on the responsibility to plan the local America 250 events, now that state and national efforts have started.
Reep said she spoke with the Ross County Commissioners Monday because it was time to start getting the community involved in the semiquincentennial, and to see what the community wants.
The DAR has identified 304 American Revolutionary War veterans and patriots who are buried in Ross County, she said, though not all of their graves have been located.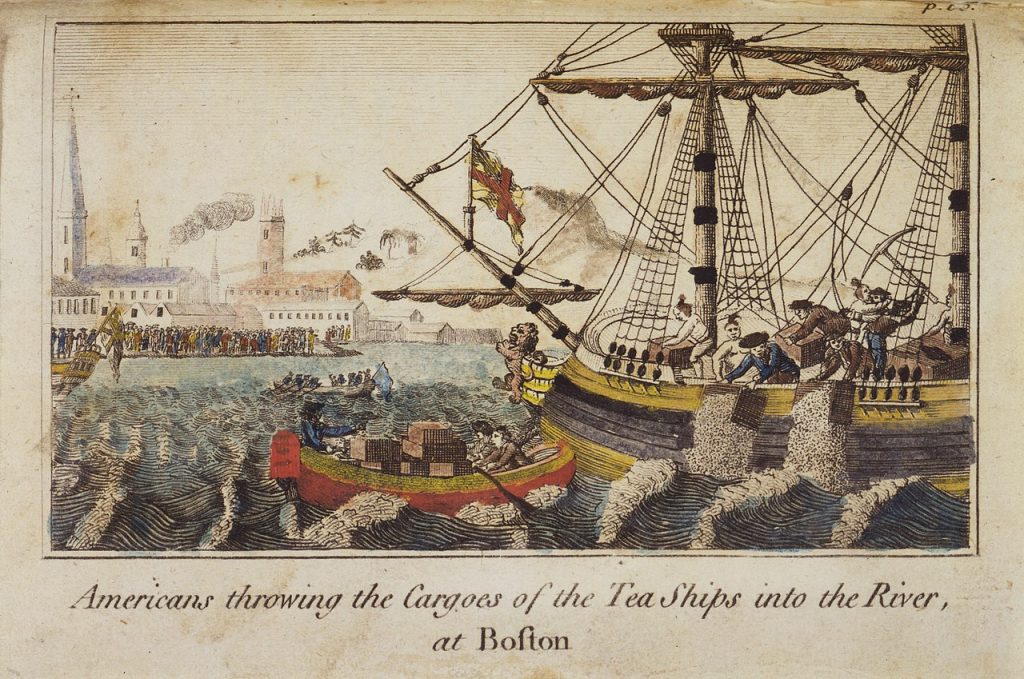 In one way the local revolutionary celebration already started, with a ceremony in Bainbridge May 7th. The museum that commemorates the Boston Tea Party was marking the grave of every known participant, and Bainbridge-area settler Nathanial Willis was the focus at that event.
Speaking of the Boston Tea Party being represented in Ross County and the Scioto Valley, Reep says the December 16th, 1773 event will be repeated in First Presyterian Church at 13 Mead Drive, off Belleview Avenue in Chillicothe.
She says a small replica of one of the ships that were raided in Boston Harbor will be there, and up to 10 children can get on it at a time and "throw tea overboard." The free event will include docents to help make sure it is a different kind of educational field trip.
The event will probably start December 6th or 7th to allow a couple weeks of buildup to the actual date, then it will be removed for Christmas season at the church, says Reep.
After that, she says they will gear up and continue revolutionary events. Potential volunteers can contact her at [email protected].
In the below video interview, Reep also mentions local participation again in "Wreaths Across America" – a separate event, but which falls on the same significant date, December 16th.