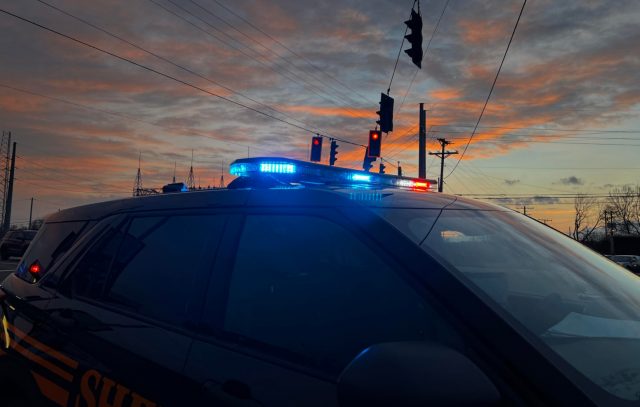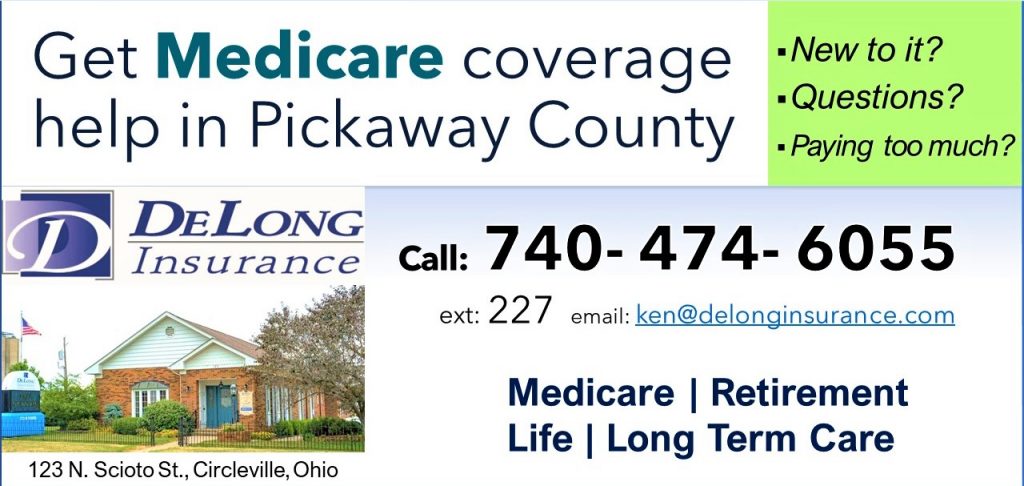 Ross County – A woman went looking for the stolen car that she reported stolen in Pickaway County and found it in Ross County.
According to the Chillicothe police department on 8/19/23, they were dispatched to Pilot Travel Center located at 1111 E. Main St. Where they spoke to the registered owner of the vehicle, who said she had reported her vehicle stolen through Pickaway County Sheriff's Office, which is the county in which she resides. She stated that she had reason to believe her vehicle was likely on Madison St. in Chillicothe, and that she drove to Chillicothe to look for her vehicle. She stated that while she was driving through the east end of Chillicothe, she observed her green 2007 Ford Focus parked in the parking lot of Pilot, which she then called the Police Department. The vehicle was found to be unoccupied.
Video evidence from the gas station showed a subject exiting the stolen vehicle and leaving the premises. Currently the identity and suspect are under investigation, if you saw something during the date and around 5 pm -10 pm please contact local police.