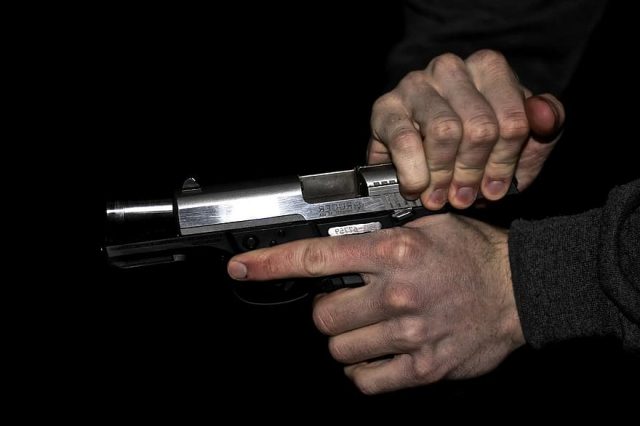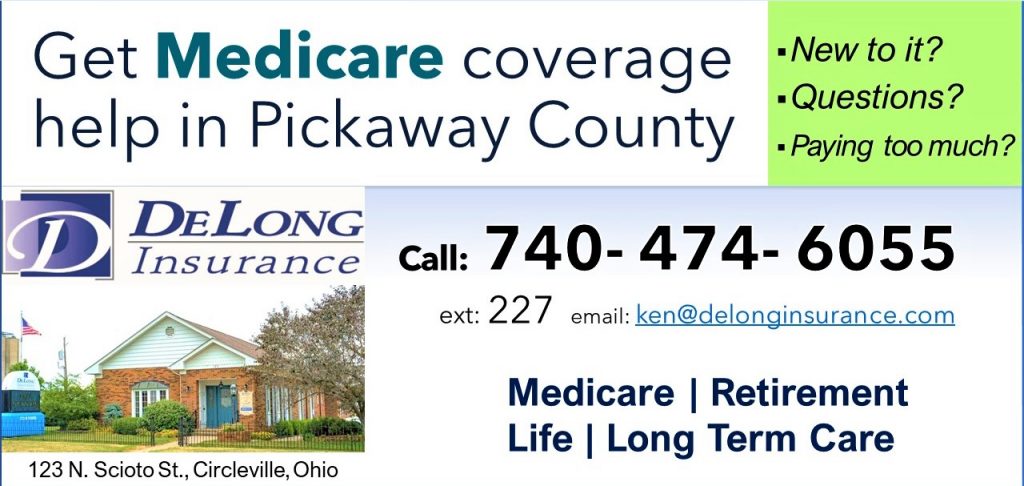 Chillicothe – Police were called when a concerned citizen saw three Juveniles with a gun.
When police arrived in the area of Western Ave officers found three juveniles entering the River Bend Bicycle shop where they made contact with 13, 15, and 17-year-old boys. After talking to them one of the juveniles said that he had a BB gun in his waistband. When it was removed and turned over to police it was reported to be a broken BB gun, but it was a black Glock-style BB gun that looked authentic. They told police that they "were taking the gun to their dad to fix it."
Chillicothe police made contact with the parents of the juveniles and made them aware of the incident. Parents reported to police that the BB gun was not supposed to leave the house and that she would counsel them further when they arrived home.
The gun was given to police to destroy