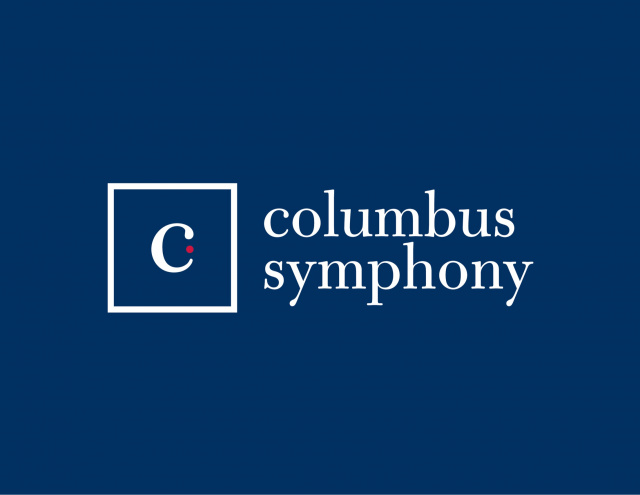 Pickaway County is pleased to welcome back the Columbus Symphony Orchestra to Ohio Christian University's Ministry and Performing Arts Center on March 3rd 2019 at 4:00 pm.  This year the symphony will be playing selections by Grieg, Mozart, and Mendelssohn.  "After receiving such great feedback from last year's concert, we were compelled to bring the Columbus Symphony back for another performance," says Pickaway County Visitors Bureau Executive Director Tim Wilson.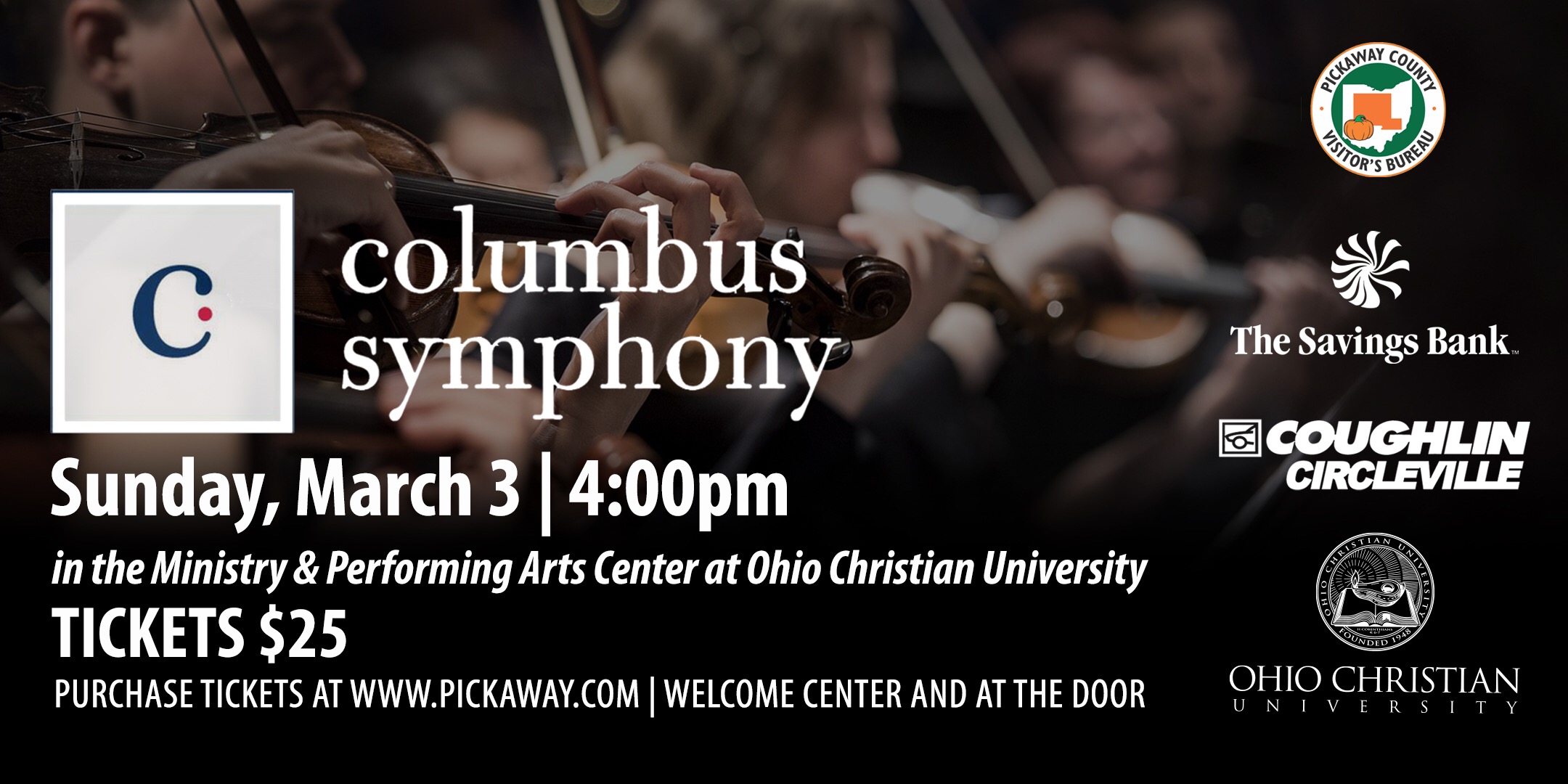 This special event is made possible by local sponsors Coughlin Automotive, The Savings Bank, Berger Health System, and Ohio Christian University. "We were pleased that our community partners were once again willing to return as sponsors for this year's event," shares Wilson.
March 3rd's performance will feature horn soloist Brian Mangrum.  Mangrum is principal horn player for the Columbus Symphony.  Born in Quebec, he has performed with the Montreal Symphony, Houston Symphony, and as guest principal horn in The Cleveland Orchestra.

The orchestra will be conducted by Luis Biava, principal cello player for the Columbus Symphony and well-known conductor in the area. He is currently serving his eleventh year as Music Director of the New Albany Symphony, an orchestra that performs a wide variety of concerts for the community, presenting the major repertoire, commissions, and a young artist's competition. He has been guest conductor with the Greater Columbus Community Orchestra, the Claremont Symphony, the Newark-Granville Symphony, the Akron Youth Symphony, and the Columbus Symphony Youth Orchestra. He has been the cover conductor for the Philadelphia Orchestra.
Wilson hopes that this event will be a chance to attract tourism to the area, "This concert presents a great opportunity to showcase the many amenities of Circleville and Pickaway County to visitors that might not otherwise visit our community."
Tickets for the event are $25 and can be purchased by visiting www.pickaway.com, at The Welcome Center, or at the door the day of the event. Doors will open at 3:00 pm, with a special performance by OCU Strings at 3:30 pm The Columbus Symphony will take the stage at 3:00 pm.