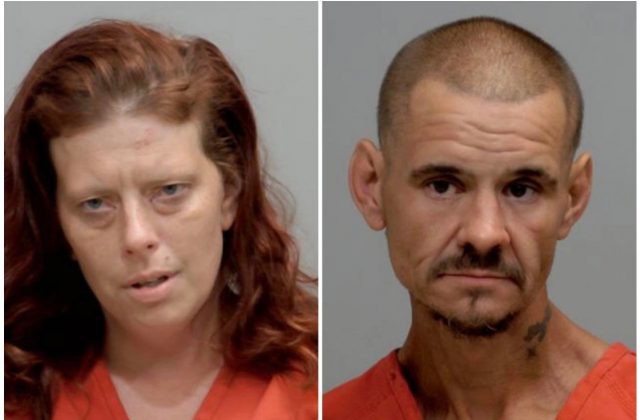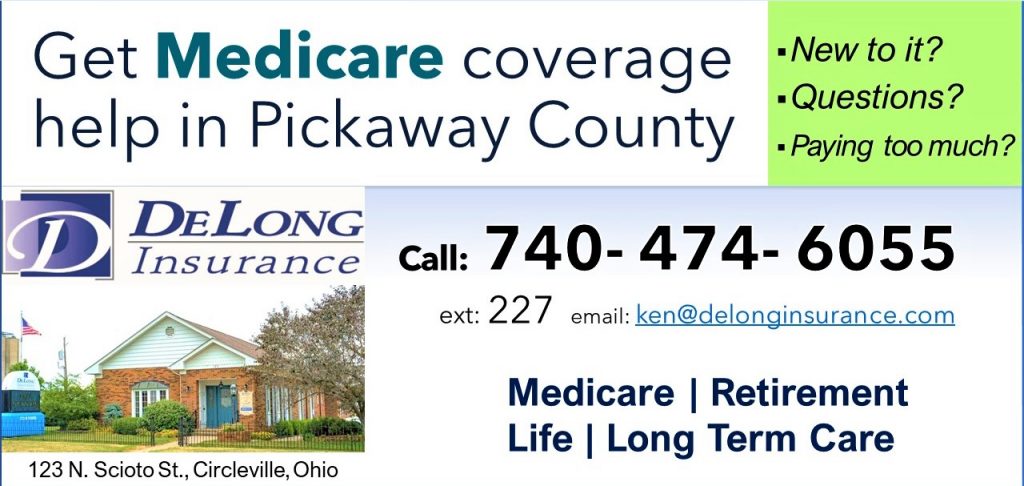 Pickaway – More drugs were taken off the streets after a routine traffic stop lead to a seizure of drugs.
According to Pickaway County Sheriff's Office, on July 27, 2023, Deputy Collins was on patrol when he saw a Ford Escape exiting US-23 on the US-22 exit ramp when he got close to the ramp he noticed that the vehicle had an unreadable 30-day tag in the back window, due to this a traffic stop was performed.
The driver identified as Chad Siders, was found to have a suspended driver's license. There was also a female passenger who was later identified as Jamie Thompson who was found to active warrant out of our county for a probation violation. after removing the individuals from the vehicle. Searches were done on the vehicle and persons.
While conducting a vehicle search the deputy located suspected methamphetamine under the driver's seat along with an aluminum
foil wrapper with burnt residue under the passenger's seat. There was also a glass pipe with white residue along with other "shooters" in the vehicle.
More drugs were found on both the driver and the passenger including, marijuana, Meth, Fentyonl, and Gabapentin.
Both Chad and Jamie were transported to the Pickaway County Jail where they were served a copy of their charges for possession of drugs.
Thompson was also charged with a probation violation, and Siders was charged with the operation of a vehicle without a valid driver's license.