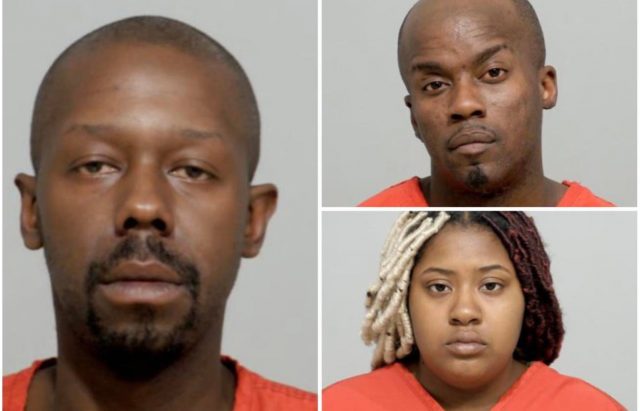 Circleville – Ohio State Highway Patrol Troopers filed felony drug and weapons charges against three people after a traffic stop in Pickaway County. During the traffic stop, troopers seized a handgun, multiple drugs, and drug abuse instruments.

On May 30th, at 11:05 p.m., troopers stopped a 2013 Ford Fusion with Ohio registration for multiple moving violations on US 62 near mile post 5. During the stop, troopers observed multiple criminal indicators. The driver was arrested for operating a vehicle while under the influence, and a probable cause search of the vehicle revealed a loaded Smith and Wesson M&P 9mm firearm in the front passenger compartment. The search of
the vehicle also revealed marijuana, pills suspected of containing ecstasy, a plastic container with a hard crystal-like substance suspected to contain methamphetamine, and a glass smoking pipe with residue.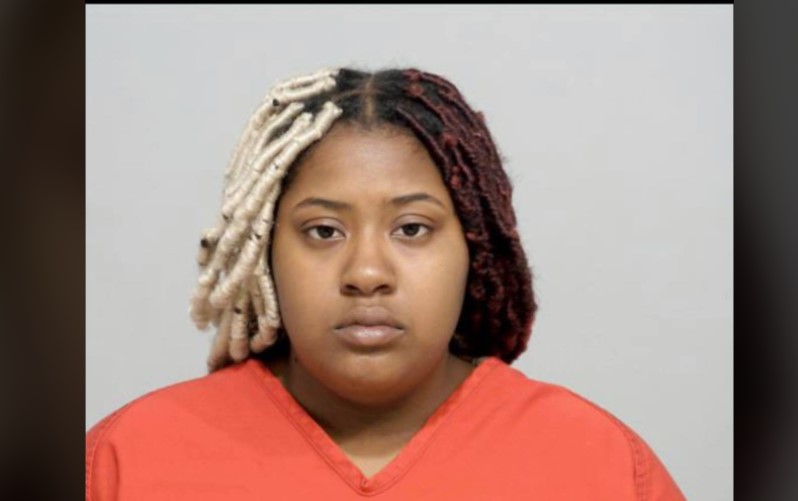 The driver, Thosha Young, 34, of Columbus, was charged with felony OVI, improperly handling firearms in a motor vehicle, and felony drug possession. Passenger Aneesia Polin, 20, of Worthington, was charged with improper handling of a firearm and misdemeanor drug possession. Passenger Ternell Myles, 36, of Columbus, was charged with felony drug possession. All occupants were incarcerated in the Pickaway County
Jail.