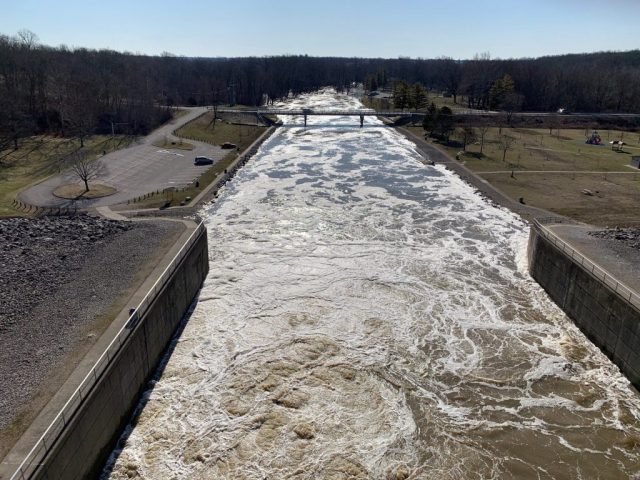 PICKAWAY COUNTY – PICKAWAY – The local keepers of the Dam, the USACE park rangers at Deer Creek are offering a public tour for curious people
The Deek Creek Dam was created to reduce flooding the area by the Scioto river. Holding back water creates a storage area for excess water that is released when needed. Total flood damage prevented by the dam has an estimate of over 100 million dollars.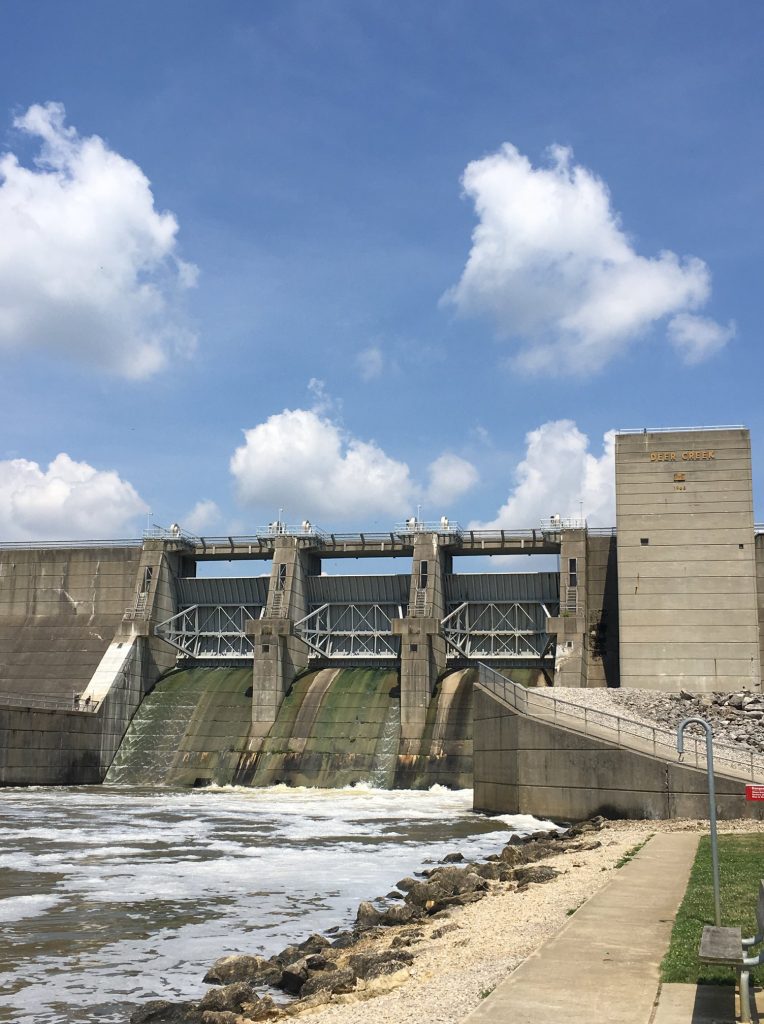 Deer Creek Dam is one of over 40 dams located in Ohio. Operated by the U.S. Army Corps of Engineers, Huntington District. The area is run by the district and is built to be flooded if needed and still be operational after waters recede. Areas such as the Marina are leased properties.
The Dam holds back over 1000 acres of water and feeds that water slowly into the Scioto river just south of Circleville. The dam is operated by five full time staff members and other assistant members from the military.

The Dam also attracts visitors every year for fishing, camping, and fun, including a yearly festival called the Deer Creek Dam Days.
 The public tour will be of the 7-story dam. Learn how the dam operates and see the equipment that makes the magic happen from the inside. The tour will take an hour. Please note that this tour requires walking down and back up 176 stairs. An elevator is available for those in need.
The tour will take place on June 10 from 10:30 to 11:30