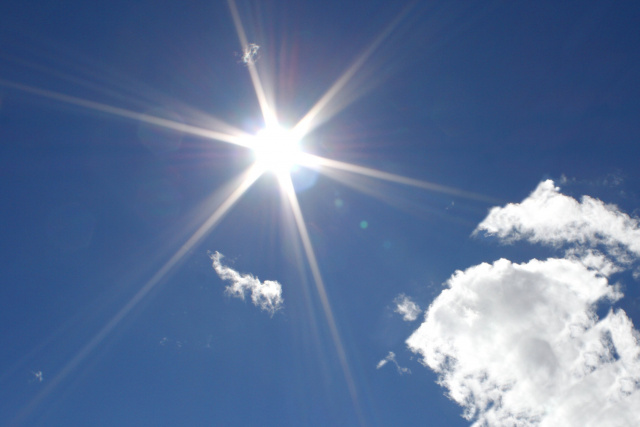 PICKAWAY – On Wednesday, August 31 the community is invited to gather together to commemorate the lives lost to overdose. In addition to an evening of remembrance, this event has been scheduled to provide resources to treatment and basic needs; reduce stigma for those who struggle with substance use disorder; to hear stories of hope and recovery and the impact of lives lost in Pickaway County due to drug overdose, especially fentanyl in recent years.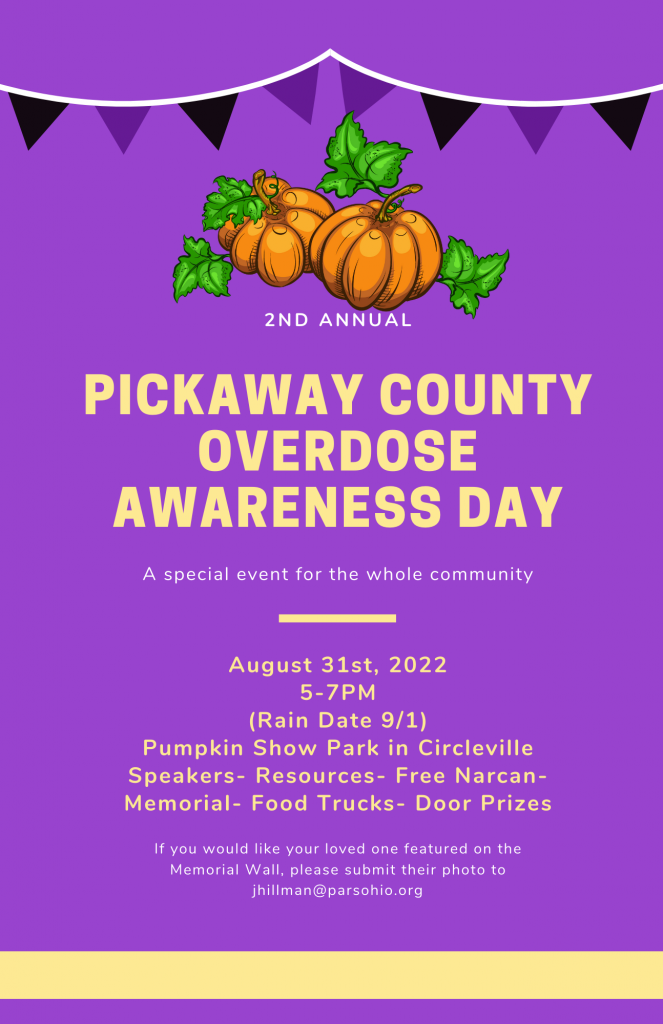 One organizer said, "We had such a response from the community last year, we just knew we needed to do it again this year. We think it is so important to talk about substance use disorder and overdose since so many in this town have been impacted by it. We want this night to raise awareness of treatment and other resources and to honor the lives we have lost that were so important to so many people."
There will be free food and door prizes for those attending in addition to free Naloxone, the overdose reversal drug. The event is from 5-7 on 8/31 in Pumpkin Show Park.