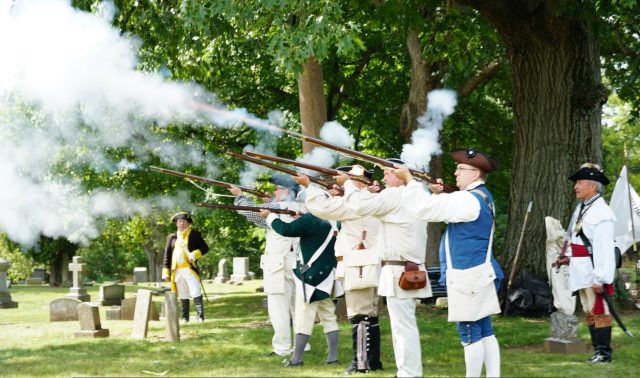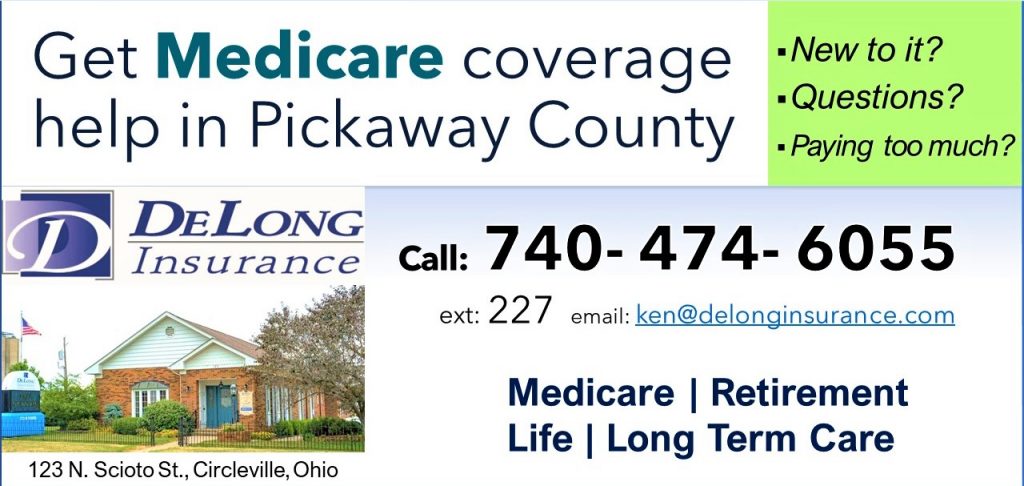 Circleville – (FULL COVERAGE VIDEO IN STORY) On the weekend of Consitution Day local chapters of the Sons of the American Revolution came together to honor four patriots who Served.
The event took place on September 16th, 2023 at Forest Cemetary in Circleville Ohio. Traditions were followed with a march and drums before a call to order occurred by Rich Hartinger President of the Camp Charlotte Chapter of the (SAR) Sons of American Revolution.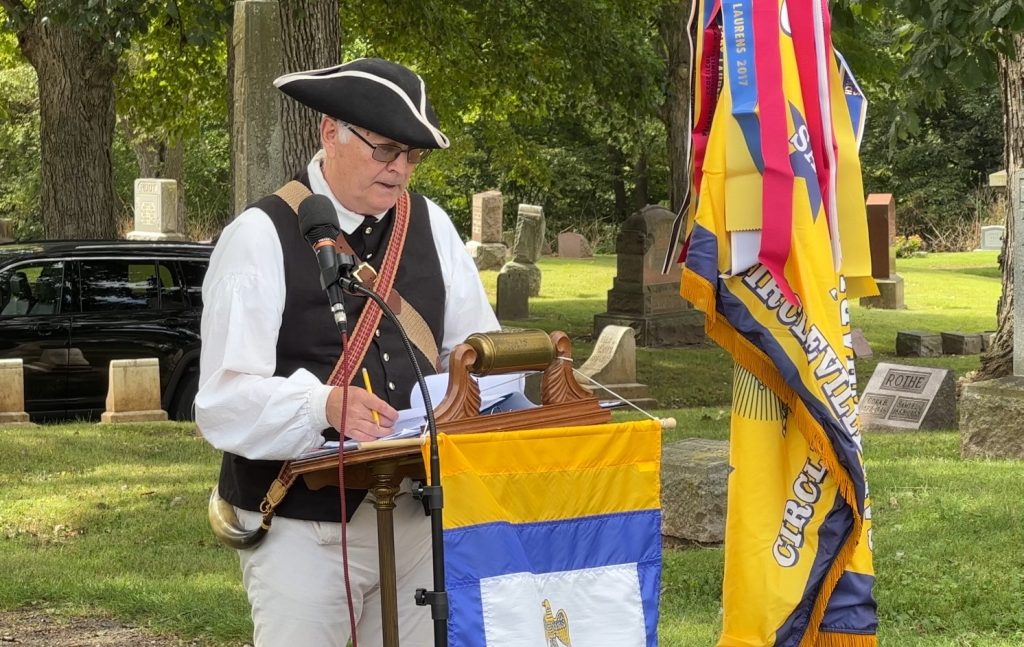 "Today we honor four patriots from an era of the spirit of 1776, where many sacrificed for liberty and justice. Consider the courage they must have had, they were men and women that began as farmers. shoe and hat makers, gunsmiths, not professional soldiers. The common bond between these patriots was their unwavering trust in god and unified belief of the founding fathers' experiment on an unknown concept known as democracy. The spirit of 1776 defeated the most experienced best best-trained army the world had ever known," said Hartinger.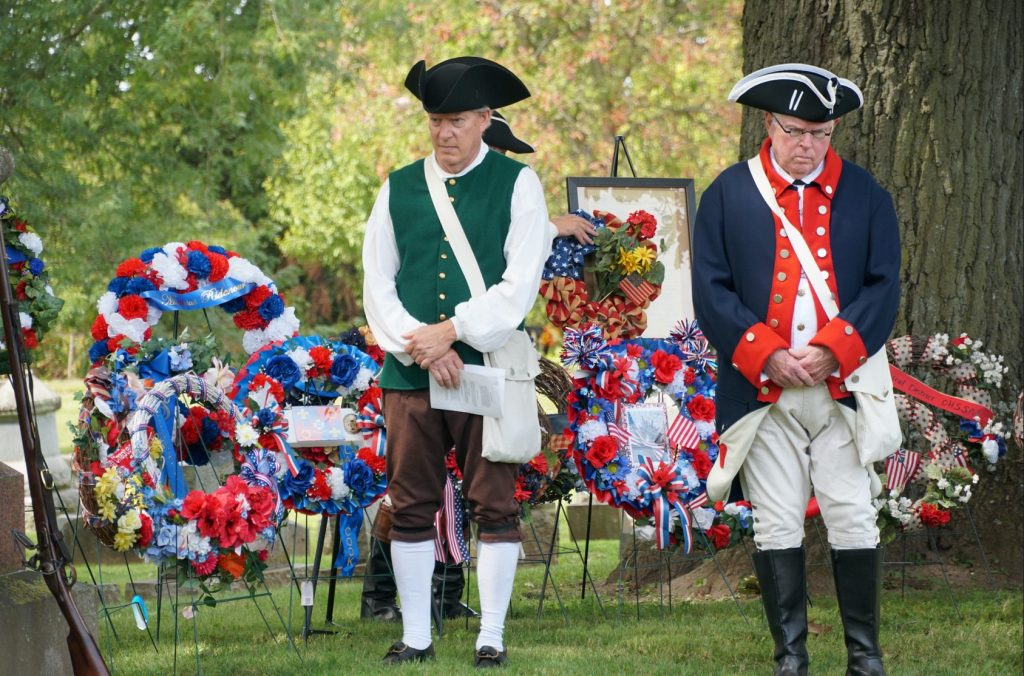 "Today we take the liberty of honoring four individuals from that generation may they rest in peace and have peace of mind knowing that their sacrifices were not made in vain and the cause that they fought dearly to secure has lasted almost 250 years."
VIDEO OF FULL COVERAGE HERE
The four patriots honored today: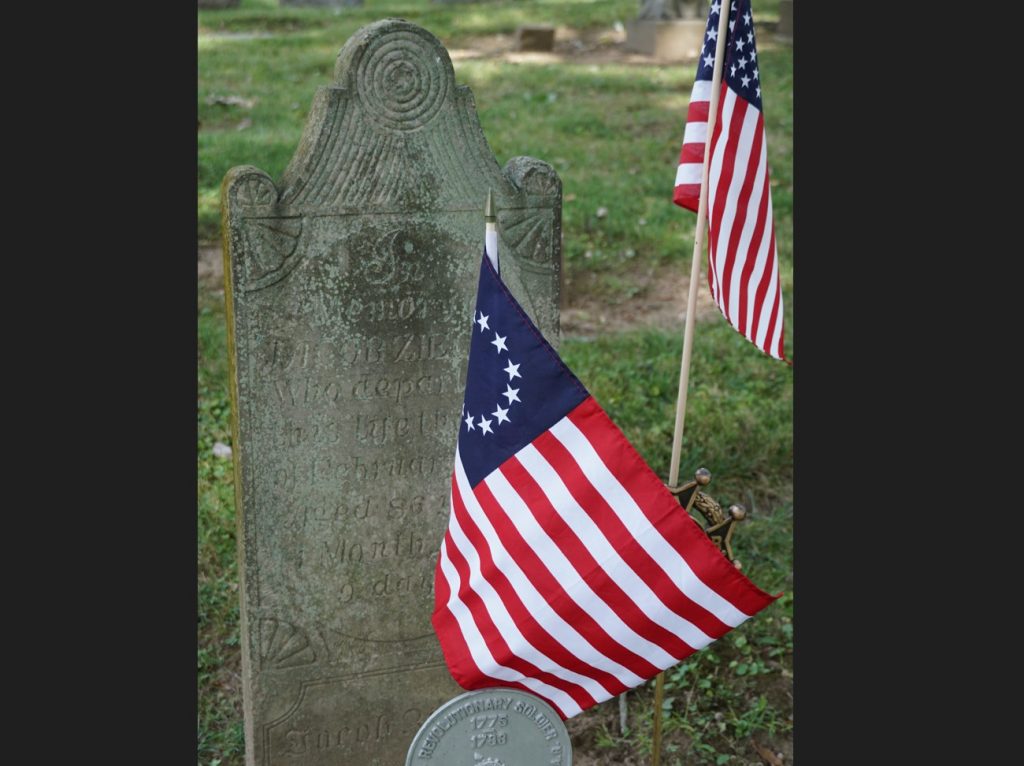 Jacob Ziegler Sr. was born 14th of January 1740 in Buckstown Pennsylvania he died in Circleville on February 25, 1826. Jacob was a first lieutenant 2nd Pennsylvania Regiment, he also served as a private in the War of 1812. Ziegler was a large landowner here in Circleville, in Harrison Township and Washington Township. He donated a significant amount of land to the area for public purposes. Two of these lots are currently where the Trinity Lutheran Church now stands.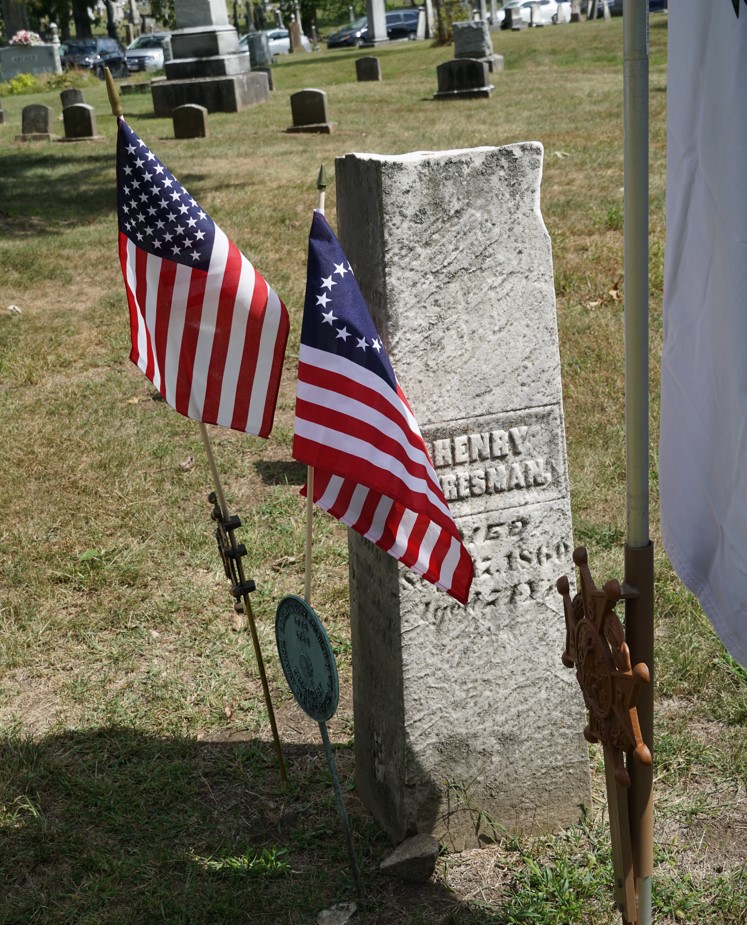 Alexander Foresman was born December 25, 1753, in Ireland, and died December 25, 1831, he was a captain in the 2nd company in the 6th Battalion North Hampton County Pennsylvania. In 1777 he received two wounds during a battle one through the left cheek and one through the right cheek. He moved to Circleville and owned many farmlands in Circleville, Pickaway, and Jackson townships.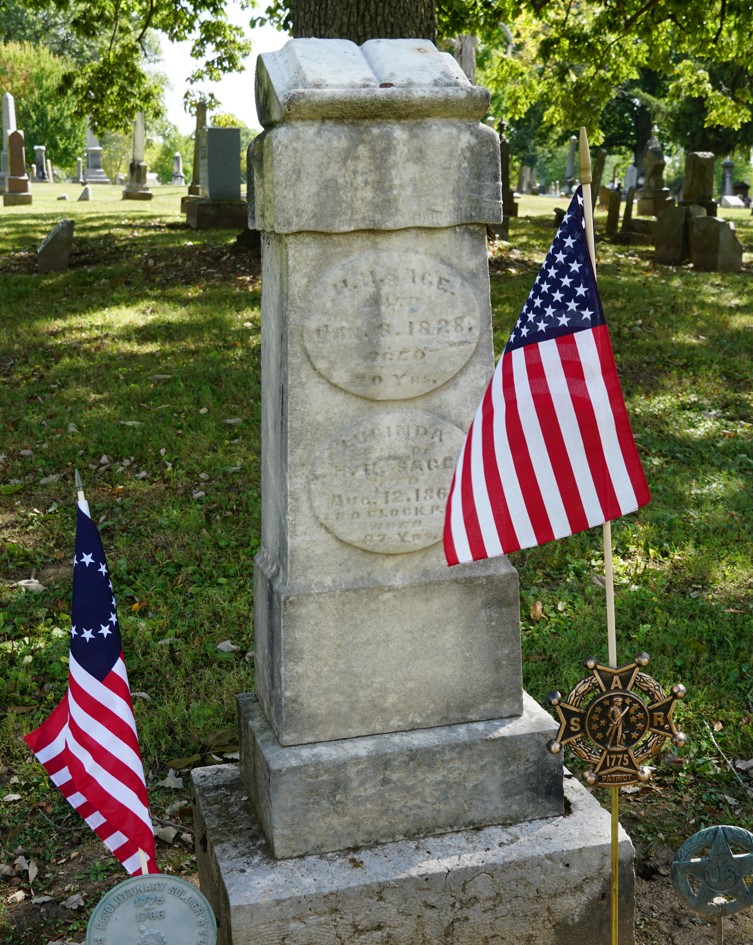 Hareigh Sage January 1764 Connecticut died September 1828 in South Bloomfield. sage enlisted in May 1779 for one year and eight months, he was later served under Cornel Bradley's Continental Line.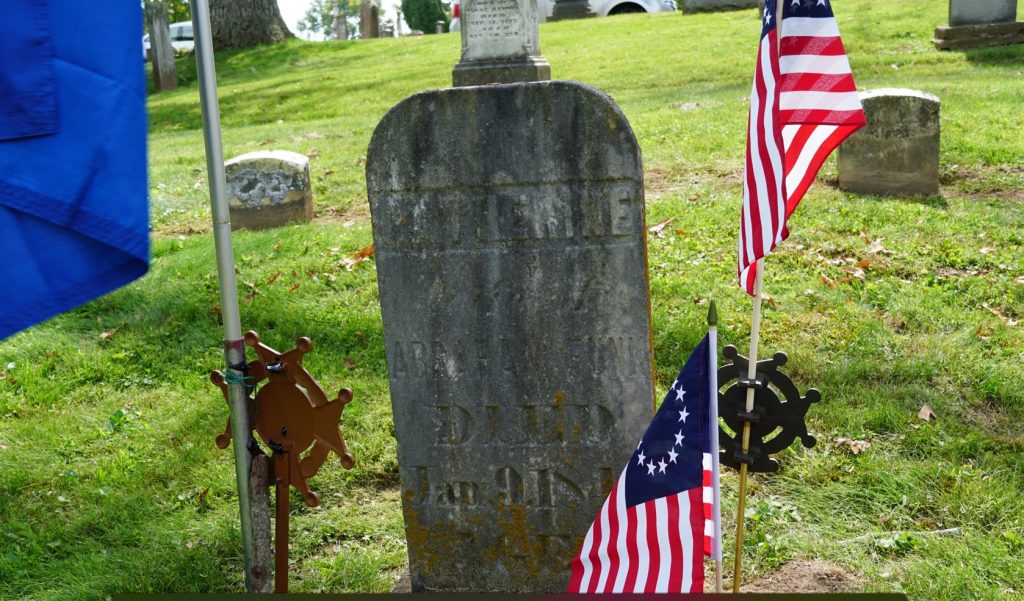 Abraham Funk August 1769 died March 1848 in Circleville. Abraham was too young to fight in the Revolutionary War, but his brother did. He drove a team of wagons providing provisions for the army, he was 10 when he started and 12 when he ended. Abraham came to the area in Fairfield County and settled on farmland where the current Southeastern correctional facility stands. Sometime after 1820, he moved to Circleville before he died.
After the reading of the names, there was a presentation of wreaths, a musket salute, and taps were played.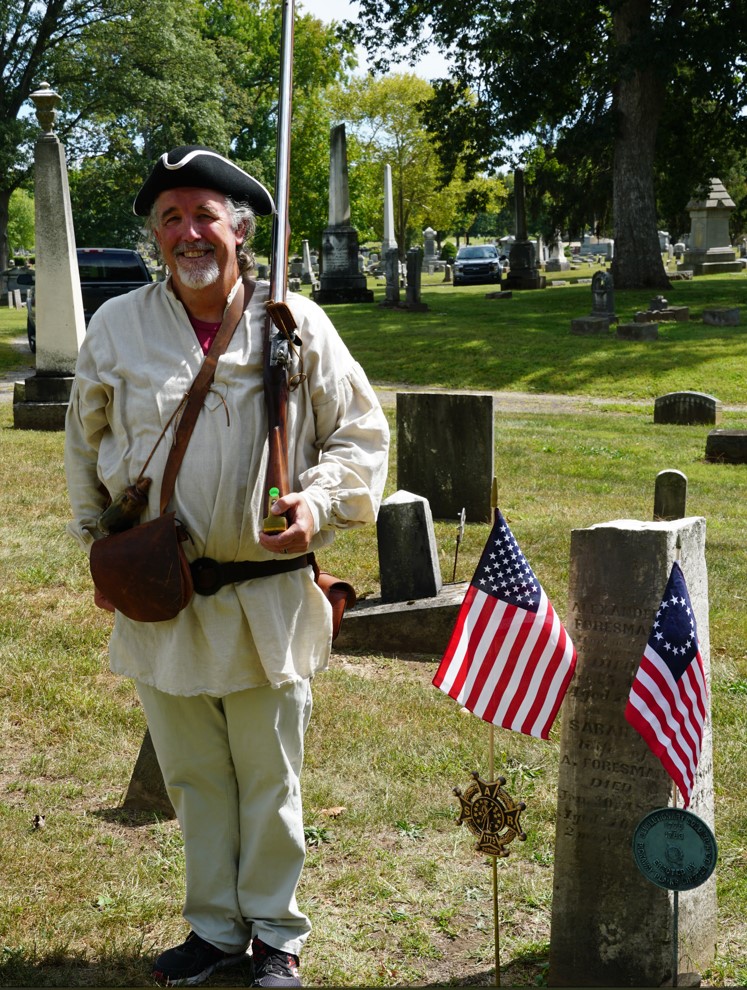 A family member from Arizona said that he made the trip to Circleville today to honor his family member Alexander Foresman. His wife who was his Girlfriend at the time did a genealogy report and found that he had several family members in his past that had fought in the American Revolution. He said that during a trip to Circleville several years ago he had found Foresman's grave that had been damaged and was lying on its side. He fixed his stone and then moved to honor his family members with more research and a tattoo that he proudly wears.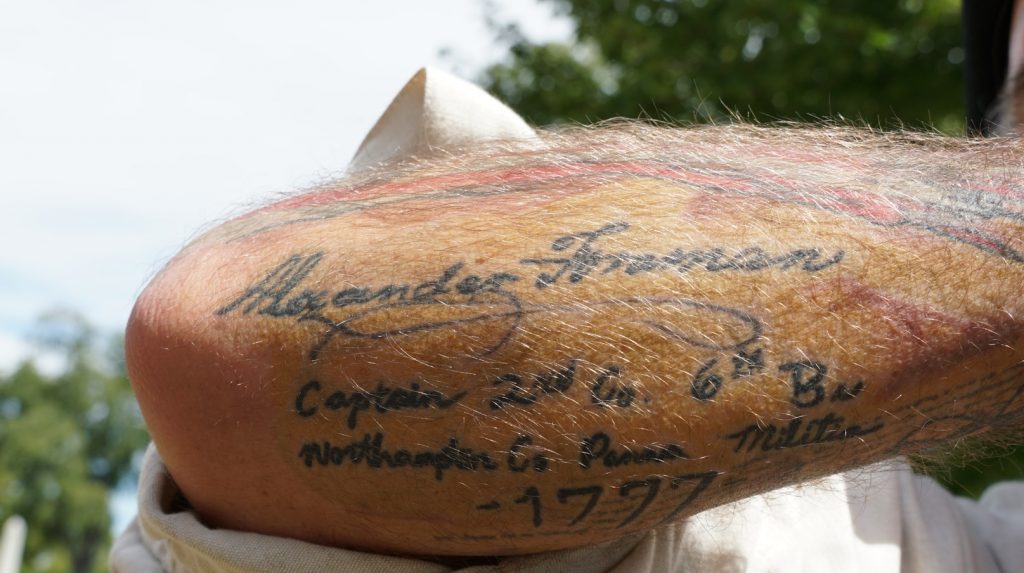 "The signature and printing on my tattoo came from pension paperwork after he was injured in war. That is his signature and his handwriting. We come from a long line of military service in our family, we did not know all of that history until now, we have recognized around fifteen people who served in the early wars of this country, starting in the Revolutionary War to Desert Storm."