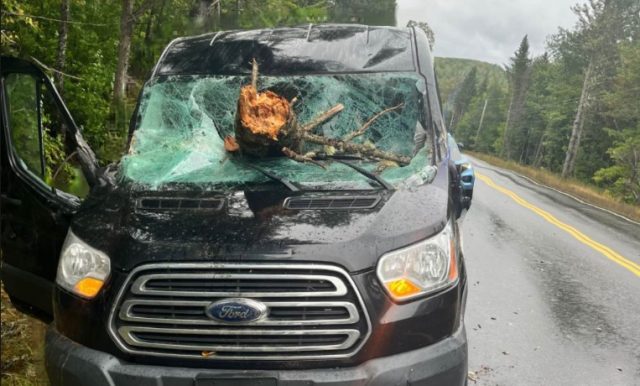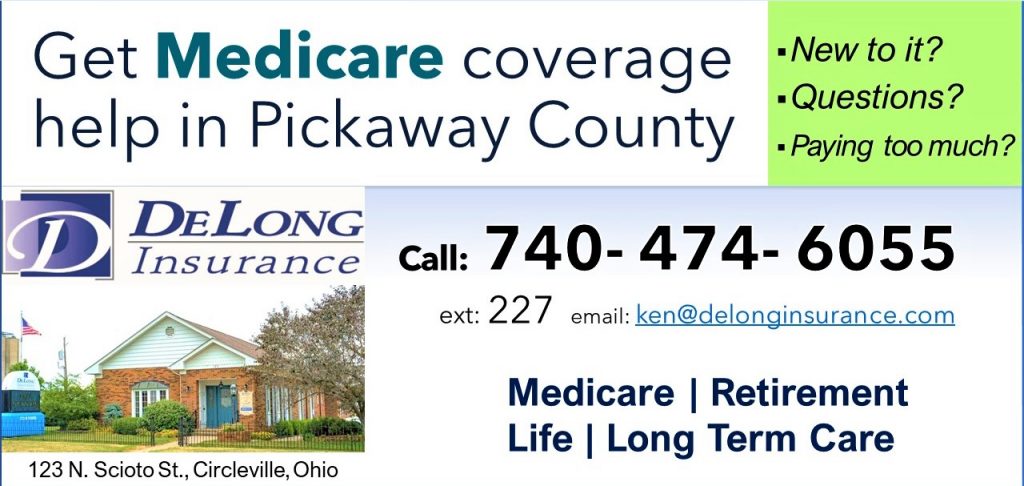 MAINE – An Ohio man only suffered minor injuries after a serious crash damaged the vehicle he was driving.
According to the Maine State Police, this week John Yoder 23 out of Apple Creek, Ohio was driving a 2017 Ford Transit van south on Route 11 in Moro Plantation. As Yoder was traveling he observed a large tree that was falling into the roadway. Yoder attempted to stop the van but was unable to avoid the tree. The top of the tree went through the front windshield of the van barely missing Yoder and his passenger. The impact caused the top of the tree to break off inside of the van.
Yoder had five other passengers in the van at the time of the crash. Yoder sustained minor cuts and the other five passengers were not injured. High winds are to blame for the tree falling into the roadway.