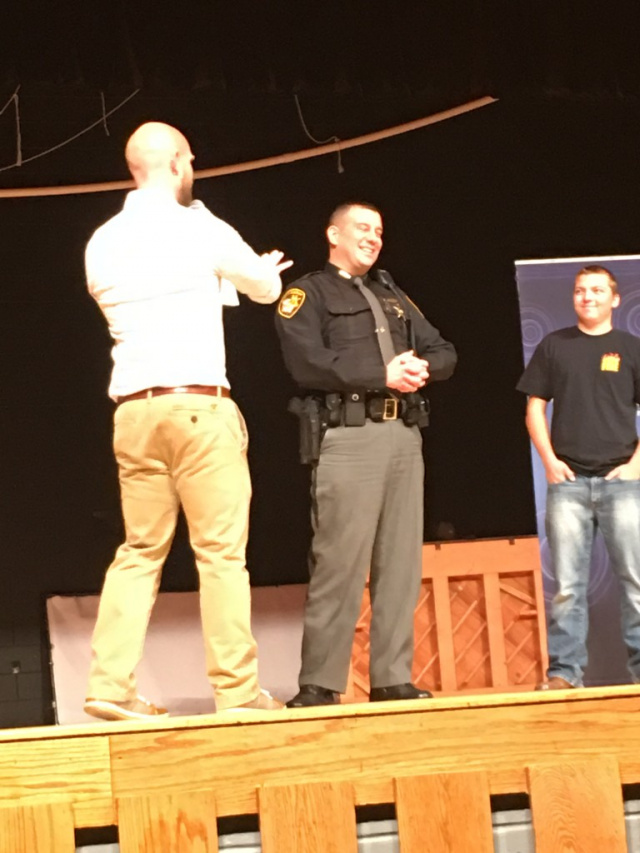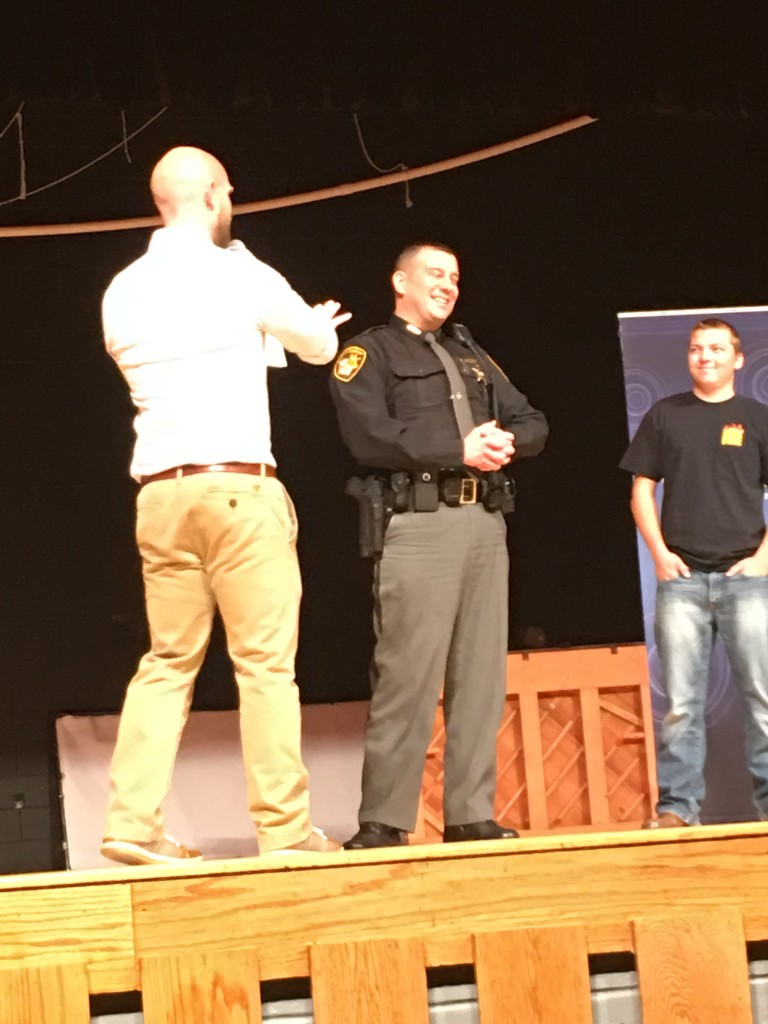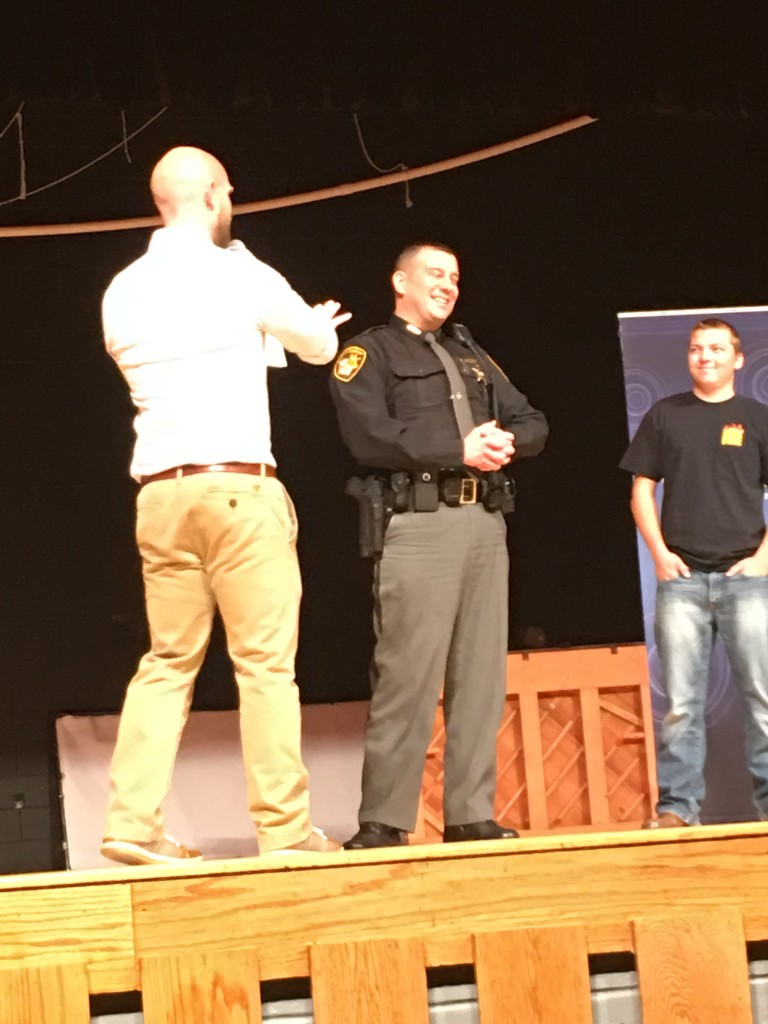 On November 17, 2017, Pickaway County Sheriff's Deputy Matt Lane, school resource officer for the Westfall School District, was surprised when he received the "Hometown Hero Award" from 94.7, Sunny 95's Event Director Andre Friederich. Deputy Lane was nominated by student Isaac Layton from Westfall High School.
Westfall High School had assembled students for what Deputy Lane thought was a dedication ceremony for the new auditorium, but instead the assembly was to present him with the "Hometown Hero Award". Deputy Lane had to run to the front of the auditorium when a "fight" broke out between two students. Once the "fight" was under control, he realized the real reason the students were assembled.
"The young man that nominated me is a wonderful kid," Lane said.  "Since he's come to the high school he's been with me quite a bit and is always asking me questions about the job. He's even said he'd like to become an officer someday".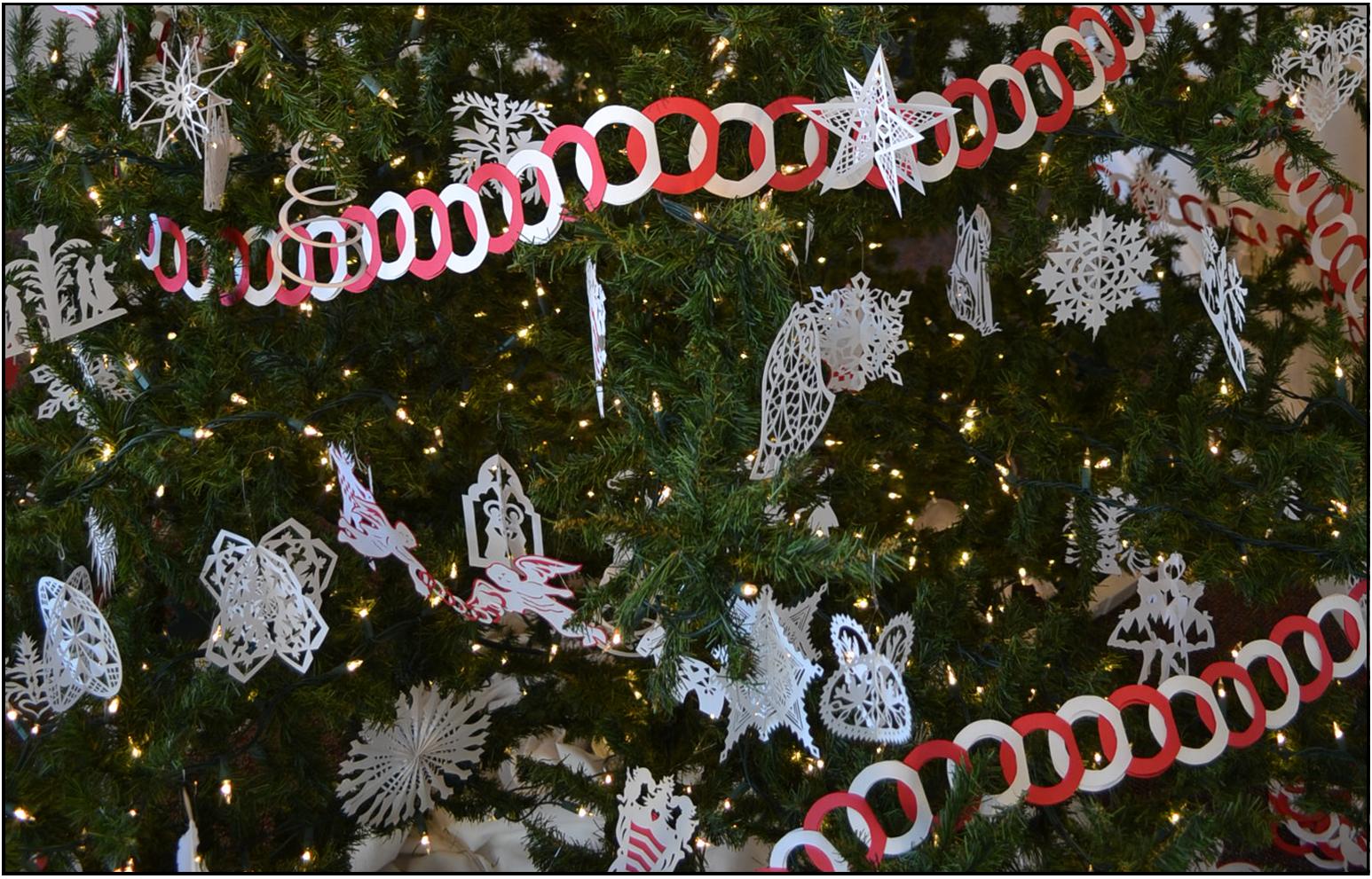 p>