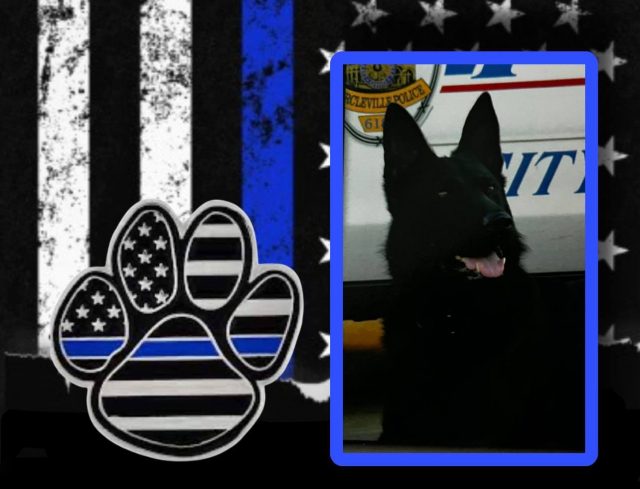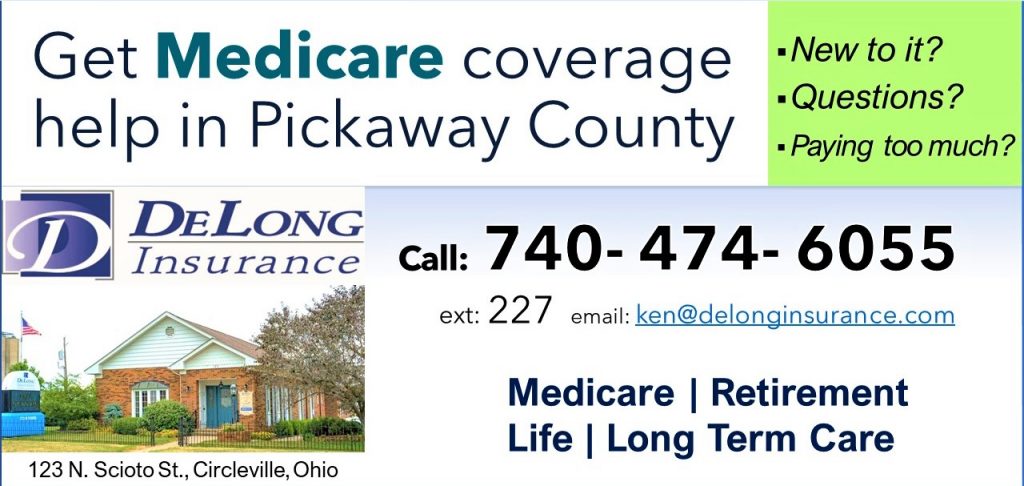 PICKAWAY – A retired Circleville K9 that served the Circleville Community for many years has passed after having years of happy retirement.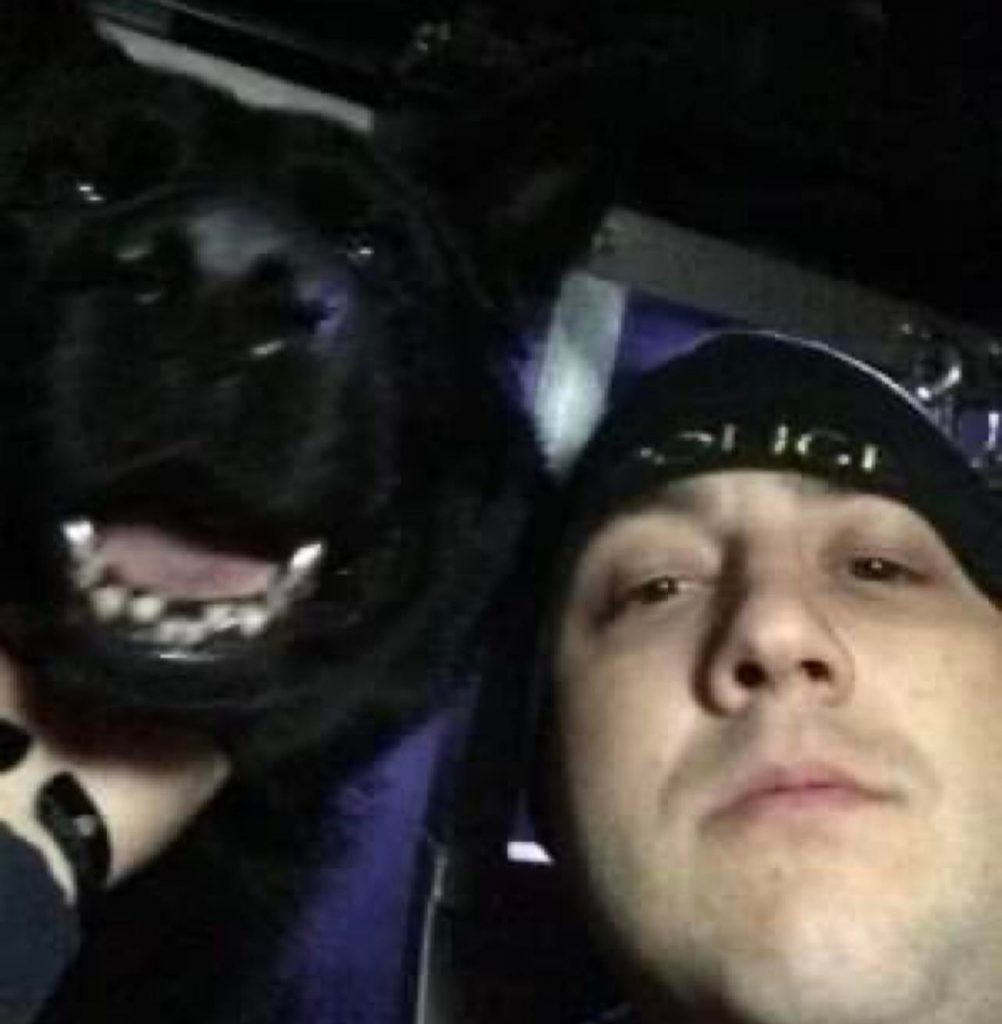 K-9 Jeku served the Circleville Police Department from 2012 to 2018 and retired at the age of eight years old. During his time at the police department, he was the only K9 and was instrumental in fighting crime and drugs.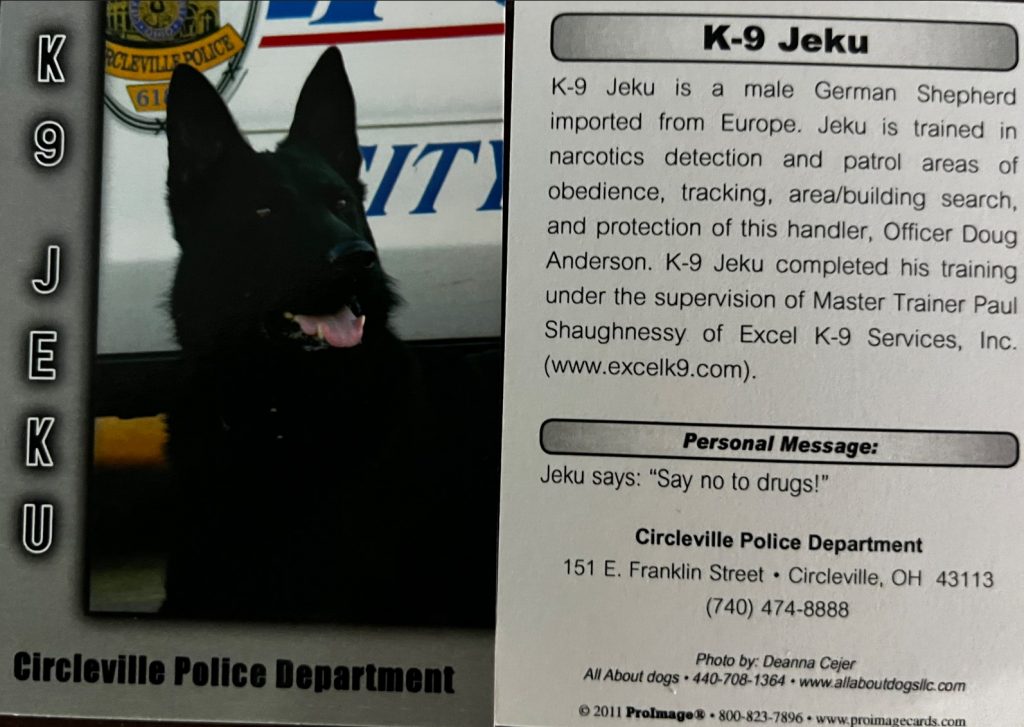 Former Circleville Officer Officer Doug Anderson now reserve officer for Pickaway County Sheriff's office said that he formed a strong bond with Jeku quickly and since his passing, it has been a difficult time.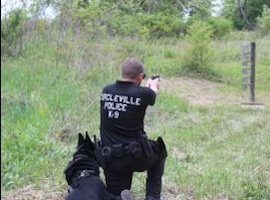 "Jeku was always ready to go to work, in the morning he always was waiting on me. When I got up in the morning and started to get dressed for work, he would sit by my door waiting, When I came downstairs got my equipment on, and got ready to walk out the door he was ready, he never had to be coaxed to go to work. He did the job because he loved it, not for reward, it was just what he wanted to do, he was a true officer."
When Jeku retired he went home with Anderson to live the rest of his life. Anderson said that continued even after he retired.
"The day after he retired, he kept up with the same routine, but I left without him. It was hard for him for a while, but soon he would follow me downstairs to our home gym and sit like he did when he worked."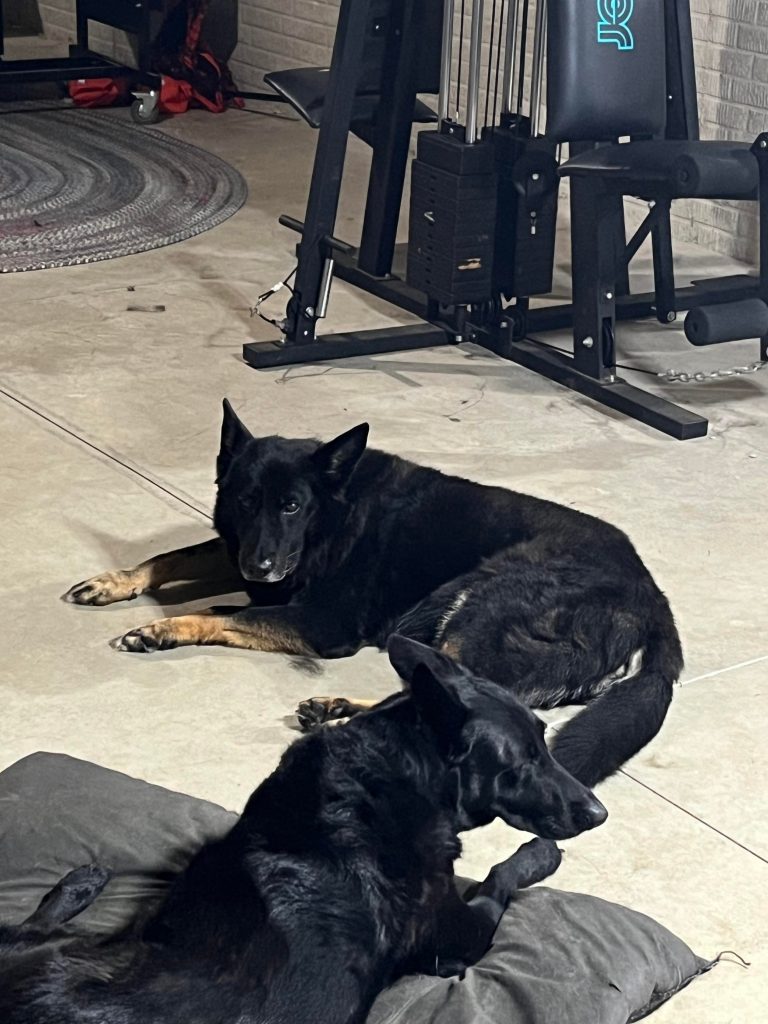 According to the Circleville Police Department Jeku was part of around 500 searches for narcotics, evidence, and criminal apprehension. He aided over 120 drug arrests not only in Circleville but also with the Ohio State Highway Patrol.
"Jeku has been part of our family for eleven years, He retired but he has always been a protector of our home and our family. This week has been a hard week, and I appreciate the guys who reached out to me after the news spread. Pickaway County Sheriff Hafey, K9 Officer Morningstar, K9 Officer Harger, and Hempstead."
Rest in Peace Jeku we will take it from here.