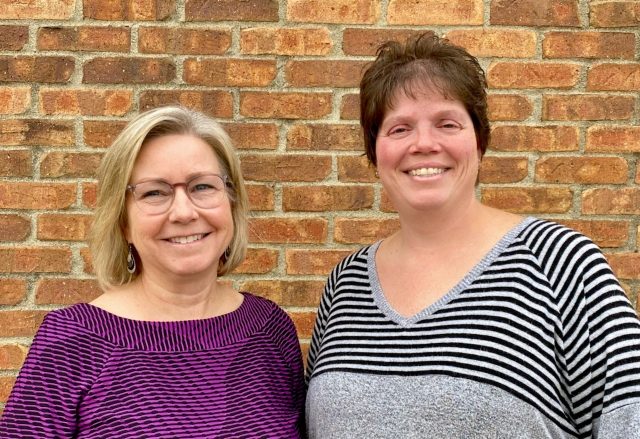 Dear Editor,
Efficiency, customer service and local government oversight is what your local Auditor's office has provided as well as keeping a conservative budget. I have no doubt that Marsha Few will continue the trend of excellence that we have seen in the Auditor's office over the past 48 years with Melissa Betz and Margaret Remy.
Local offices DO NOT set policy so I would ask that you please consider the person(s) qualifications and not the letter behind the name when casting your vote for Pickaway County Auditor. Pickaway County deserves an Auditor such as Marsha Few who was chosen based on her integrity, experience and her dedication to the community.
As County Recorder I have worked closely with the Auditor's office in the real estate division as well as that office being responsible for the administration of payroll, bills, budgets etc. People who utilize the Recorder's office a lot of times are following up a visit to the Auditor's office. We never hear complaints about the Auditor's office.
In the 20 years that I have worked with Marsha she has displayed professionalism and knowledge. Marsha does the job with a diligence and purpose to get the job done right even when pressed to do otherwise, this may be one reason there are some opposed to electing her. I personally prefer that we keep someone in office with that kind of integrity. I am in no way insinuating that her opponent does not have some of these qualifications but Marsha is the real deal. Marsha knows the job and has been an asset to the Auditor's office and her community for more reasons than I have room to list here. For these reasons I would ask that you cast your vote for Marsha Few.
Respectfully submitted,
Joyce Gifford, County Recorder
Circleville