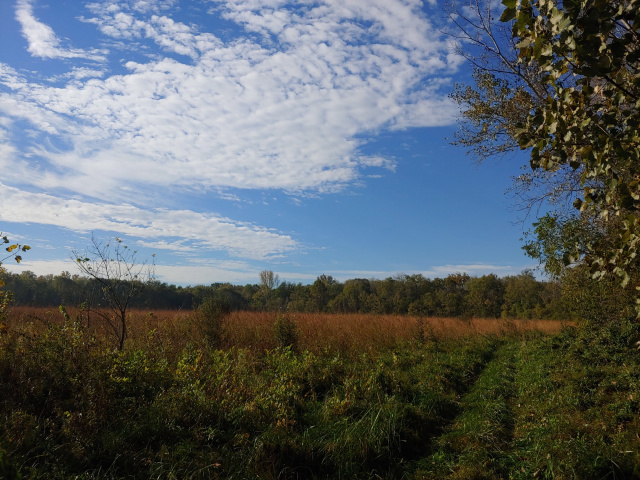 WILLIAMSPORT -Tom Davis is the Director of the Pickaway County Park District says to Williamsport, Take a Hike!  Now because of the Pickaway County Levy support you actually can! 
I am proud to announce that area State Representatives Gary Scherer and Ron Hood helped us secure a $295,000 Green Space Grant that will allow us to purchase a property outside of Williamsport that will be named Metzger Preserve Park, said Davis.
Metzger Preserve Park will sit next to Ballard Avenue Park in Williamsport and will feature walking trails, tall grass prairies, canoe, and kayak boat access.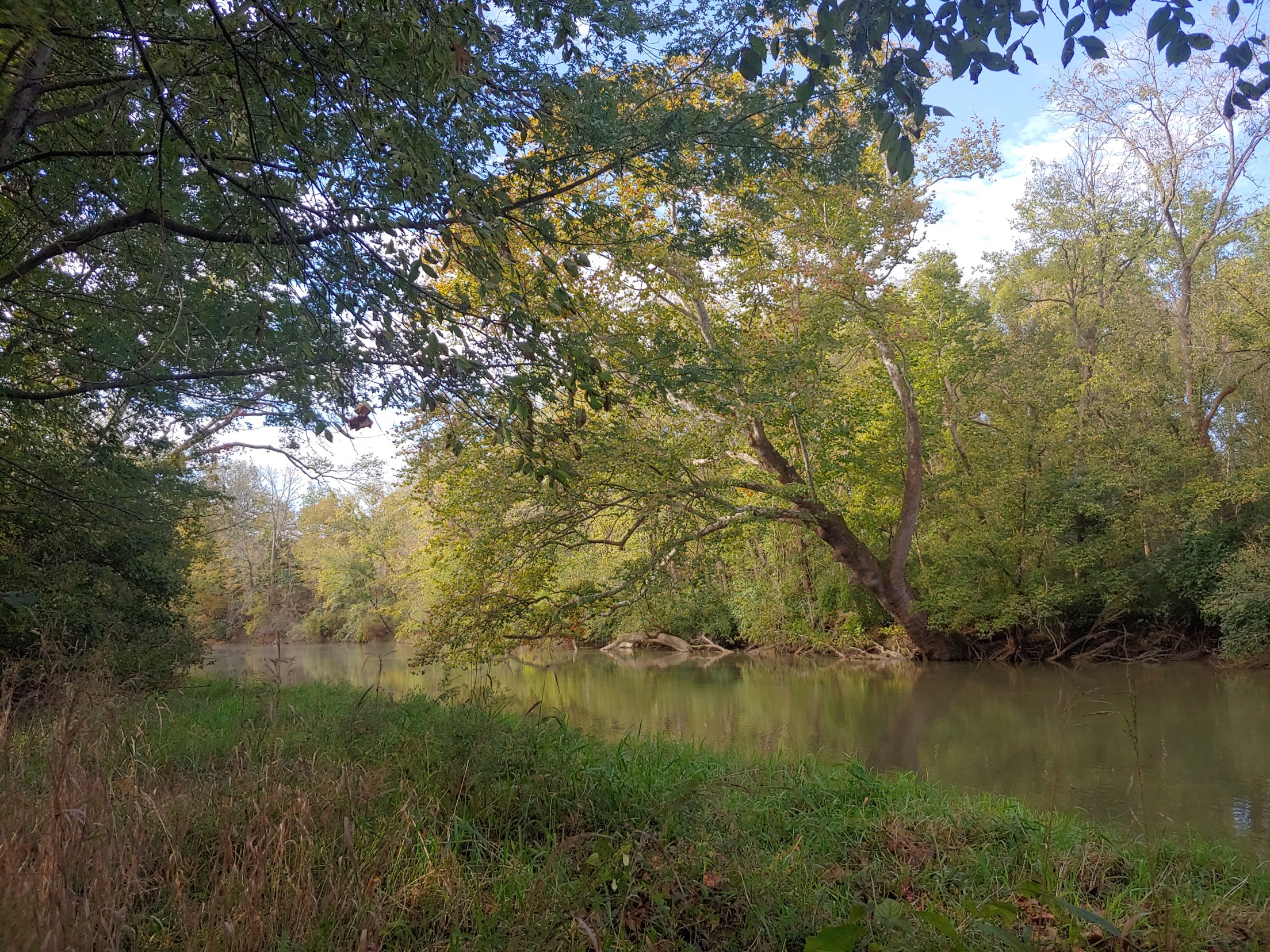 In 2017, Pickaway County voters entrusted the Pickaway County Park District with funding for the first time in our history. That trust is a gift and one we don't take for granted. That's why we're hard at work delivering on our promises.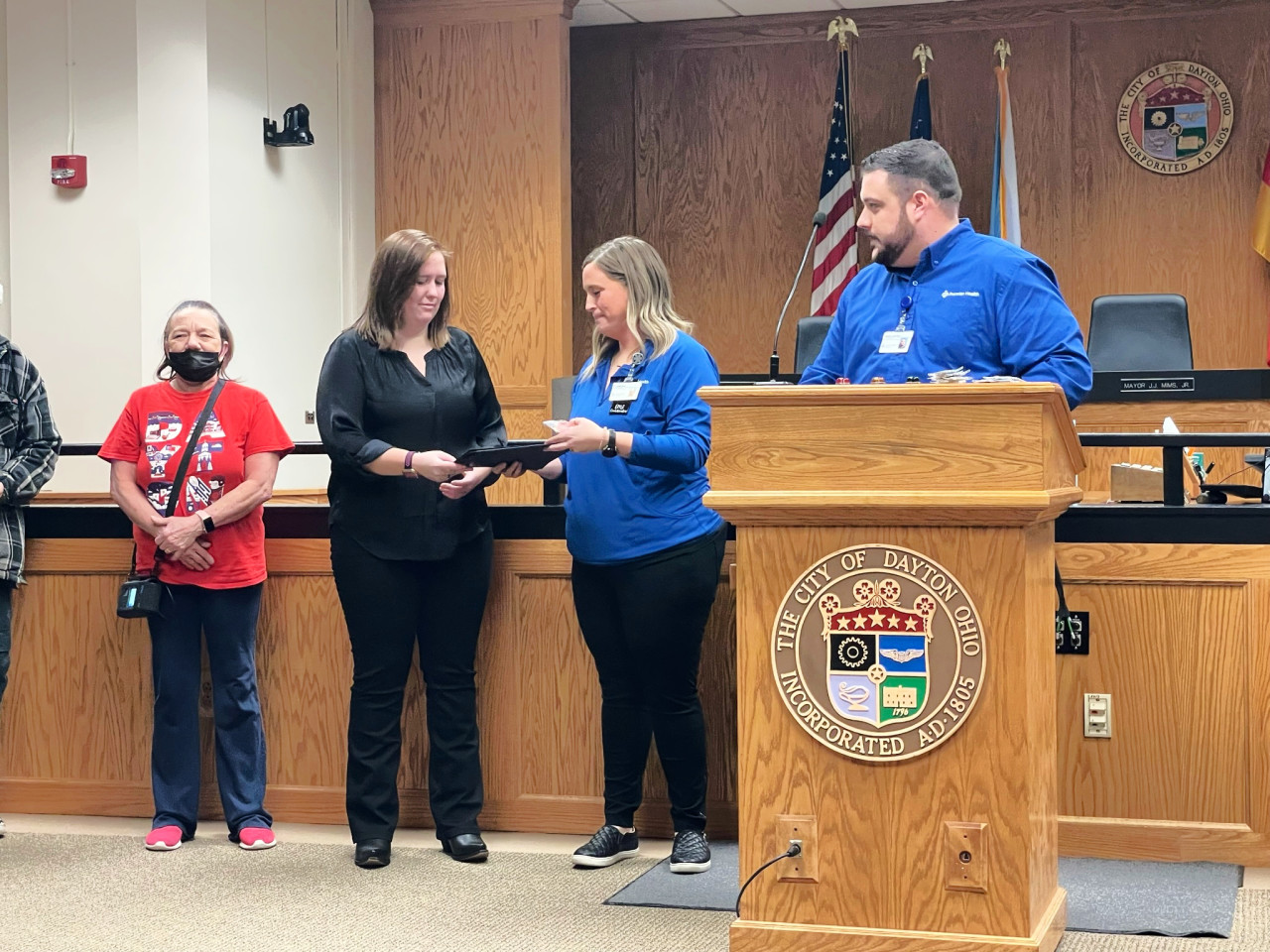 >