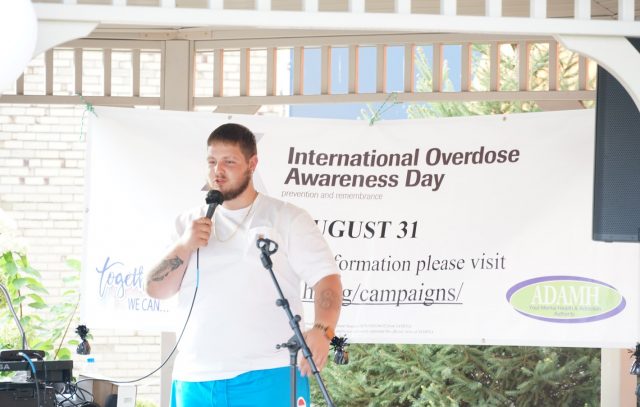 PICKAWAY – Almost a hundred people filled Pumpkin show park to raise awareness or grieve a loved one that has been affected by drugs on Wednesday.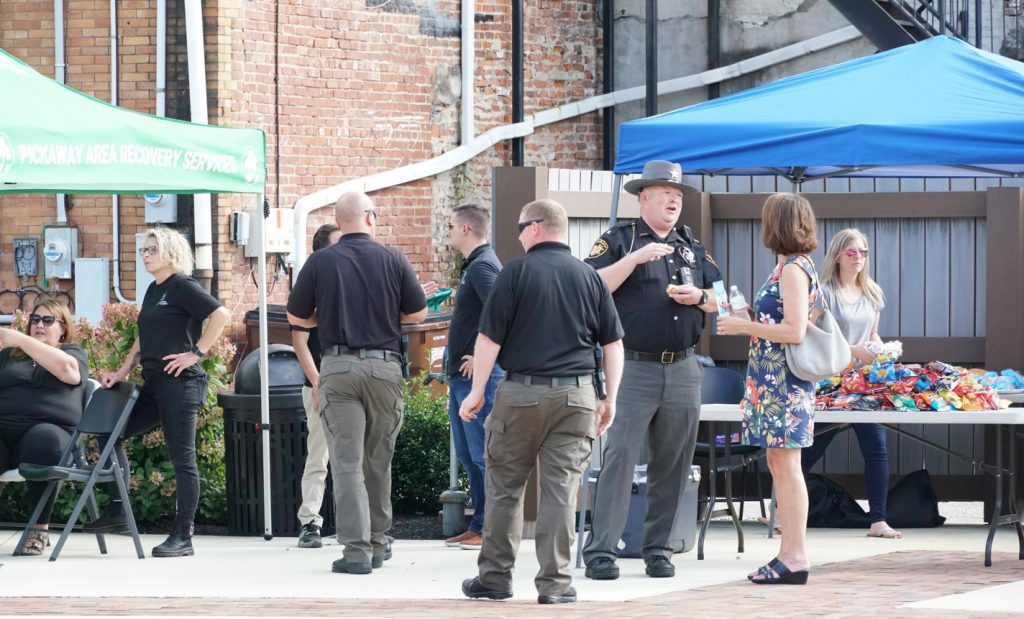 Pickaway County hosted an overdose awareness day on August 31, 2022, from 5-7 pm at the Pumpkin show park in Circleville. Around a hundred people of all ages showed up to the event. Last year Pickaway County lost 20 people from overdose deaths.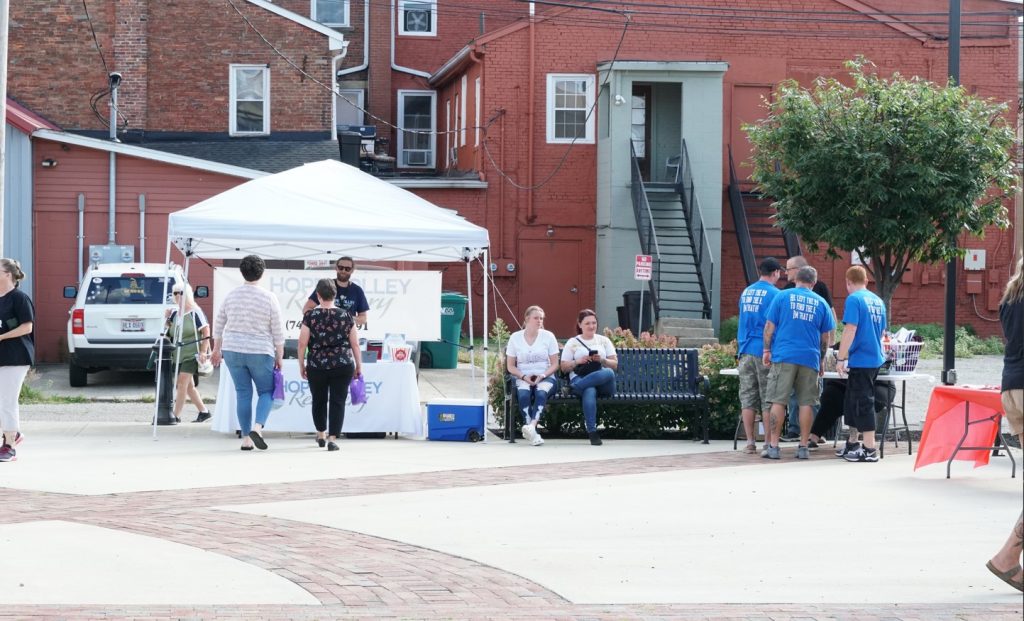 Locals Natashia Rapp, Integrated Services Behavioral Health & Leah Raymer, and Pickaway Area Recovery Services hosted the event but other local services surrounded the park and offered services and information on recovery. Free food was cooked and given to all that attended, along with music.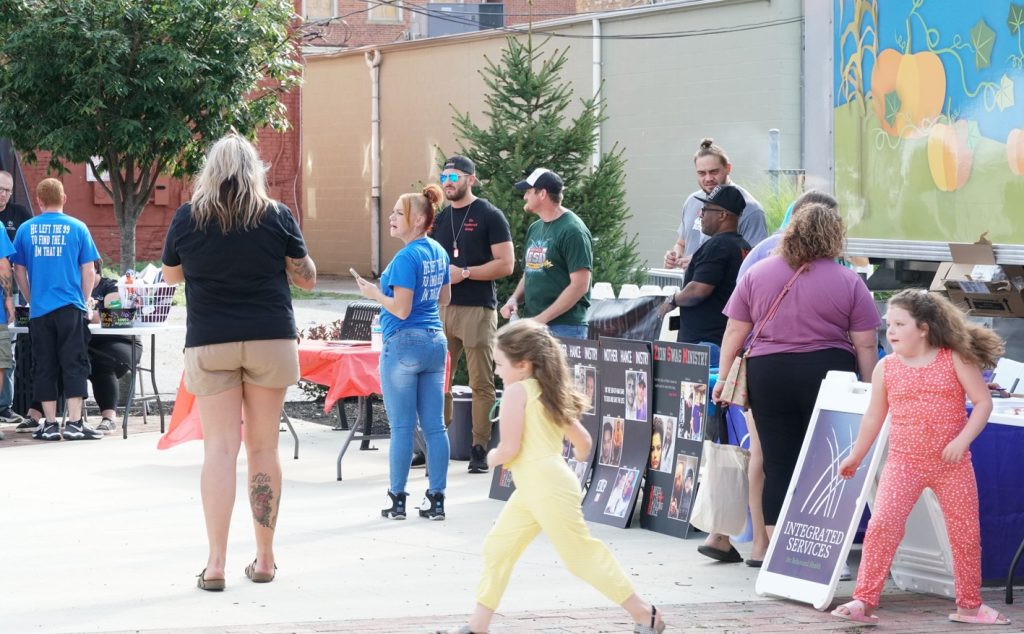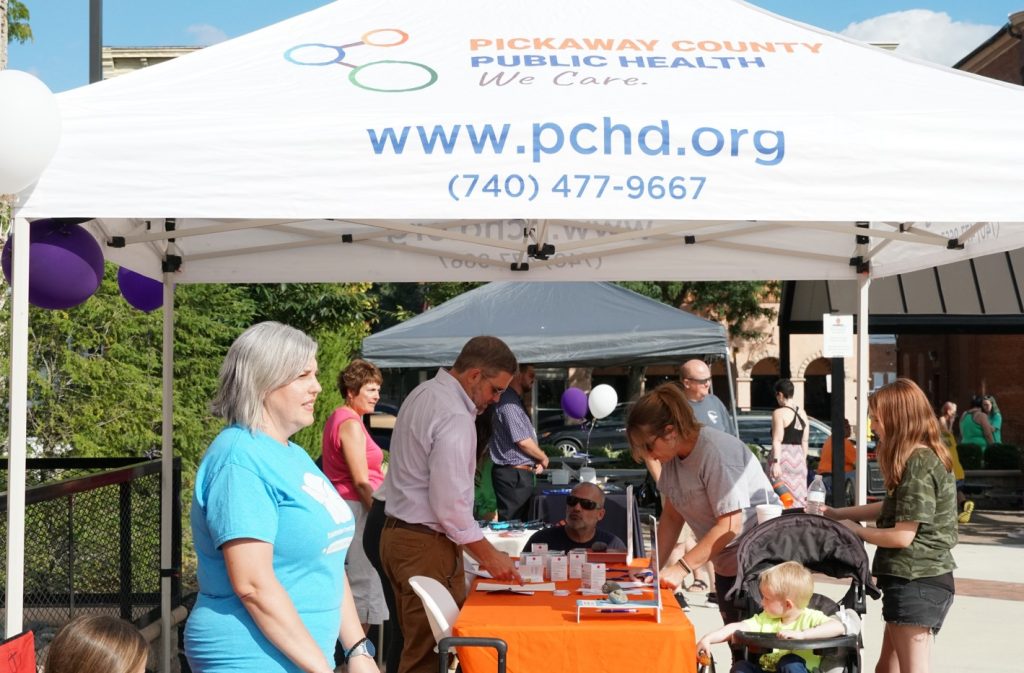 During the event, a memorial of photos was displayed of loved ones that had died of overdoses in the area. Two people spoke at the event one a mother who lost a son to a lifelong substance abuse issue that started from a doctor's prescription, and a man who said that he started with drugs at a young age because of issues at home. The addiction carried him into his adult life and behind bars several times, and through several recoveries before it stuck for him. Both these videos can be viewed on our social media.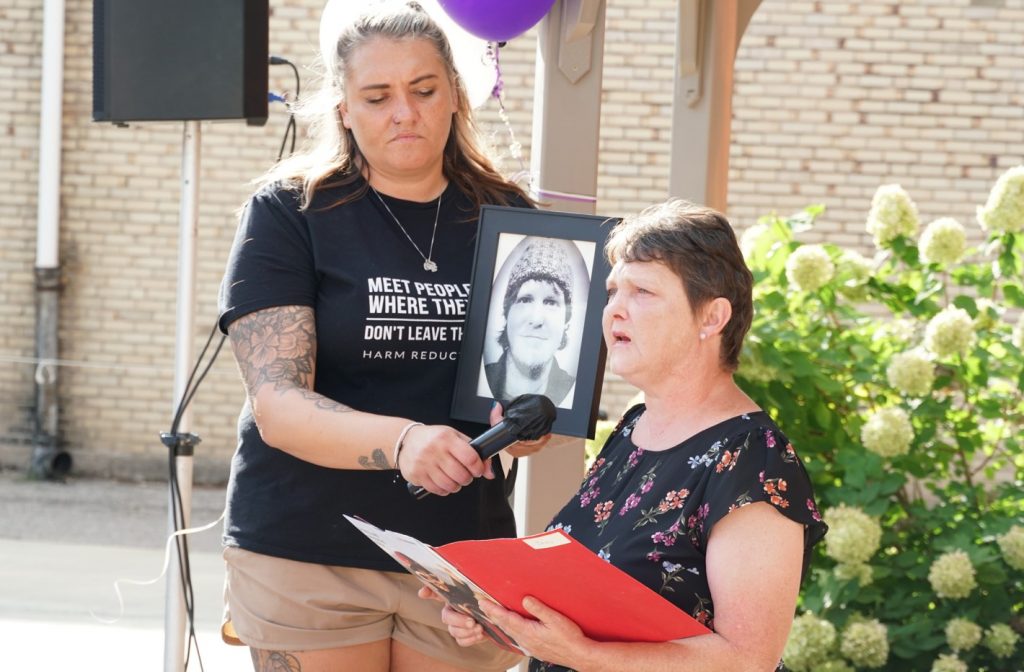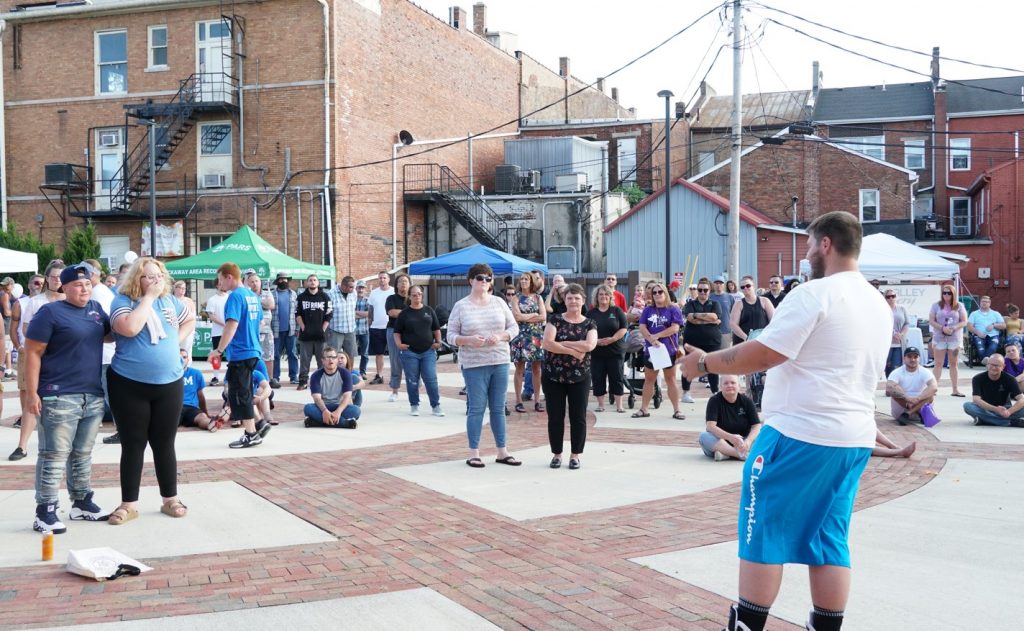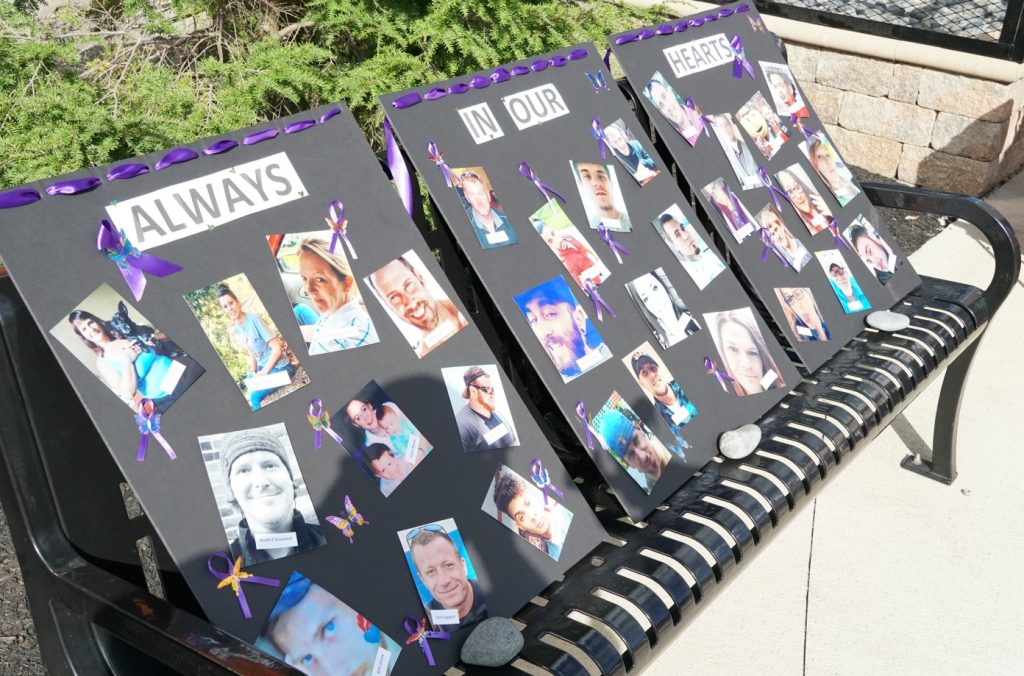 The most recent Pickaway County person to die of an overdose was Lucas (Luke) Tyler Haddox, age 26, who passed from this life on August 19, 2022. Luke graduated from Logan Elm High School and Pickaway-Ross Career & Technology Center in 2014. He enjoyed making music with his brother Caleb, working out with his dad, and spending time with his niece and nephews. Luke is gone too soon and will be sadly missed but not forgotten by his loving family and friends.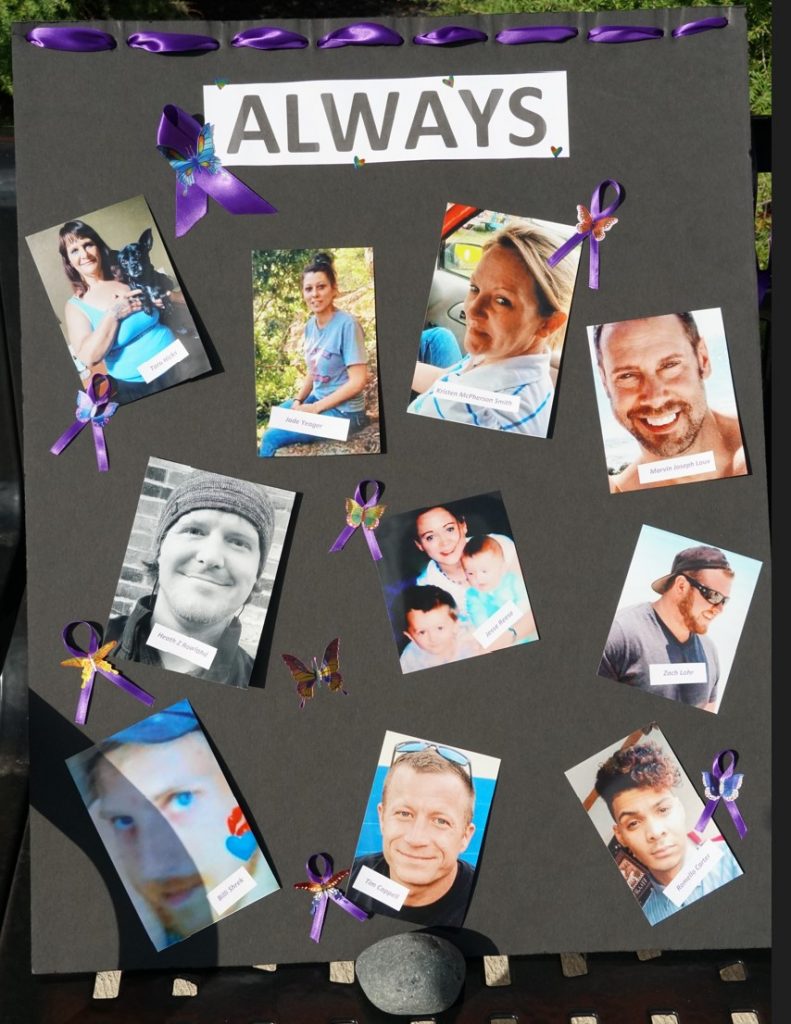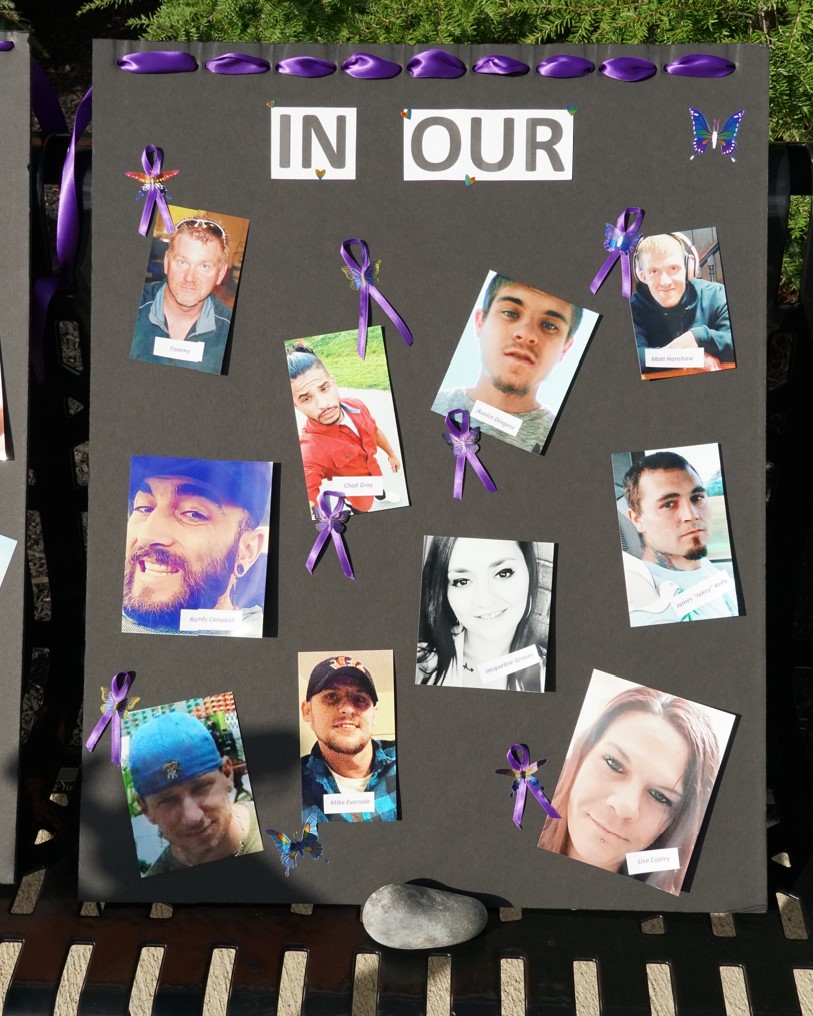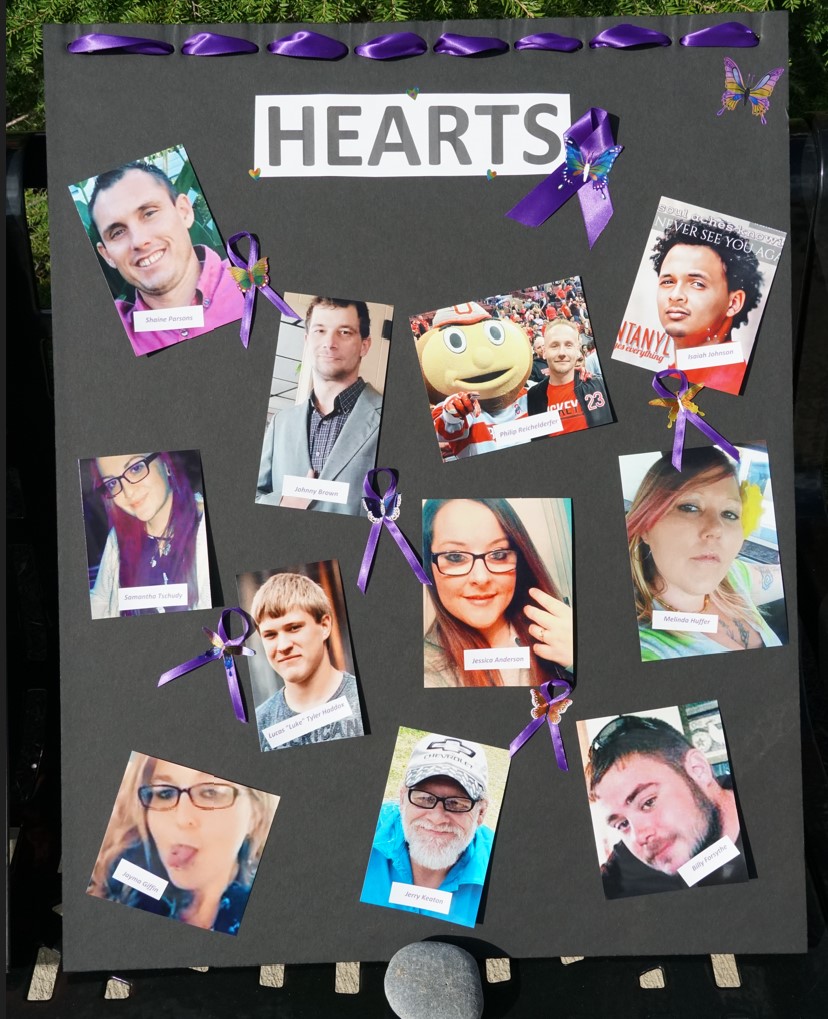 "We are so proud of the way Pickaway County showed up tonight to honor lives lost to overdose and to share hope for recovery from substance use. People who recover out loud, publicly, are what help end stigma and bring those who are struggling out of the shadows. If there is one takeaway we would want someone to get from this night, there is help for you, wherever you are currently at in your journey, and there are caring people waiting with open arms, ready to meet you where you are and walk beside you," said Natashia Rapp, Integrated Services Behavioral Health & Leah Raymer, Pickaway Area Recovery Services.
If you are struggling with substance abuse issues, please contact the local services in your area. Recovery is possible.