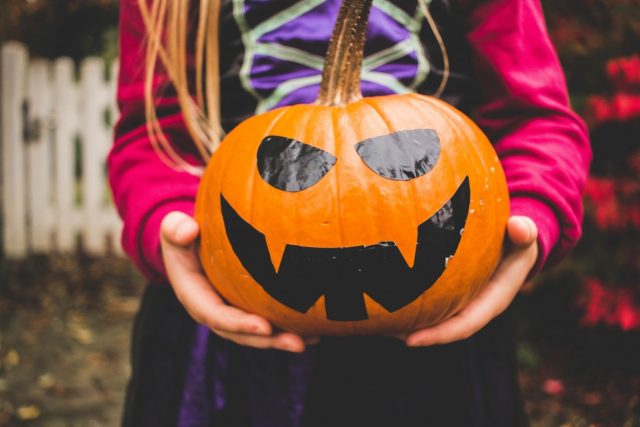 Circleville – The City of Circleville is announcing that they will hold Halloween on a Saturday this year a few days before Halloween.
According to a release the City will hold the Residental Trick or Treat on October 29, 2022 from 3 PM to 5 PM.
The aim for the 29th was because it was on a Saturday before Halloween and would be better on the weekends.