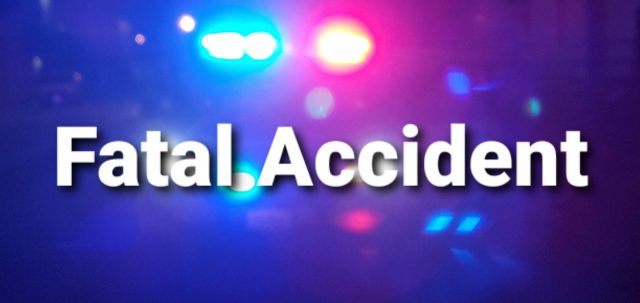 Pickaway County OH- According to Pickaway County Sheriff, Robert B Radcliff, his office is currently investigating a 3 Vehicle Fatal Traffic Crash that occurred in front of 21224 US 23 N in Circleville, Ohio.
At 1740 hours Pickaway County dispatcher received a call advising of a red car that crossed over the median and struck another vehicle going the opposite direction, during the incident a third vehicle struck the secondary vehicle as well. Deputy Zach Finley was first on scene along with an off-duty Columbus medic who advised the female occupant did not have a pulse.
Pickaway Township, Harrison Township, Circleville Fire, and AirEvac was dispatched to the scene and assisted in the removal and transportation of the occupants.
Mary Beth Chambers, 55 year old female from Laurelville, was pronounced dead at the scene.
Randall Reece, 58 year old male from Grove city, was transported to Grant in critical but stable condition.
Melissa Mullins, 44 year old female from Columbus was transported to Berger and her husband Salvador Nunez, 43 year old male from Columbus declined transportation.
The vehicle appeared to have been traveling south bound on US 23 where it ran off the roadway to the left, crossing the median through the grass and striking the oncoming vehicle. The third vehicle was directly behind the struck vehicle and collided with them as well.
The Sheriff and his office would like to thank Pickaway Township Fire Department, Harrison Township Fire Department, City of Circleville Fire Department, AirEvac, Ohio State Highway Patrol, South Bloomfield Police Department, ODOT, Coroner John Ellis, and the brave citizens who all assisted at the scene. The accident remains under investigation by Deputy Phil Relli and Cpl. Brooke Cano with the Pickaway County Sheriffs Office.