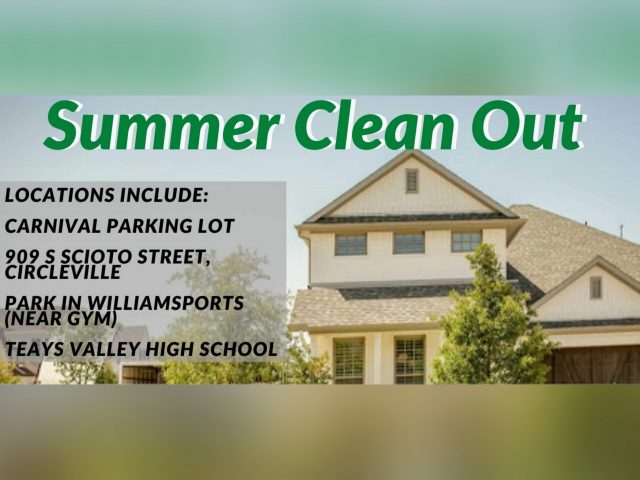 Pickaway County OH- Local realtors formally created a group, The Pickaway County Realtors Group and they are having their first community event soon.
They had their first meeting May 17th and this will be their first event, June 9th, "Realtor Care Day". The group is comprised of Realtor's that belong to different brokerages, affiliate businesses, lenders, home inspectors, title that all serve clients/customers in Pickaway county.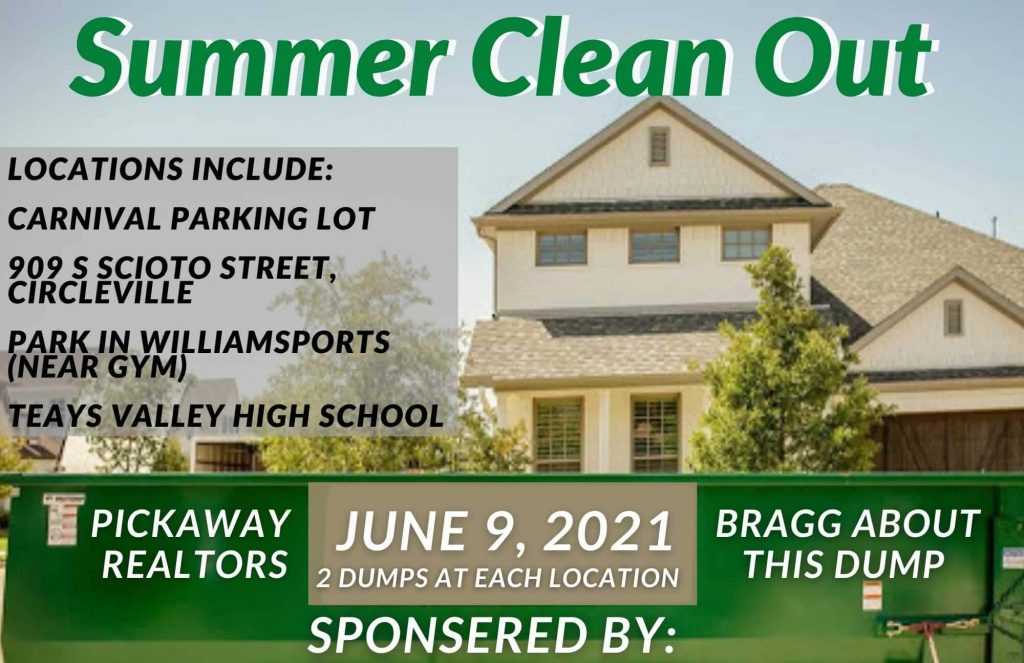 They are asking that you please be considerate and NOT dump the following items: Any Hazardous Materials, Including Paint. NO Tires. If the dumpster is full, please do NOT continue using it and do NOT dump items on the ground.
This event is funded by donations from the Realtor's and Bragg About This Dump.