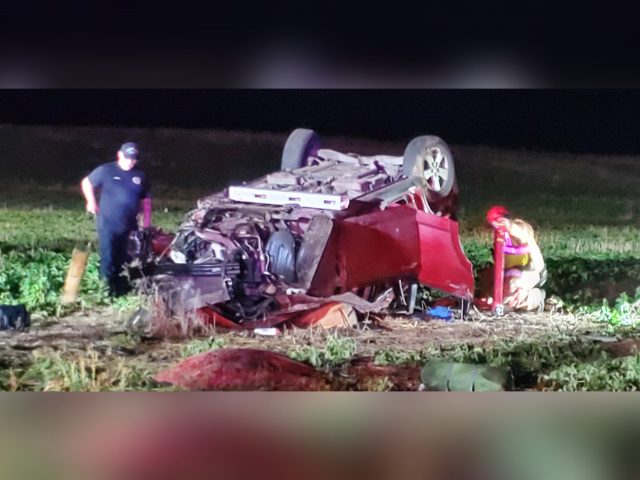 Pickaway County, OH – Law enforcement is on the scene of a single vehicle rollover crash on US 23 south, near South Bloomfield.
Medics are in route according to dispatch.
Traffic going south bound will be impacted in the area due to US 23 being shut down.
We will update this story once we have more information.
UPDATE: We spoke with deputies on scene that didn't give a reason as to why but said the vehicle had went off the right side of the highway before overturning. The deputy also said the driver and only occupant was not wearing a seatbelt but only suffered minor injuries.