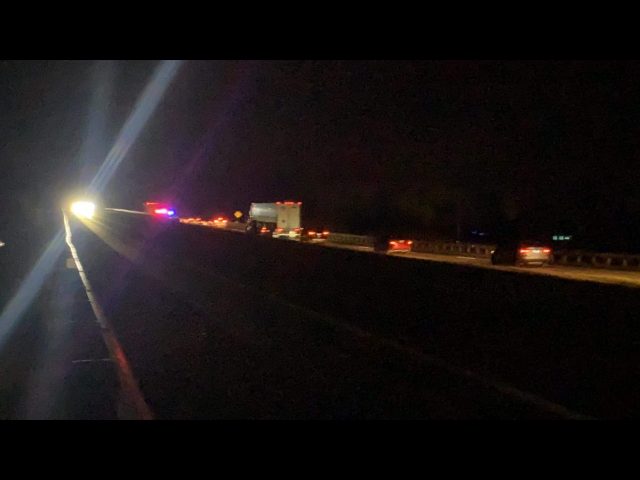 Pickaway County OH- An injury crash has just occurred on U.S. 23 North in the area of the Deer Creek Auto Parts.
Emergency crews are in route to what is being described as a single vehicle crash head-on into a guardrail, damaging at least 20 feet. The driver of the vehicle has told a deputy on scene that there are no injuries.
Traffic northbound U.S. 23 in the area will be impacted for a period while crews clean up the aftermath.