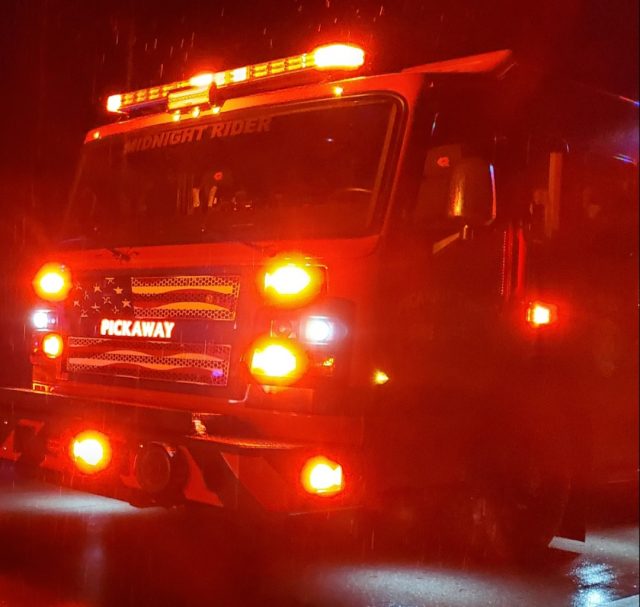 Pickaway County OH- A two vehicle crash has just occurred a little before 8:00P.M. on U.S 23 in front of Arby's.
Multiple squad and rescue units have been dispatched to the scene for at least two people with injuries. The extent of those injuries are unknown at this time but a medical helicopter has been requested to respond and canceled shortly after.
This is a breaking traffic alert and as such the information is limited but we will update you as more information is made available.