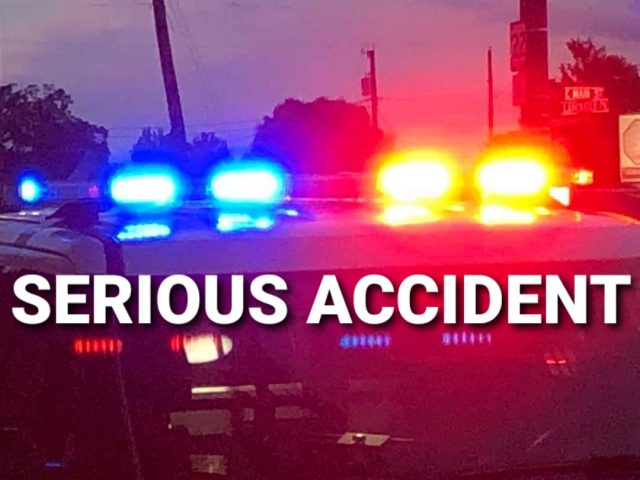 Pickaway County OH- Dispatch is reporting a serious single vehicle crash on SR 762.
According to reports the crash occurred at SR 762 and Rickenbacker Parkway and involved a single vehicle with the occupant being non responsive. The vehicle is off the roadway according to people on scene.
This is a breaking news story and as such, information is limited but we will update you all as soon as possible.
P.S.A- We do not know what type of vehicle, the color or who was driving at this time.