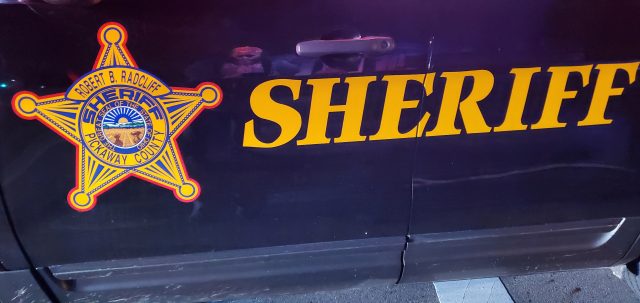 Pickaway County OH- Deputies rushed to the scene on Main Street in Darbyville where there was a report of shots fired from a home.
The caller stated to dispatch that a person fired a gun from the front door of a home located in the 16000 block of Main Street and yelled what sounded like "I can't wake them up".
Deputies arrived on scene to investigate and found that it was not shots fired from a gun, instead it was the discharge of a bottle rocket. Officers will soon clear the scene.