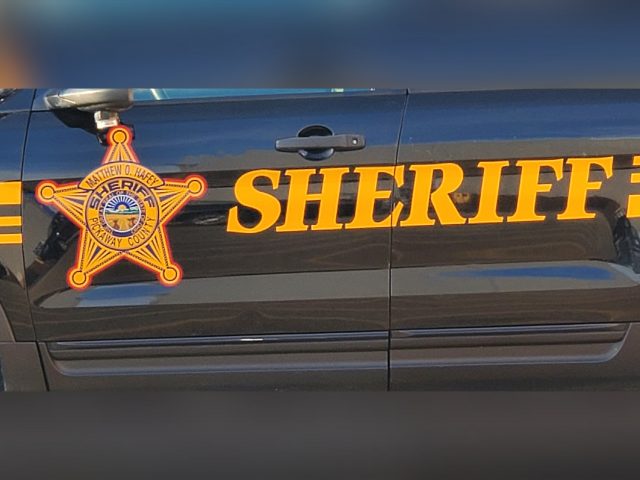 Pickaway County OH- Pickaway County Sheriff Deputies and Ohio State Highway Patrol are currently at and surrounding a home in the 19000 block of Ringold Southern Rd searching for a suspect who fled.
According to communications with dispatch, Deputies with the Pickaway County Sheriff's Department were serving an arrest warrant on a male subject when he took off on foot.
Law enforcement has requested the use of a drone in the wooded area and a search warrant for the residence after a female occupant refused to allow them inside to search for the suspect.
This is a breaking news story and as such, information is limited but we will update you as soon as possible.