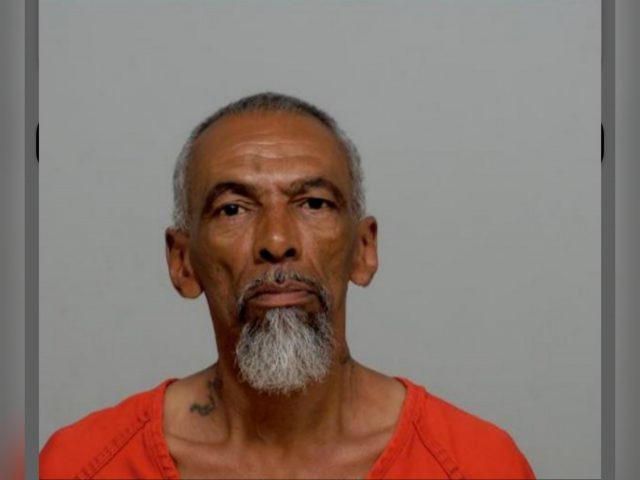 Pickaway County OH- A Circleville man has been sentenced to several years in prison for a shooting that occurred on the night of August 3rd, 2020.
We published an article regarding the shooting that can be found HERE.
Gregory Allen Walker, age 59 of Circleville has been sentenced to 4 – 6 years in prison as a result of the guilty plea. Mr. Walker was charged with and plead guilty to the following crimes. 1. Having Weapons Under Disability, 2. Felonious Assault and 3. Discharging A Firearm Within A Thousand Feet of A Home or School.