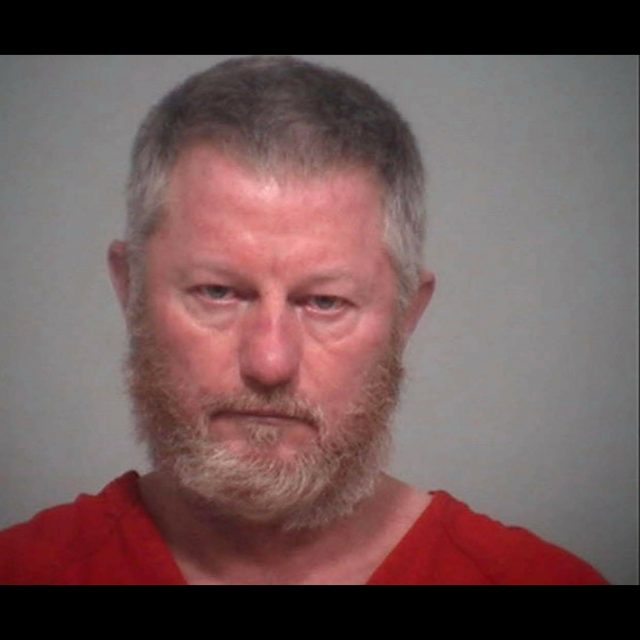 Pickaway County OH- We've been working on this story for a few days now and there really isn't a politically correct way to write it.
55 year old Steven Eugene Diles is currently incarcerated in the Pickaway County Jail and his charges are nothing short of heinous. There was a secret indictment handed down after a lengthy investigation conducted by Detective Tracy Andrews. Diles was arrested and is accused of raping two children in Pickaway County and those childrens names will not be released by our publication.
Diles is facing several charges stemming from the investigation and subsequent secret indictment that lead to his arrest. Those charges are, 3 counts of 1st degree felony rape, 4 counts of 3rd degree felony gross sexual imposition and 2 counts of felony 3rd degree sexual battery.
According to this article by qchron.com this isn't the first time the monster has preyed on children. The article goes on to say that he was once a highly decorated Navy Officer who served for 20 years, spending time in the Iraq and Gulf wars. He had recently returned home to Maryland at the time from a tour in Iraq. In 2004 he was caught trying to have sex with what he thought was a 14-year-old child that he met online but turned out to be an NYPD Investigator. He even had booked a hotel room close by for the planned encounter.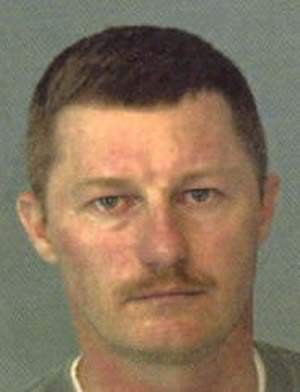 He plead down to lesser charges because the person he thought was a 14 year old child was not actually.
We will update this article when his day in court comes and sentencing is handed down.