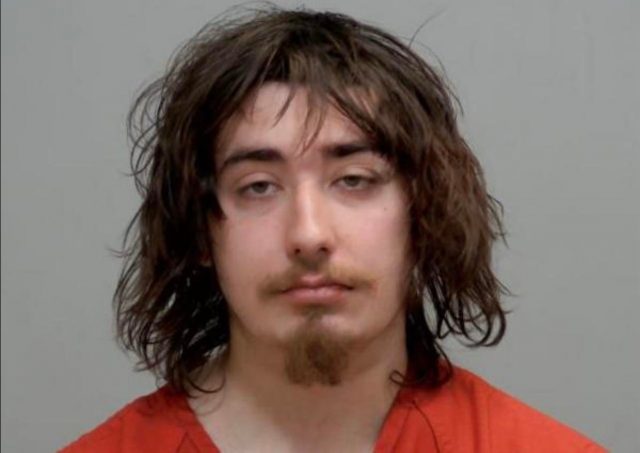 PICKAWAY – A man was arrested after resisting arrested after a concerned citizen flagged down a deputy in Ashville.
According to Pickaway County Sheriff's office, on 4-10-23 a deputy was flagged down in the area of Ace Hardware in Ashville, the concerned driver told the Deputy that a Ford F-150 was parked in the westbound lane of State Route 752 and Hoover Road and she almost hit him.
When the Deputy found the Ford F-150 it was still parked partially in the roadway, the Deputy pulled behind and turned on his lights to warn others. Before the Deputy got out of the vehilce 21-Year-old Mason Rawson of Ashville got out of his vehicle and started to stumble all over the roadway. The deputy concerned for his well-being attempted to take control of Rawson and detain him in the sheriff's vehicle for safety, but Rawson resisted.
In the report, the deputy said, " I then pushed him toward my patrol
vehicle and he continued to resist. At this point, I assisted him to the ground, and in the process, he hit his eyebrow on the blacktop causing him to get a laceration to the eyebrow."
Medics were called to the scene to check out Mr. Rawson, he refused medical treatment at the hospital. He was then transported to the Pickaway County jail, during that time he told the Deputy, "he was going to remember his name and face and then shoot him in the face." when released.
Rawson was charged with OVI, Resisting arrest, and Aggravated Menacing.