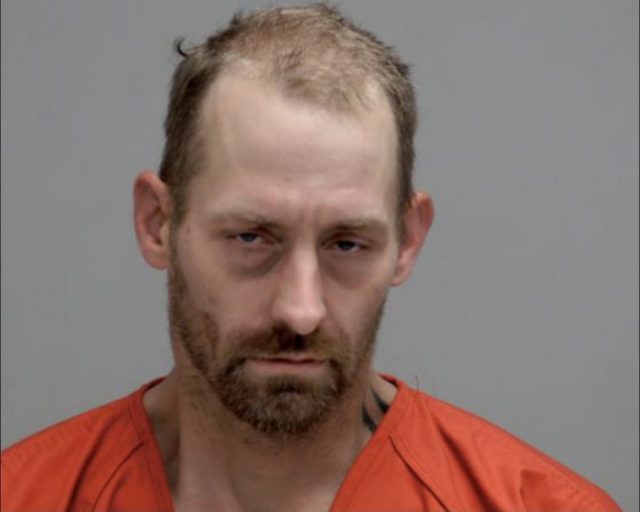 PICKAWAY – A man was arrested after a motorist called 911 for a reckless all-over-the-roadway driver, which led officers to a larger bust.
According to OSP a 911 call on US-23 on Saturday on a reckless driver operating at high speeds on the route sent officers to investigate.
When officers stopped the vehicle near milepost 8 on US-23 for several marked lane violations troopers noticed signs of impairment, and in plain view saw drug paraphernalia.
Jessie Reitmire, 36 was removed from the vehicle and given a sobriety test where he was charged with OVI for driving under the influence.  A subsequent probable cause search revealed suspected fentanyl, cocaine, and marijuana, that was indicative of trafficking drugs.
Reitmire was charged with driving in marked lanes, no seat belt, aggravated trafficking in drugs, two counts of possession of drugs I,II, One count of possession of drugs scheduled III, IV, Possession of drug abuse instruments, drug paraphernalia, and possession of Marijuana.
In court this week Jesse S. Reitmire, 37 of Bidwell Ohio, was found guilty of OMVI, Aggravated Possession of Drugs he was sentenced to 4 to 4 ½ years in prison, 2-year ODL suspension.