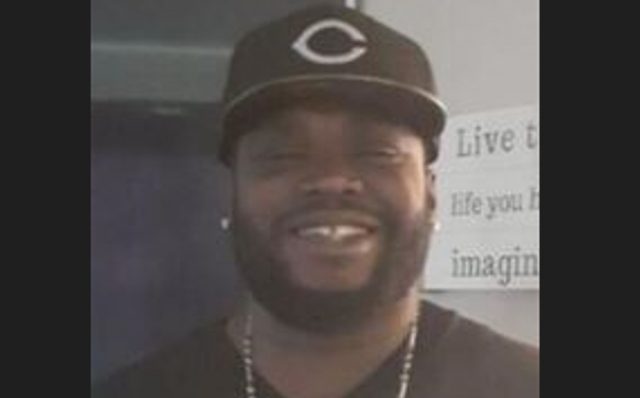 Frank Lewis Simmons, 41, of Chillicothe, died unexpectedly at his residence on July 24, 2022.
He was born on August 1, 1980, in Youngstown, OH, to Frank L. Dunlap and Evelyn Simmons. On July 7, 2009, he married the former Cassidy R. Benner, who survives.
Also surviving are his step-children: Scott Musick, of Birmingham, AL, Devin Musick, of Chillicothe, and Bryce Musick, of Knoxville, TN; his children Frank L. Simmons, Jr. and Madison K. Simmons, both of Chillicothe; his mother and father Jeff and Evelyn Simmons Hoosier, of Frankfort; and numerous aunts, uncles and cousins. He was predeceased by his biological father Frank Dunlap; and his maternal grandparents.
Frank was the owner of Scoonie's Locker Room, where he had many friends and extended family. He enjoyed going fishing and playing cards.
His funeral service will be held at 1pm Friday, July 29, at the Haller Funeral Home & Crematory.  Burial will follow in Greenlawn Cemetery, Frankfort.  The family will receive friends from 11am until 1pm Friday at the funeral home.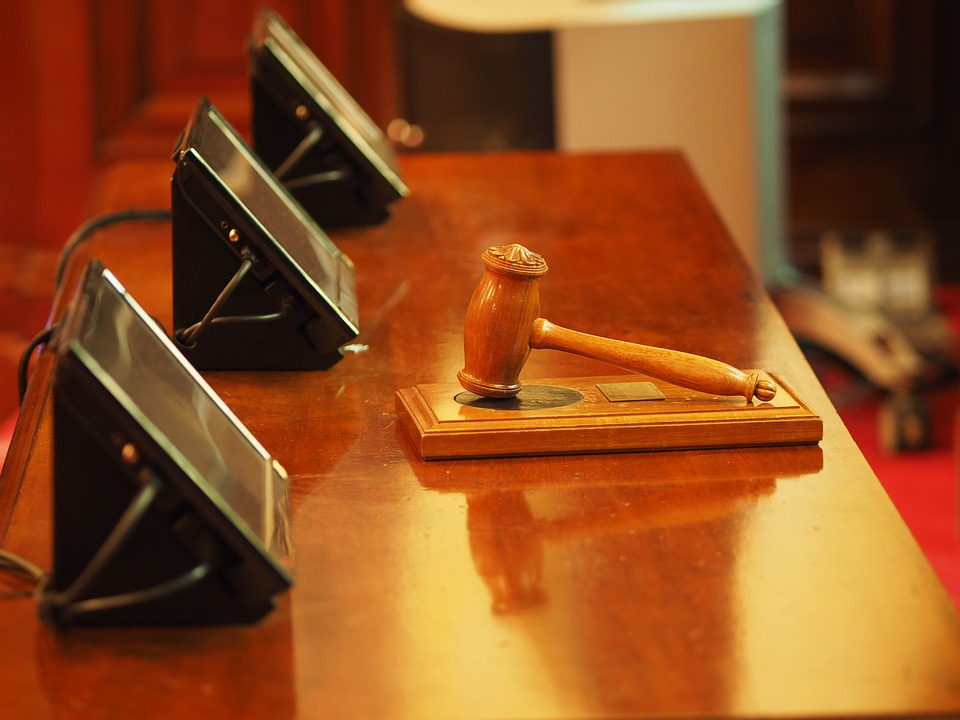 >