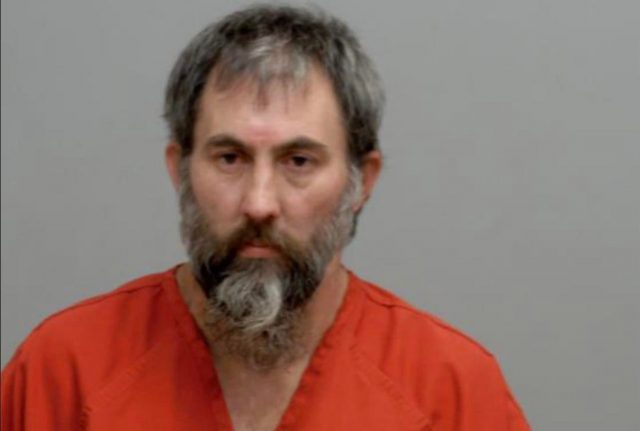 Pickaway – A man was stopped on February 1, 2023, on US-23 and attempted to lie his way out of the drugs and trafficking items he had in his car, acting dumbfounded that they were inside.
According to Pickaway County sheriff's office K9 Officer SGT. Harger performed a traffic stop on a silver Pontiac G4 in the area of Sofidel on US-23 in Pickaway County for a marked lanes violation. When the Sgt. went to the window the man had nothing but excuses.
According to the report, the man identified as William Snyder Jr. said he was swerving all over the roadway because his vehicle had some front-end issues that's why he committed the violations, but in the report, the Sgt reported that he seemed to be extremely nervous, with bloodshot eyes, sweating and slightly slurred speech. A quick check on his license showed that Snyder had a warrant for his arrest. When the officer asked him to get out of the vehicle he started to reach inside his pocket for something and produced a glass bubble.
The officer reported that it was a glass pipe a methamphetamine pipe, used to abuse narcotics, and when he produced the pipe he told the officer that, "he found something in the car that was glass and actually his child found it under the seat and he was going to take it home to burn it and smash it." He was then asked if he had ever been arrested and he said, "yeah I was set up and was arrested for what they said was methamphetamine."
K9 Joris was then deployed for a sniff test around the vehicle and alerted on the passenger side. After a probable cause search, the Sgt located additional items that indicate Mr. Snyder is actively distributing narcotics, a digital scale, clear baggies, and 14.3 grams of Meth in the center console. Snyder when confronted by this new evidence told the officer, "that stuff was not his and he has no idea why it was under the seat."
After being charged with Trafficking in drugs and possession of drugs Snyder then fessed up and said, ""It's mine, I'm a drug addict and need help. That is all my personal use," but that was way more than just personal use. He was transported to Pickaway County Jail where he will see the court for his charges.