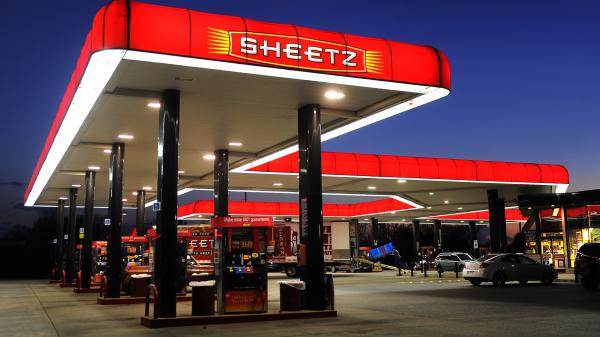 Circleville – A company based in Pennsylvania has reversed its policy after a local Circleville woman's story went viral after she lost her two front teeth in a domestic violence situation
Sheetz is dropping its policy against hiring employees with dental issues after the story went viral last week.
Rose Marie Counts had been working at Sheetz in Circleville, Ohio for a month when she was summoned into the manager's office for breaking the company policy that forbids 'obvious missing, broken, or badly discolored teeth.'Counts was told that she would no longer be allowed to work for the company until her smile was fixed. A process that can take months to fix.
Counts took to social media calling it discrimination and telling the story of how she already was struggling with the situation. Saying, "Who are they to decide what beauty is. So I leave this job feeling like I'm not good enough again."
Since then Sheetz has reviewed its policy and yesterday reported that "we have learned that the smile policy is not aligned with these values from their perspective. We agree. Effective immediately, this policy is discontinued. We are committed to ensuring our policies moving forward are equitable and celebrate the diverse experiences, individual identities, and unique perspectives of our employees."
Since then according to Counts she's been offered her job back and that they would pay for her dental work, but she says she has politely declined the job.