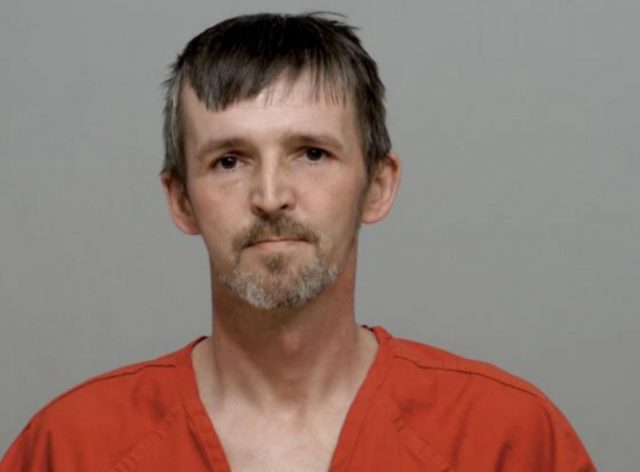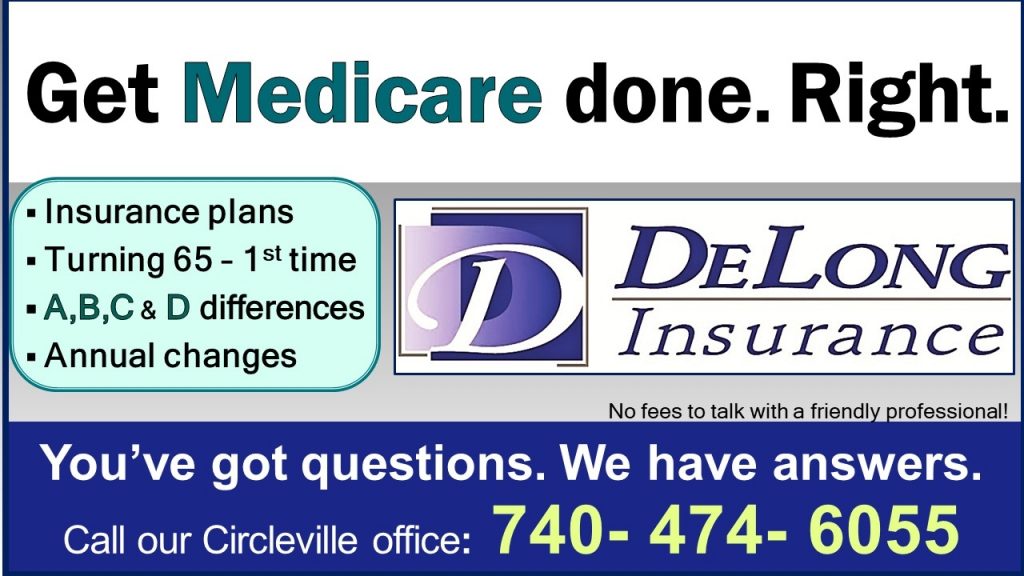 Pickaway County – A man was arrested after a high-speed chase went from Pickaway County into Franklin County after the driver refused to stop.
According to the Pickaway County Sheriff's office, on January 24, 2023, they responded with Commerical Point police to a disabled Hyundai Sonata sitting in the roadway in the area of SR-104 and Franklin County line. The vehicle was found empty at the time and the deputy ran the tag and contacted the legal owner by phone. The man said that his son, 39-year-old Brian Blackburn was in possession of the vehicle. The deputy then called for a tow truck, but before the tow truck arrived, a man identified as Blackburn showed up with a one-gallon gas can filled with gasoline and started to fill the vehicle. He was asked by the deputy for his driver's license, in which he said he didn't have it on him. Research had already found that Blackburn had a FRA suspension.
The Deputy on the scene told Blackburn to put the car into the Southern Point subdivision and stop to get the vehicle out of the roadway, but when he got into the vehicle and started driving on 104 he failed to turn into the subdivision and took off from the Deputy. Speeds were recorded at around 85 mph and the chase went into Franklin County. After around 8 miles of chasing the chase was terminated, but a warrant was issued for the arrest of Blackburn.
Blackburn was arrested and appeared in court this week where he was found guilty of Failure to Comply with an Order or Signal of a Police Officer. A PSI (Presentence Investigation) has been issued and he will be sentenced in the next few weeks. He is currently being held in Pickaway County Sheriff's office.