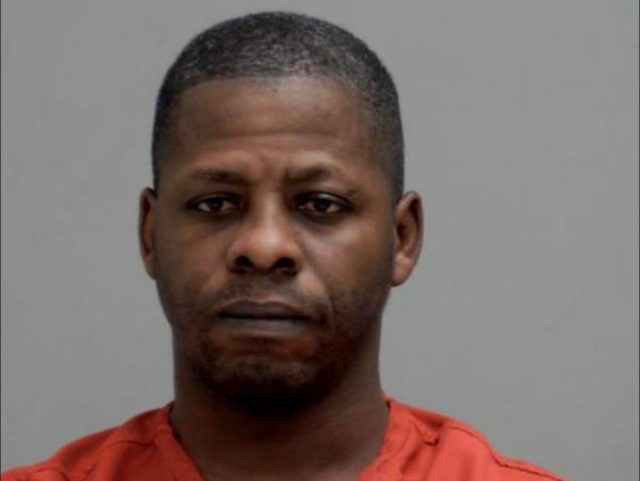 PICKAWAY COUNTY – A man was arrested last night during a two-two car crash in Pickaway County.
Around 7:20 pm emergency services were called to the scene of a two-two vehicle crash on US-23 and Hagerty road. This caused both North and Southbound lanes to be shut down. Some people were detoured down Hagerty road and North Court street. During that detour, a 911 call came in that someone was driving erratically and slowly around the detour of North Court street and up Hagerty road.
OSP who were on the scene of the crash assisting other agencies left the crash and drove up Hagerty road where they found the suspect and his vehicle all over the roadway. A traffic stop was initiated and during that interview, the officer noticed impairment and asked him to get out of the vehicle and do a field sobriety check. Confident that the suspect was driving impaired Obnel Dessamar, 39 was arrested for OVI, a search of his car found that he was in possession of Schedule I,II drugs. He was also charged with slow speed and rules for driving in marked lanes.
He is currently being held in Pickaway County jail.