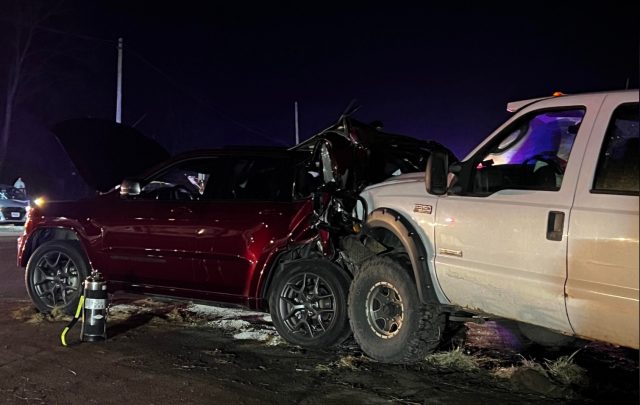 PICKAWAY – Emergency crews went to the scene of a crash on US-23 around 7:20 pm on Friday
According to Sheriff's department, a two, two-vehicle crash occurred back to back at the intersection of US-23 and Hagerty road.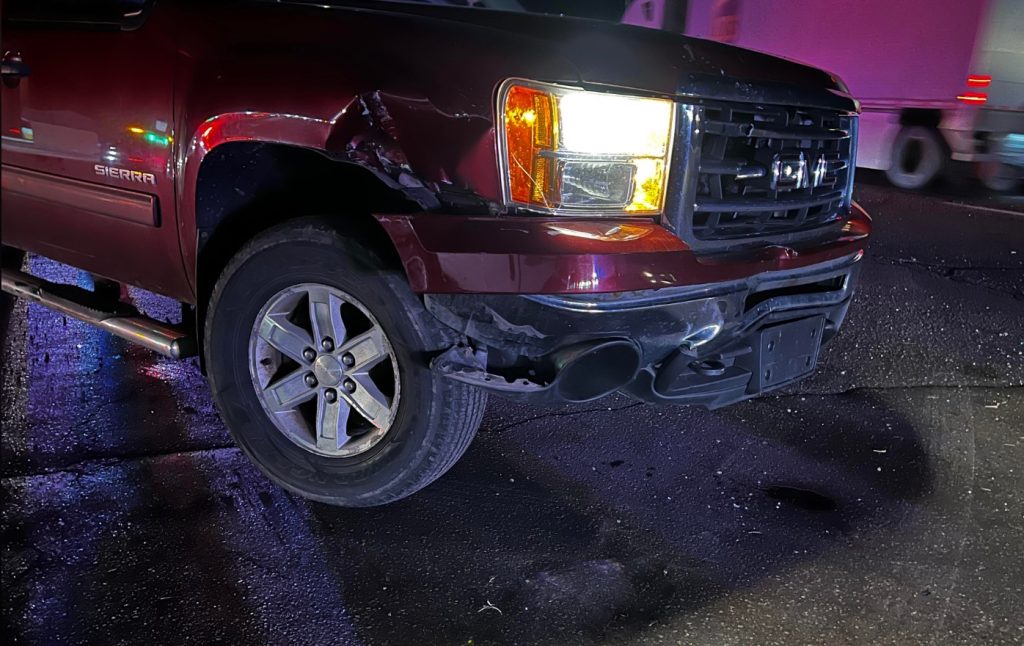 The first crash involved a silver ford Focus and a Red Sierra Pickup truck at the intersection of Hagerty and US-23. The slowing of traffic from that crash caused the red Jeep to brake before the intersection and a white Ford 350 crashed into the rear of that vehicle.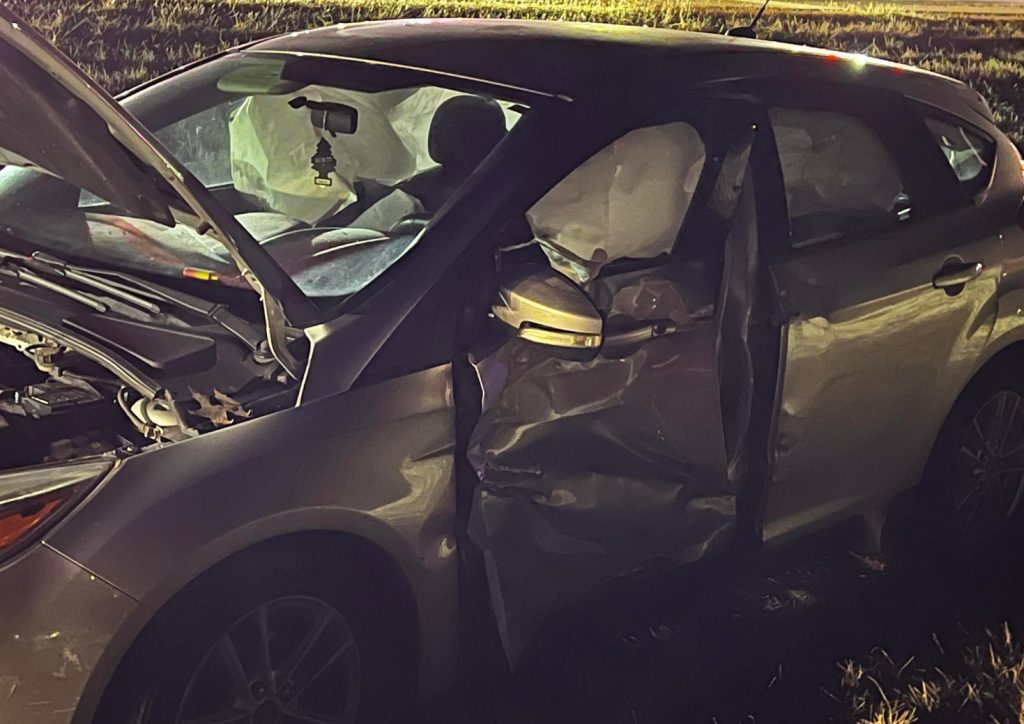 The silver car came to rest in a cornfield west of US-23, the red truck in the middle of US-23 Southbound, and the Red Jeep and White Truck came to rest in the median together.
The crashes are being treated as two different crashes even though they occurred in about the same area.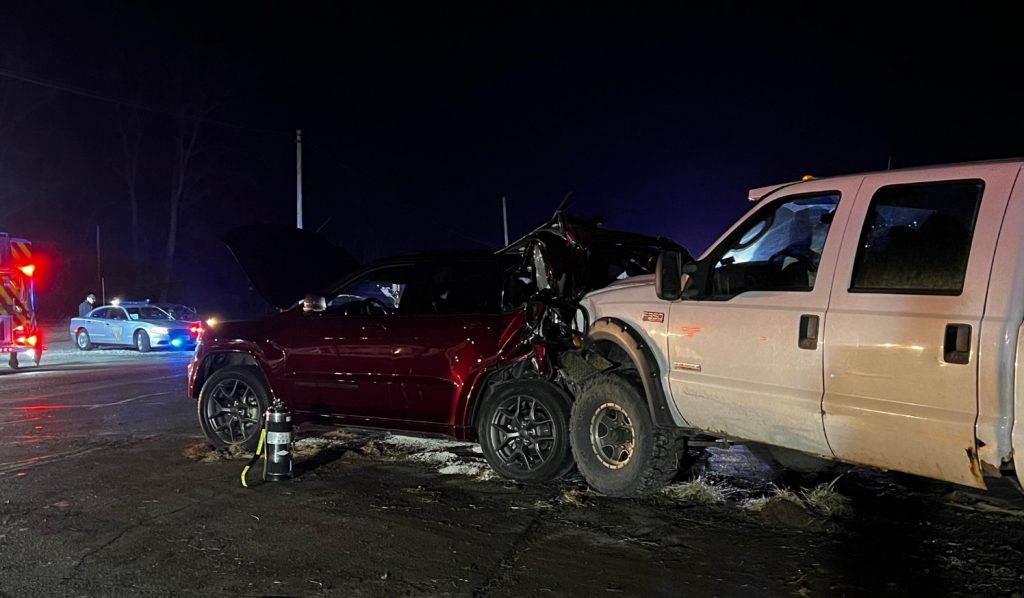 The person in the silver car was transferred with injuries to Berger hospital, and the Person in the Red Jeep was transferred also. The other two vehicle occupants were uninjured.
A red mustang that was reported as possibly involved because it had damage to its right side was found to be uninvolved in the crash.
During the crash, a BOLO for a reckless driver was found on Hagerty road and stopped by OSP troopers that were originally on the scene. He will be arrested for OVI and possible drug possession.
The roadway was closed both north and south for about 45 minutes.