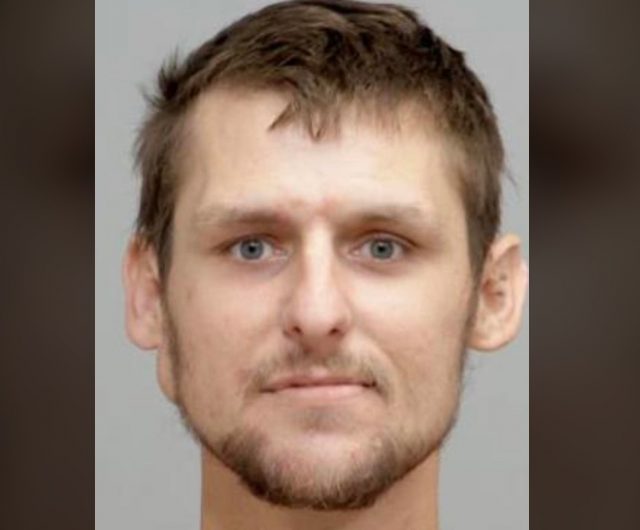 Pickaway – A man with a criminal history of theft at the local Walmart has been arrested again at the local Walmart where he's not allowed to be.
Pickaway Sheriff's department was called to Circleville Walmart yesterday after the loss prevention team reported a man who wasn't allowed to be in the store was inside and looking suspicious.
Micheal Eversole who was caught, charged, and convicted in 2019 of two counts of theft from Walmart has been trespassed and is not allowed to come back to the property. Added to that Eversole had a warrant for his arrest for not showing up to court for obstruction and other charges in February from Circleville.
Pickaway County arrived on the scene and arrested Eversole for trespassing and then turned him over to the city for the warrant. He is now in Pickaway County jail waiting for court.