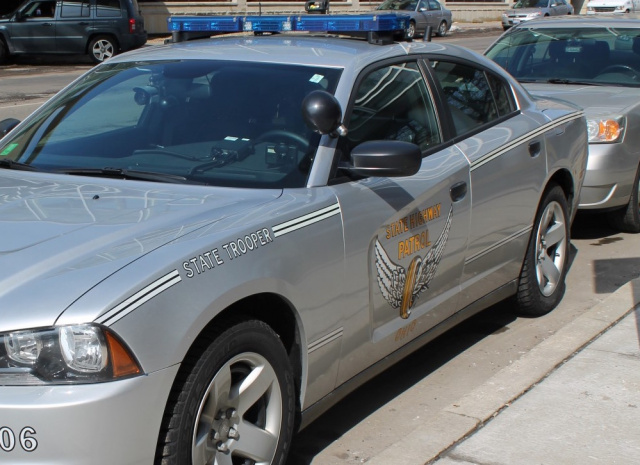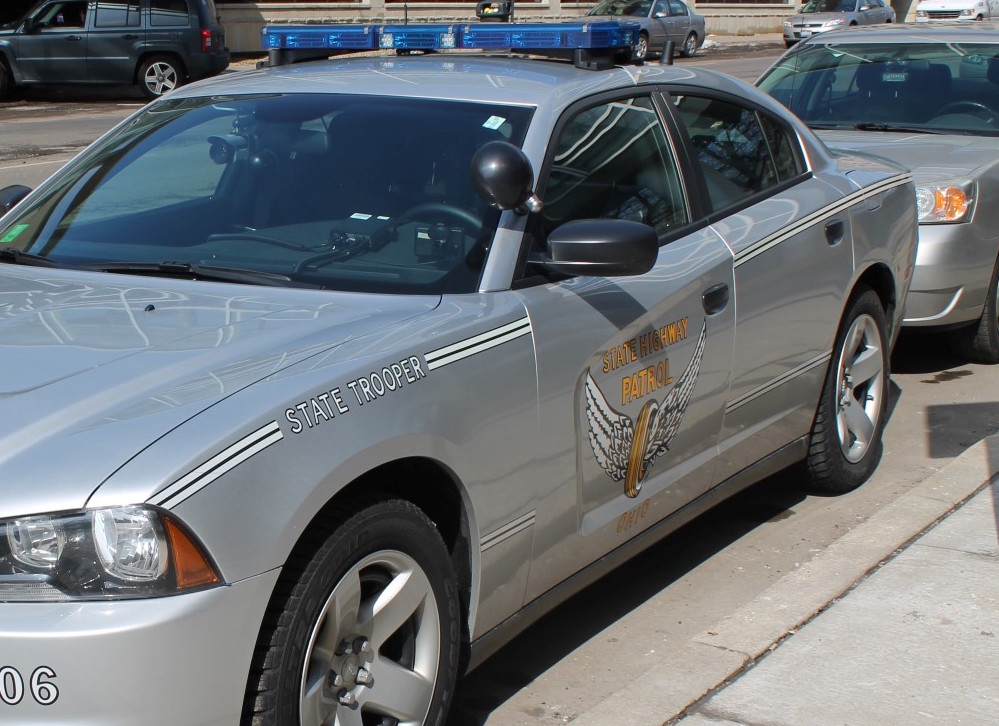 PICKAWAY AND ROSS COUNTIES
Multiple law enforcement vehicles raced south on US 23 today at approximately 5:45 pm, en-route to a tense standoff on Higby Road, approximately 10 miles south of Chillicothe.
Sheriff Lavender reports that his office received information from the U.S. Marshal's Office that 34-year-old Joshua L. Leach who had a federal warrant for Conspiracy to Possess and Distribute a Controlled Substance from the U.S. Drug Enforcement Agency could possibly be at a residence in the 300 block of Fyffe Hollow Road.
Investigators from the Ross County Sheriff's office obtained a search warrant for the residence.
Personnel from the Ross County Sheriff's Office, Chillicothe Police Department, U.S. Marshal's Office, and Ohio State Patrol set up a perimeter around the residence.
Personnel were able to verify that he was in the residence. Mr. Leach barricaded himself inside the residence. A negotiator from the Chillicothe Police was able to establish communication with him.
Mr. Leach remained inside the house for approximately 2 hours and was in communication with the negotiator.
The negotiator was able to get Mr. Leach to peacefully surrender. He was taken into custody and transported to the Ross County Jail.
Sheriff Lavender wants to express his appreciation to the multiples agencies involved that helped bring this incident to a peaceful resolution.
Also to the Franklin County Sheriff's Office who had personnel on the way.