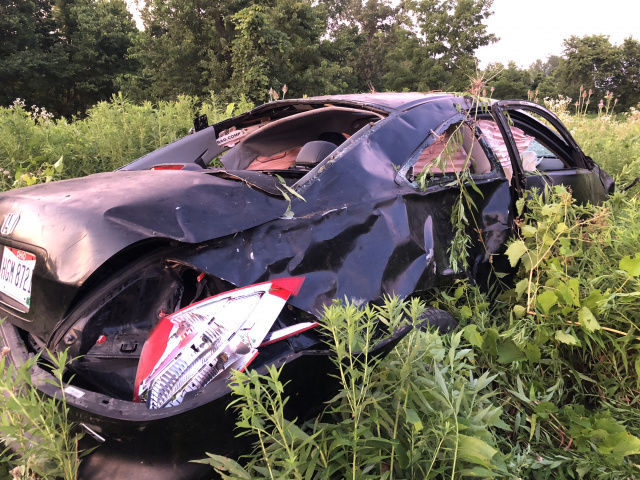 CIRCLEVILLE – A single car accident happened around 8:15 pm on July 11, 2018.  According to Pickaway County Sheriff, A 2003 Honda Accord driven by a juvenile was driving westbound on Smith Hulse Road at a high rate of speed when he lost control went left of center, then overcorrected and ended up in a field on the right side of the road.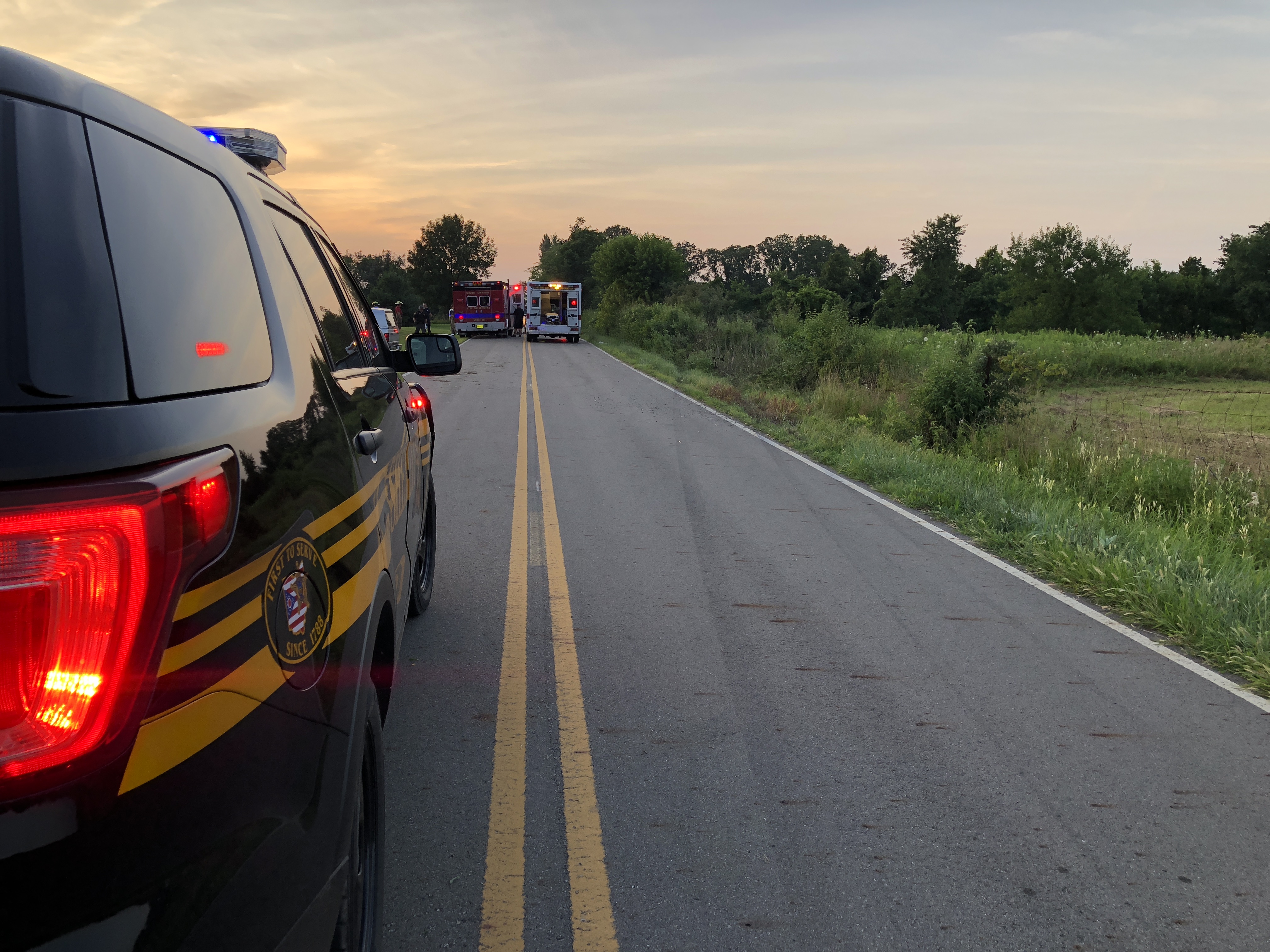 All 4 juveniles were ejected from the car rollover sustaining back and head injuries, because of the severity of these injuries 3 of the kids were flown via life-flight, 1 to Children, 2 to OSU.   According to Pickaway Sheriff, the kids were not wearing seatbelts.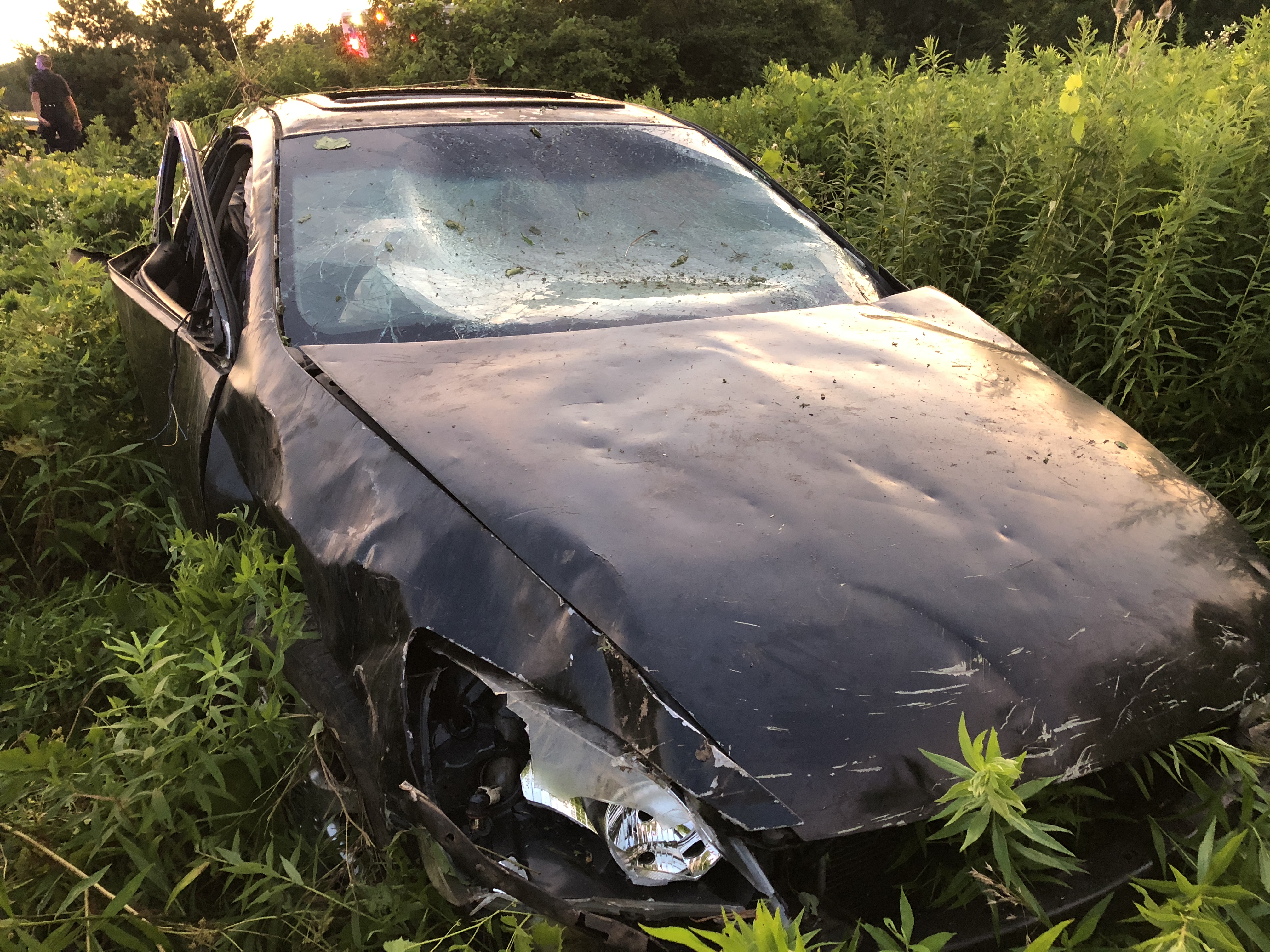 Pickaway County Sheriff, Williamsport Deercreek EMS, Circleville Fire/EMS, Pickaway Township, Scioto township, and Southwest Pickaway Fire District were on Scene.