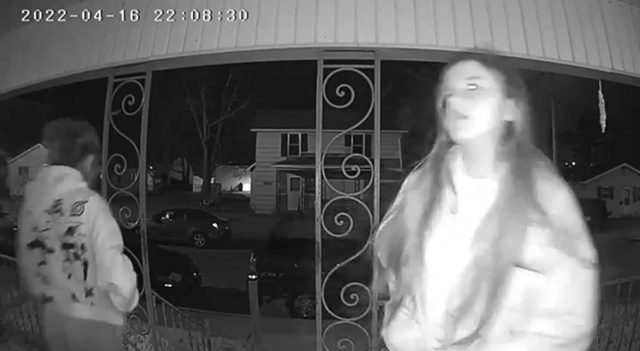 PICKAWAY – A woman said that she was confused when her doorbell camera went off and several kids were hiding eggs in her front yard, as soon as she found out why she had to move fast.
According to Jennifer Pummell late last night just before Easter her ring camera went off and she noticed that several individuals were in her front yard and on her porch, she also noticed a letter that was posted on the front door.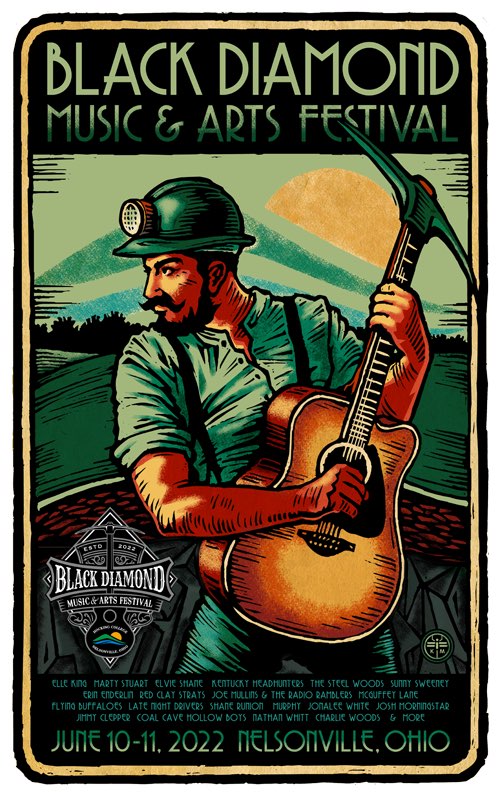 When she went to the door the individuals were gone, but a note was left and it was signed The Easter Bunny.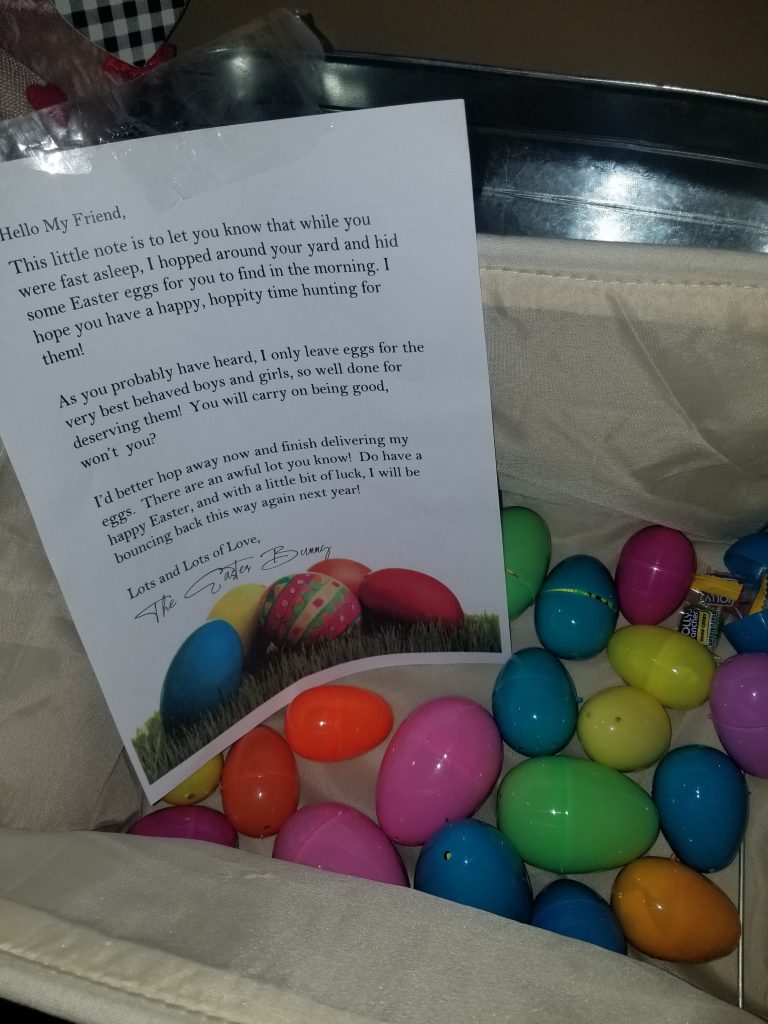 At first, Jennifer was puzzled, this wasn't something she needed and there were no kids at her home, but after a little of detective work she figured out that the children had egged the wrong home. Neighbors had asked for the service for a grandchild and now it was her duty to still make this egg hunt happen!.
"Easter bunnies deliver to the wrong house, said Jennifer, "but we figured it out before the little girl missed out."
So Jennifer and her Husband Tim went out in the dark of night to hunt Easter Eggs and then sneak over to the neighbor's house and rehide them in the dark.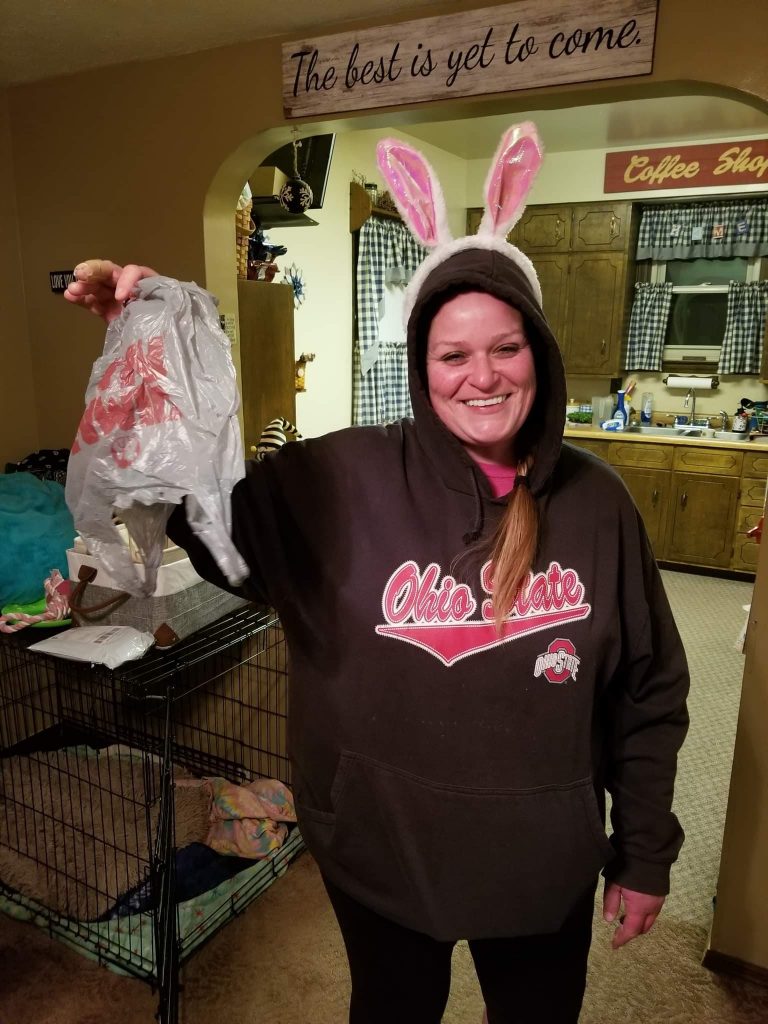 In the end, the holiday wasn't spoiled, and Easter memories are intact, thanks to a last-minute Easter Bunny.