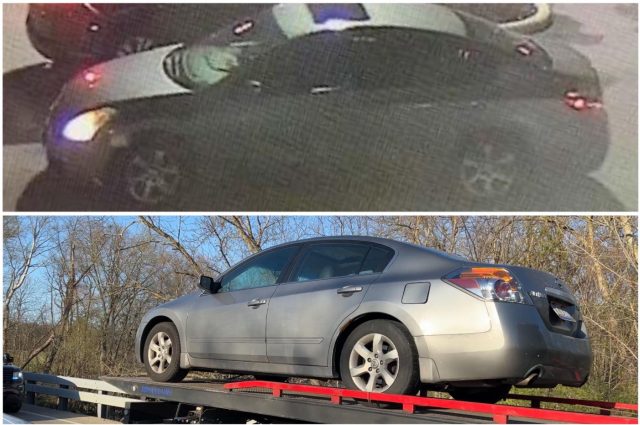 PICKAWAY – Four people are in custody after a shooting occurred on East Mill Street around 5:20 pm on Saturday, but it may not be the first time they have been involved in a crime.
The reason that you do not see charges or a mug shot posted is that all four of the suspects are juveniles, and the law protects them differently than adults. That does not mean that they have not been charged with some serious charges in Pickaway county.
According to early reports, the suspects were in a light blue Altima and a red Cadillac/Towncar was in a parking lot at the intersection of Washington and Mill in Circleville when at least five shots were fired. The cars took off and a chase occurred between the two vehicles and more shots were fired according to a witness. The Altima was caught after an off-duty Circleville officer saw them and coordinated a stop at the intersection of Duvall and Walnut Creek pike. In the vehicle were three handguns.
Now Sciotopost has learned that those four Juveniles are from Columbus and the car that they were driving was stolen out of Columbus a week ago. The car a grey/blue Altima possibly showed up in another crime in another city just days ago.
Grove City police reported that on April 10, 2022 at about 1:30A.M. four suspects tried to gain entry into a gun store in Grove City by climbing through the ventilation system. The suspects arrived in two vehicles. One of the vehicles (maroon CRV) was recovered on the parking lot and had been stolen a few hours prior from the area of 161 and I-71 in Columbus. The vehicle had been taken from a person delivering food for Door Dash. The suspects left in the light colored car.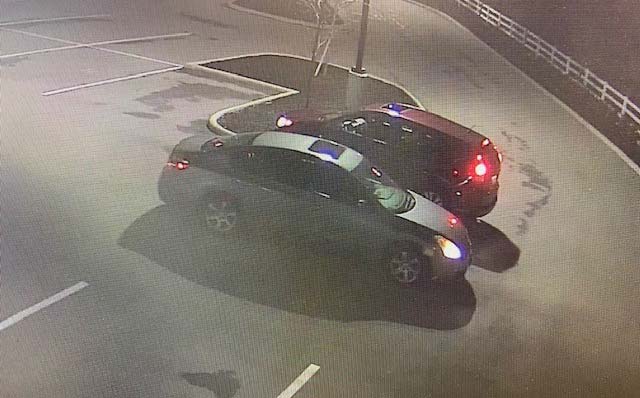 Photo of the car yesterday below, both are light-colored Nissan Altimas, and both had four suspects.

We have reached out to both police departments to see if they are related. IF they are these children could face charges of armed robbery, grand theft auto of two vehicles, attempted burglary, along with charges from yesterday.