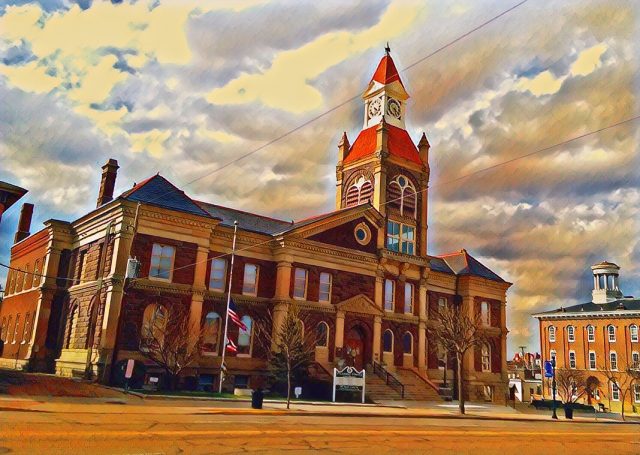 PICKAWAY – Pickaway County Juvenile Court has received some good news today to help kids when transitioning to being better drivers.



On September 1, 2020, Pickaway County Juvenile Court was one of only eight juvenile courts to be awarded a grant from the Ohio Youthful Driver Safety Fund. The $20,000.00 grant will enable the court to provide juvenile traffic offenders and other young drivers greater access to advanced driver training. The behind-the-wheel training is designed to provide hands-on
experience to improve driving skills and to reduce at-fault youthful fatal car crashes.
Governor Mike DeWine pledged to focus on traffic safety to save lives with the goal of helping more young drivers improve their driving skills to prevent future crashes. Gov. DeWine's other traffic safety initiatives included investments to improve the physical safety of Ohio roads, the development of the Ohio – Ready, Test, Drive! Program, distracted driving safety corridors in Ohio, the introduction of the HandsFreeOhio bill, and the establishment of
the new Ohio Traffic Safety Council to coordinate and monitor all statewide traffic safety initiatives, analyze trends, and develop new traffic safety initiatives.
Pickaway County Juvenile Court currently uses the Better Ohio Teen Driver program for teenage drivers charged with a second moving violation. "The teens and the parents who completed the advanced BOTD program thought that it was insightful and taught the teens the necessity of remaining focused and in control of their vehicles at all times," said Magistrate Shelly Harsha. The Court will utilize the funds to expand referrals to the program to first-time offenders and will track the success rate for the teens completing the advanced programs.