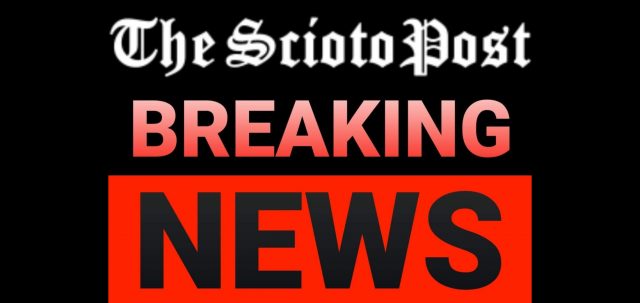 CIRCLEVILLE – Police are heading to the area of Huston Street were a 911 call came in that a older male was trying to take children out of their yard.



According to dispatch the man told the children that, "he needed a friend."
Dispatch described the man as older, blue jeans, black shirt, blonde hair, he was also stumbling around.
Police are currently in the area looking for the man, we will update when more info comes in, time of incident is around 3 pm.