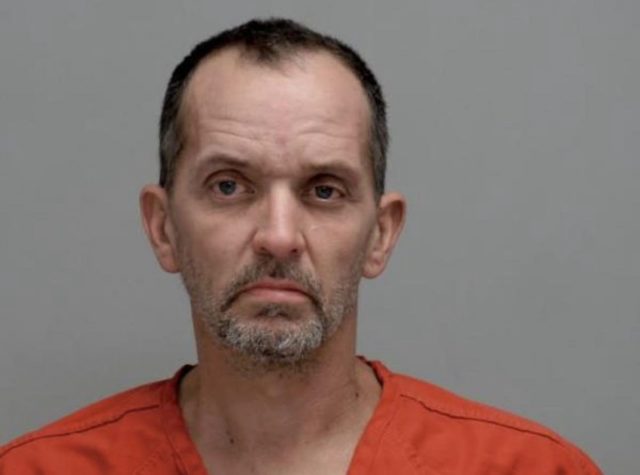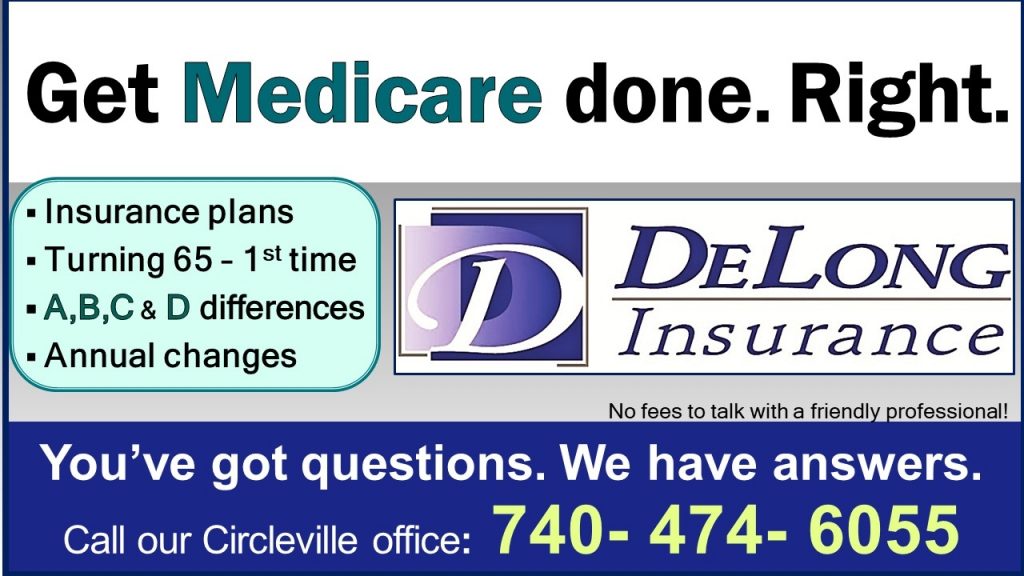 Pickaway County – A man who ran from a Deputy ended up being arrested after he attempted to be someone else
According to Pickaway County Sheriff's office, on November 8, 2023, a sheriff's unit was traveling eastbound on US62 in the area of Harrisburg Pike, when the deputy noticed a blue motorcycle not stopping for a stop sign. A traffic stop was attempted, but when the unit turned on the emergency lights the rider took off.
The rider continued south on Ballah Road and then turned west onto Buzzard Road. The pursuit continued into the village of Derby. The rider then drove through a yard and proceeded back east on Buzzard Road the rider then turned back south on Ballard to Ridgeway until the rider failed to take a curve and drove into a field. The deputy then lost sight of the motorcycle and the man.
The deputy then started to check the area on foot and spotted a man running on foot along a tree line in the back of a property. When he approached he found a male lying on the ground by the fenceline. When the male was taken into custody the unit noticed that he did not have his jacket or helmet on. The male started to claim innocence and wanted to know why he was being taken into custody. He claimed that "he got drunk last night and laid there to sleep." He then gave a false name when asked for ID including his wife's social security number. Eventually, he was identified as Gregory Crislip who had an active felony warrant for his arrest.
Several units arrived on the scene and after a check of the area they found the blue motorcycle still hot to the touch hidden under a large pine tree along with the jacket and helmet.
Crislip was arrested and charged with failure to comply, and obstruction along with the warrant he had previously.