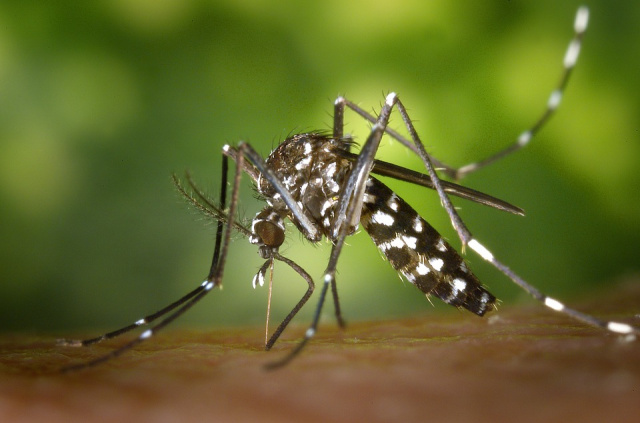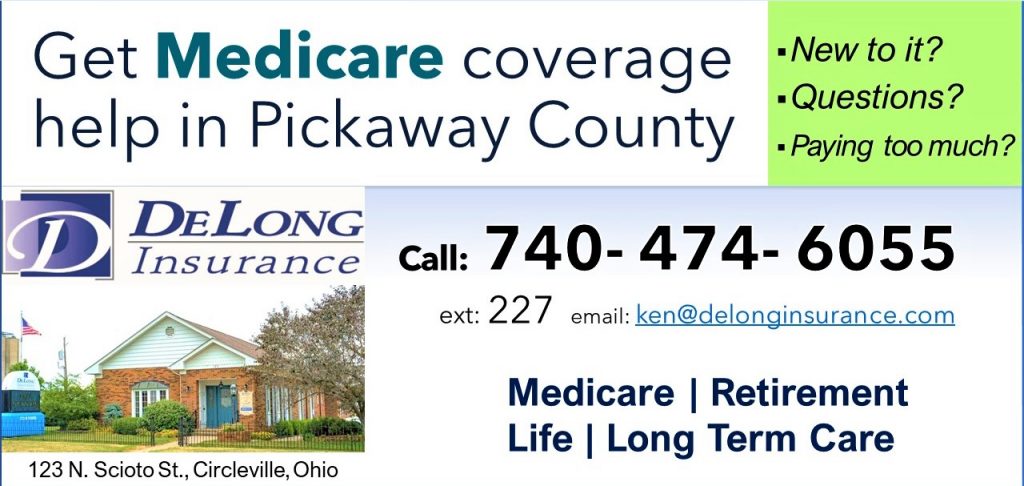 Pickaway County Public Health has received confirmation from the Ohio
Department of Health of the recent detection of West Nile virus (WNV) in
mosquitoes collected from Harrison Township. This is the first confirmed
positive test of the virus in the mosquito population in Pickaway County for
2023. No human cases have been reported.

West Nile Virus is a potentially serious (carried by mosquitos) disease that can be transmitted to humans through an infected mosquito bite. It is important to take appropriate steps to minimize exposure and reduce the risk of infection.

Pickaway County Public Health strongly encourages residents to take the
following actions:
1. Use insect repellent containing DEET, Picaridin, oil of lemon eucalyptus,
or IR3535.
2. If concerned about exposure, wear long pants and long sleeves.
3. Eliminate standing water around the home.
Symptoms of West Nile virus can vary from fever, headache, body aches,
nausea, and a skin rash. Symptoms can last for several days to months. If
residents are experiencing any of these symptoms after mosquito exposure, we highly encourage them to seek medical care.