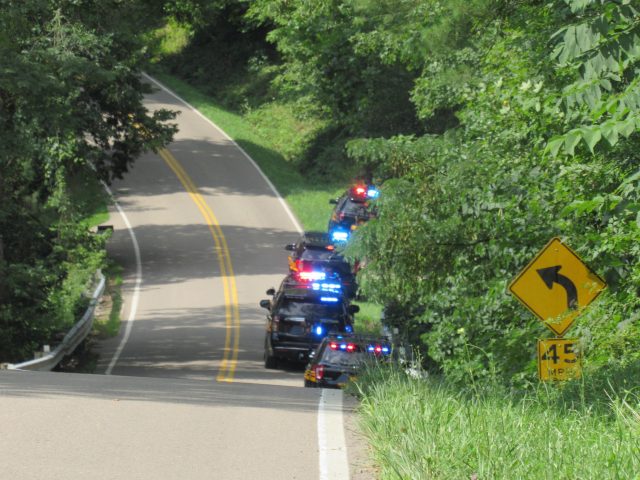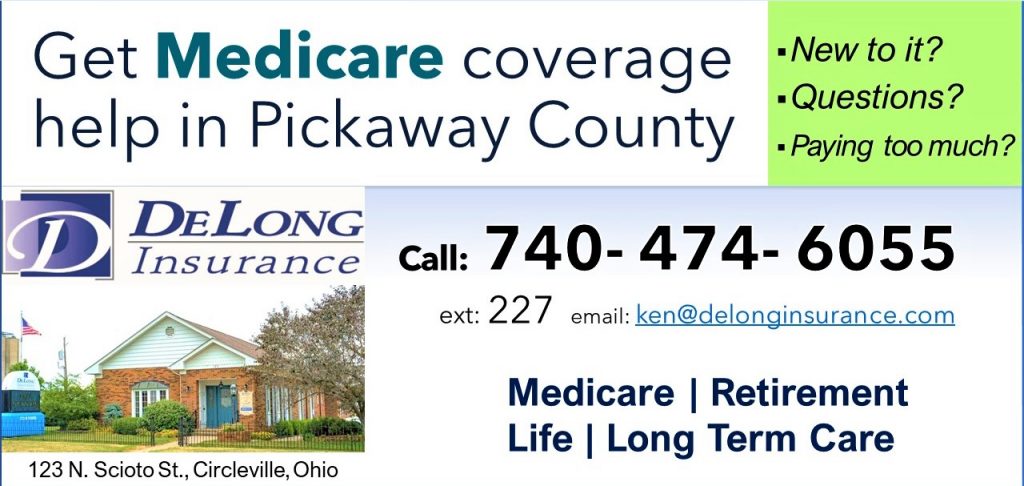 ROSS – Emergency medical services along with the sheriff's department responded to a gunshot wound victim in Ross County around 3:45 pm
According to early reports, a man has been shot in the stomach in the area of 3900 dry run road. Emergency services have asked for medflight to be on standby.
At approximately 3:30 PM today, July 20, 2023, my office received a call that a man had been shot in the 3800-3900 block of Dry Run Rd. Patrol deputies responded to the scene and located a male with a gunshot wound. The victim was transported to Adena Regional Medical Center by Green Township EMS. It was determined that the suspect was at a neighboring residence and deputies set up a perimeter around that house. After approximately 15 minutes, the suspect, William M. Harman, Jr., exited the residence and was arrested without further incident. William Harman, Jr. is being held in the Ross County Jail. The scene was turned over to the Ross County Sheriff's Office detective bureau, who are continuing to investigate this incident.