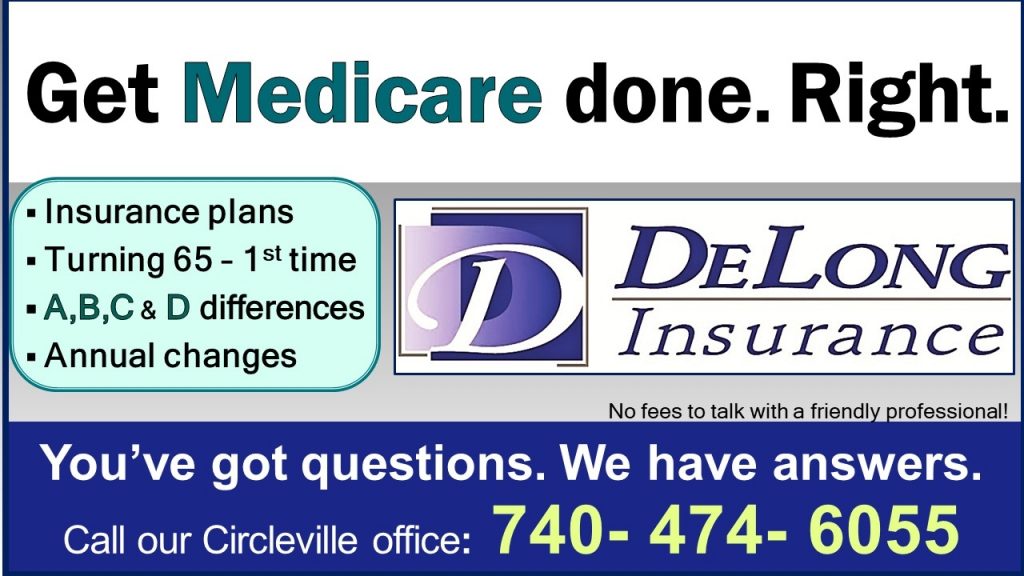 Pickaway County – After several arrests and being caught with a significant amount of drugs all being prepared to sell on local streets, a man has been sentenced to prison
Bryan Greeno was caught with drugs when the Circleville Probation Department attempted a compliance check on 129 West Ohio Street Apt A the home of William Williams who was on probation. While inside the home law enforcement found Bryan Greeno inside the home and performed a legal search finding a significant amount of drugs on him indicative of trafficking and selling drugs.
During that search they found
64 grams of liquid methamphetamine
1.8 grams of white powder that is suspected Fentanyl
26.5 grams of Methamphetamine
13.9 grams of Fentanyl
50 Full bars and 3 1/2 green bars of suspected Xanax
396.00 in cash believed to be in drug trafficking monies
Bryan Greeno, 37 of Circleville was charged with Trafficking in Drugs Schedule I,II (Felony), Possession of Drugs Schedule I, II (Felony). Just before this arrest Greeno was found on 6/23/21 with drugs also and was out on bond. Greeno was indicted in 2022 for these crimes.
Greeno was found guilty of Aggravated Trafficking in Drugs and sentenced to 4 – 6 years in prison, $1,243.00 forfeiture