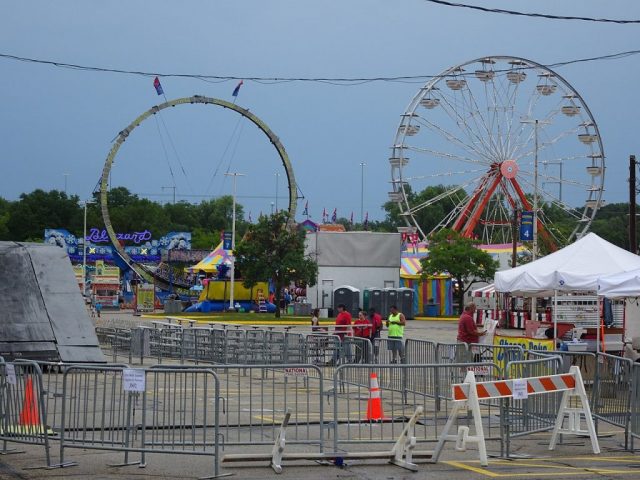 PICKAWAY – It's time for the fair! Goats, Sheep, poultry, and cattle move in this week along with the Alpacas and Horses. AG takes over the fairgrounds over the weekend, and the midway opens on Monday for a week-long celebration at the Pickaway County Fair.
Everyday day starting on Saturday (6/18) the fair will have grandstand events from Harness racing Sat, Sun, and Monday then they move into more intense acts. Motorcross on Tuesday, Autocross on Wednesday, Thursday OSTPA Tractor Pulls, Friday Antique Tractor Pulls, then finishing off the week with a smash-up Demolition Derby.
The opening ceremonies start on Sunday, and on Monday the full fair is on. Throughout the week the fair will have horse shows, magic shows, music at the Grandstand, kiddie tractor pulls, rides, and much more. Several vendors will be in place along with fair food! A full list of events can be found here: http://www.pickawaycountyfair.org/2022%20Schedule.pdf
Foodies, did you know that there is a "lunch Brunch" during the fair week from 11 am to 1 pm you can get into the fair to grab some food and then leave for free? The stipulation is you have to pay the 10-dollar entry but you get it back as long as you leave before 1 pm
What events are you looking forward to at the 2022 Pickaway County Fair?