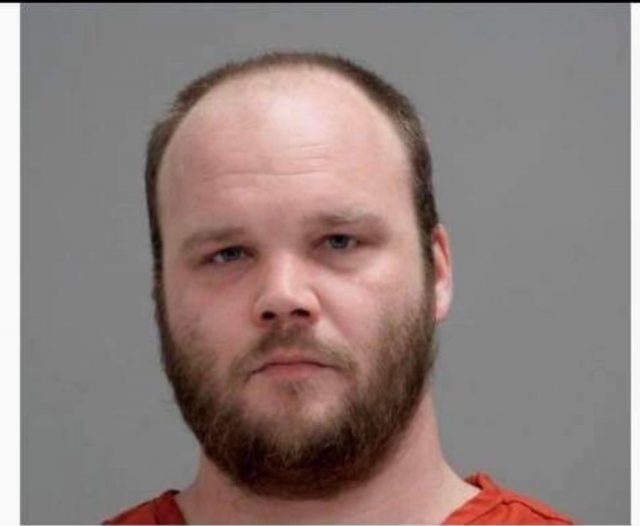 PICKAWAY – A man was arrested after he decided to go inside an ex-girlfriend's home and steal items last week.
Accoridng to the Pickaway Sheriff's department on April 6th, 2022 they were dispatched to Black Hoof Drive on the report of a burglary in progress. While in route the caller gave a description of the suspect.
When Deputy Canterbury arrived on the scene he found the man described loading times into his car parked in front of the home. Canterbury identified the man to be Gary Bigham III, 33 from Pickaway county.
When the homeowner arrived on the scene she told the deputy that they had been in a relationship but broke up about two weeks ago and she had set some of his personal belonging outside the residence for him to pick up and did not give him permission to be inside the home.
According to the report Bigham had entered through the front window of the home and opened the garage to load items into his car.
He was charged with Burglary and Trespassing. He was transported to
the Pickaway County Jail without incident.