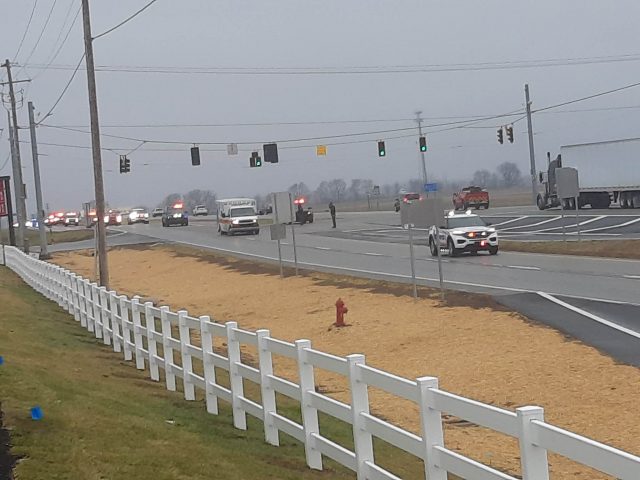 Pickaway County – A important escort rolled through Pickaway County earlier today, carrying a fallen EMS supervisor, Ryan Foster who died after complications this morning.
According to Jackson County Sheriff's office Supervisor, Ryan Foster suffered a medical emergency and was helicoptered to OSU yesterday in medical distress, sadly he passed away this morning.
In a showing of Solidarity, multiple agencies working as one escorted his body back to Jackson County today from Columbus. The route that went through Pickaway County by US-23 to Jackson County on U.S. Route 35 and exit into Jackson on the Chillicothe Pike and through downtown Jackson to the Lewis & Gillum Funeral Home in Jackson.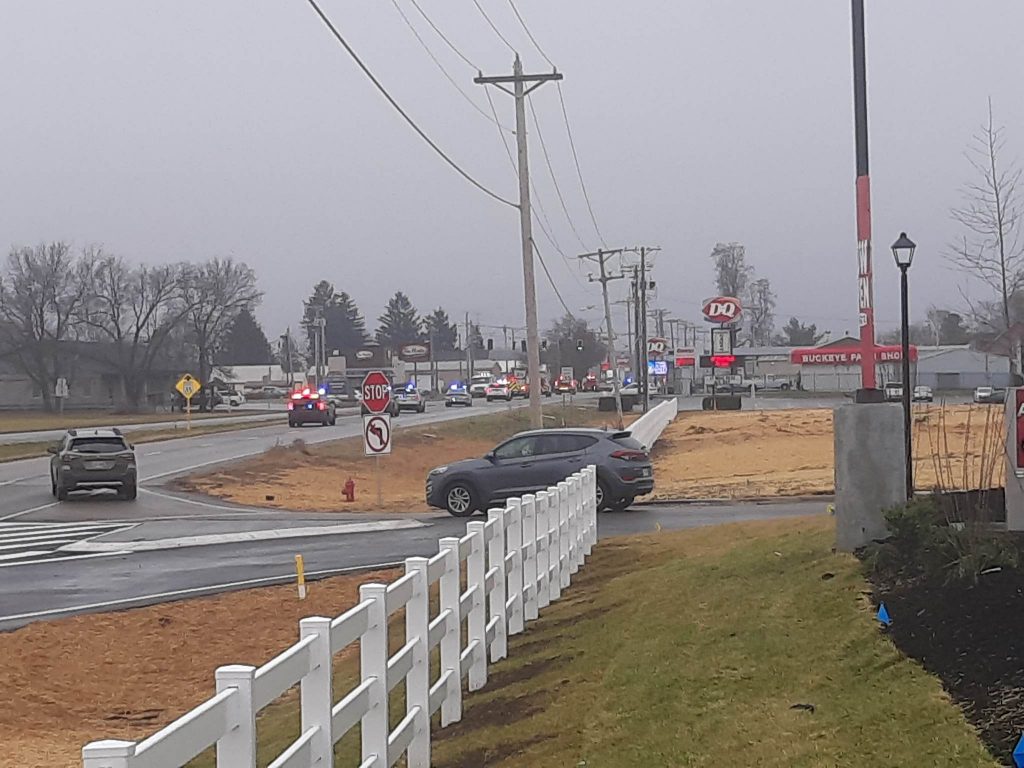 Foster was married with young children and resided in Oak Hill area, he was the Jackson County EMS as well as the station chief of the Oak Hill EMS station. He also was a member of the Madison-Jefferson Fire Department and a past member of the Liberty Township Fire Department.