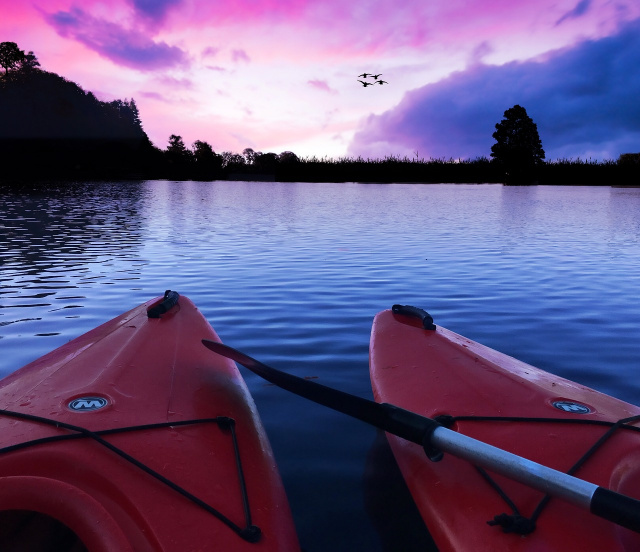 PICKAWAY – A search and rescue operation was executed on the Scioto river this morning around 9 am after a 911 call saw an upside-down kayak on the river.
According to early reports, the 911 caller saw the upside-down kayak floating down the river in the area off 22 and Scioto river. After the fire department dispatched they found the kayak off Canal park upside down and no one inside. Since then they have requested at least one boat to search for a possible victim in the water that may need rescue.
Update: According to Pickaway County Sheriff's office around 10:30 am emergency crews determined that the kayak possibility got loose and there was no person in the river. The originally called only saw a boat and no one ever seen a person in the river.
Editor: Other news sources mixed up that the body found in Williamsport to be the same incident, but it was not they just happened around time. The incident occurred in different bodies of water.