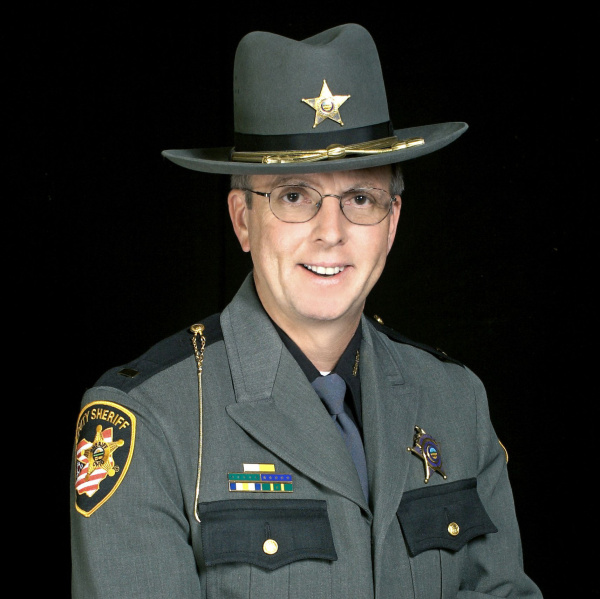 The Pickaway County Dispatch 911 Center is proud to announce they are in full compliance with the Public Safety Answering Point Operations Rules as required by the Ohio Administrative Code. An audit was performed by State of Ohio on January 30th, 2019 and no deficiencies were found.
Items reviewed were Minimum Staffing, Training, 911 Call answering times, Computer Aided Dispatch, Mapping, and other required operations rules.
We would like to thank Pickaway County 911 Coordinator Darrin Flick, the Pickaway County Commissioners, and the Sheriff's Office Dispatchers for their support and hard work in keeping the 911 center in compliance.